If I Go Bridal, Somebody Smack Me
Candice Atherton

Contributing Writer

2004

5 May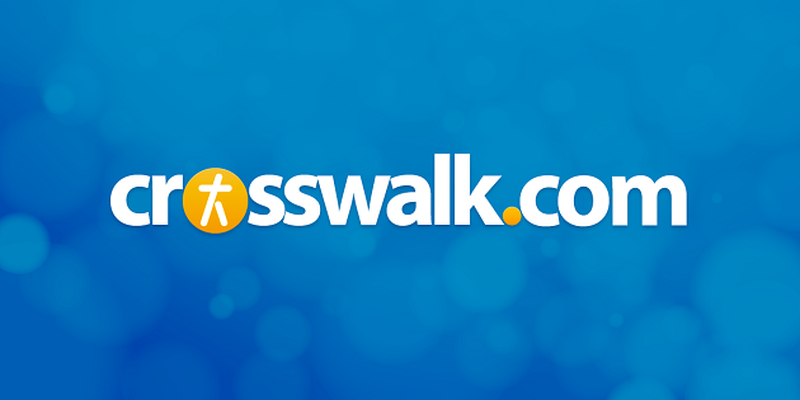 My boyfriend recently requested a promotion to fianc. I ecstatically granted his request and my consistent good mood since then has not even been dulled by the combination of winter temps, the stomach flu, and the death of a beloved pet. I wake up in the middle of the night with great ideas for the wedding as my subconscious slowly becomes consumed with the big day.
But, there I go, getting bridal. Its not exactly like going postal but the concepts are similar in that both groups have a reputation for letting the hectic pace get to them. Have you ever seen a bride who in the face of the unexpected (misplaced corsages, the wrong shade of lavender, a broken shoe,) just needs to get a grip?
Now, let me say one thing. I have had the opportunity to admire, assist, and love many of my girlfriends as they joined their grooms in this holy union. (Ive been a bridesmaid so many times that I considered listing it in the activities section of my resume.) I definitely understand how much pressure goes along with trying to organize and experience the one day that is expected to be perfect.
But it amazes me how many brides become a different person because of their weddings. Thats why the idea of planning my own wedding scares me. Ask my friends, I have been known to succumb to stress. In college, there was a much ballyhooed photograph of me with furrowed brow and clenched jaw on the day of an event I coordinated. There wasnt a whole lot of peace on my face. Who is to say that I will be able to escape the less than desirable side effects of a puncture wound from Cupids arrow?
This is an easy thing for me to say right now, so Im going to go ahead and put it out there and well see if its possible for me to maintain this focus: I want my wedding to be about God. I know I have been waiting a long time for this day, but a wedding that centers around the bride cant possibly be as much of a witness as a celebration that centers on God. If our guests go away remembering anything, I want it to be the fact that Gods goodness abounds. It would be a shame to try to outshine that goodness, or fool myself into thinking that the brilliance of it depends upon having the perfect place cards. No, the story of our day will be in the grace of God in bringing us to this point and the daily grace we will need to fulfill our vows. Ive seen enough broken relationships to know that He is the only one who can make them work, so attention pointed at me on the big day seems grossly misplaced.
Speaking of miracles, this wedding is going to require a few. Due to some very important baby due dates, there was a very short window of time where all of the important guests would be able to attend. After hearing Im sorry were booked that day a few times, I have concluded that only God could coordinate the event in a four-month time span.
So I will need to remain flexible and faithful. God can control the availability of reception sites, but if I dont get what I want, Im pretty sure He leaves my attitude up to me. And if I have turned this wedding over to Him as the ultimate event planner and the reason for the celebration, what makes me think He will let it be a flop for the Kingdom?
Flexible. Faithful. (You can remind me that I said those later) My goal is that the only knots tied on the big day are the ones we vow, not the ones in my stomach.
By the way, Candice wrote a follow up to this article because she felt the need to confess. That's right, despite her best intentions, she went bridal anyway. Read about it in Not Going "Bridal" Requires Preemptive Strikes.