Focus on Meaning to Become a Better Lover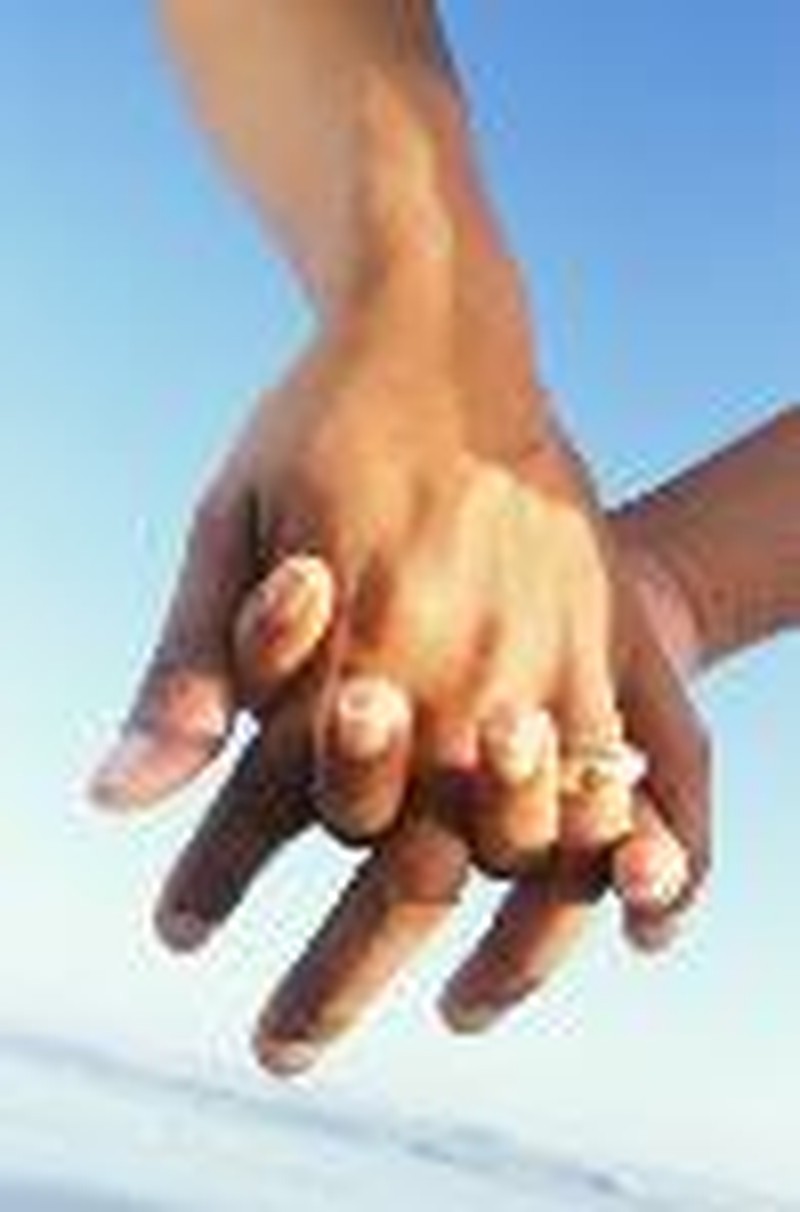 Advice abounds on how to improve your lovemaking techniques in marriage. But you could know all the techniques there are to know and still not have a fulfilling sex life with your spouse. That's because true satisfaction comes only when sex is imbued with the meaning and purpose that lead to genuine intimacy.
Here are some ways you can become a more purposeful lover:
• Realize that sex is more mental than it is physical. Understand that your thoughts powerfully influence your feelings and actions. Know that if you transform your thoughts, you can transform your lovemaking.
• Remember that God designed sex. Recognize that sex is a good gift designed by God for husbands and wives to enjoy fully and often. Make it a priority to pursue a fulfilling sex life, trusting that God would like that for you and your spouse.
• Deal with unsettled issues from your past. If you've suffered neglect, abuse, or some other problem in your past that's blocking your ability to achieve a good sex life with your spouse, pursue the healing you need. Seek the help of a trusted friend, pastor, or counselor.
• Identify what turns you on ... and off. Talk honestly with your spouse about how you can work together to make specific changes in your lovemaking so you'll both be more fulfilled. Beyond physical changes you might make, also consider how you might build greater intimacy through communication, feeding your minds and emotions, recreation, enjoying social time, and pursuing spiritual growth together. Rank which issues are most important to each of you.
• Accept yourself and your body. Realize that, in order to successfully love your spouse, you must love yourself first. Know that this doesn't mean being selfish, but instead accepting the fact that God made you in His image and imbued you with great worth. Remember that God also made your body. Make peace with the way you've been made.
• Keep on striving to learn more about your spouse. Understand that there is always more for you to learn about your spouse, no matter how long you've been married. View your marriage as an adventure where both you and your spouse are explorers.
• Understand gender differences. Discuss how you and your spouse are different because of your different genders. Seek to understand how the differences between men and women apply to your marriage, and how you can keep that in mind as you try to build a more satisfying sex life.
• Affirm your commitment to each other. Let your words and actions communicate security to your spouse, recognizing that a sense of commitment gives you both the peace you need to fully invest in each other. Be willing to make sacrifices for the sake of your relationship.
• Love your spouse for who he or she is - not who you want your spouse to be. Accept the reality of the person you married and let go of unrealistic expectations and attempts to change him or her. Ask God to help you see your spouse as God sees him or her, and to love your spouse no matter what.
• Learn your spouse's love language. Ask your partner to describe what makes him or her feel loved - words of affirmation, gifts, etc. Then strive to express your love for your spouse in those specific ways.
• Don't use sex as a weapon or bargaining tool. Don't withhold sex because you're angry or use it to manipulate your spouse into doing what you want. Realize that sex is a gift from God that should be opened with no strings attached. Give each other the freedom to ask for whatever you each desire, and whenever possible, try to give it to each other. But never demand sex. And if you need to turn your partner down, be graceful and loving when you do.
• Vary times, positions, and places. Be creative. Discover new times, positions, and places for your lovemaking to keep it fun.
• Learn each other's erogenous zones. Take the time to figure out how you can bring each other the most pleasure by arousing these zones during your lovemaking.
Adapted from Making Love Meaningfully: The Purpose of Marital Intimacy, copyright 2003 by Charles M. and Virginia Sell. Published by Broadman & Holman Publishers, Nashville, Tn., www.broadmanholman.com.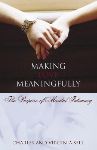 Charles Sell is professor emeritus of educational ministries at Trinity Evangelical Divinity School in Deerfield, Illinois. He has contributed articles to several prominent publications, including Christianity Today, Moody, and The Evangelical Beacon. He is also the author of numerous books, including Family Ministry, Achieving the Impossible, Intimate Marriage, Unfinished Business: Helping Adult Children Resolve Their Past, and Power Dads.
Virginia Sell helped her husband conduct research for Making Love Meaningfully: The Purpose of Marital Intimacy. She joined him to interview many couples through surveys, marriage seminars, and counseling sessions.