Is Your Marriage in a Rut?
Nancy C. Anderson

Contributing Writer

Published

Mar 09, 2005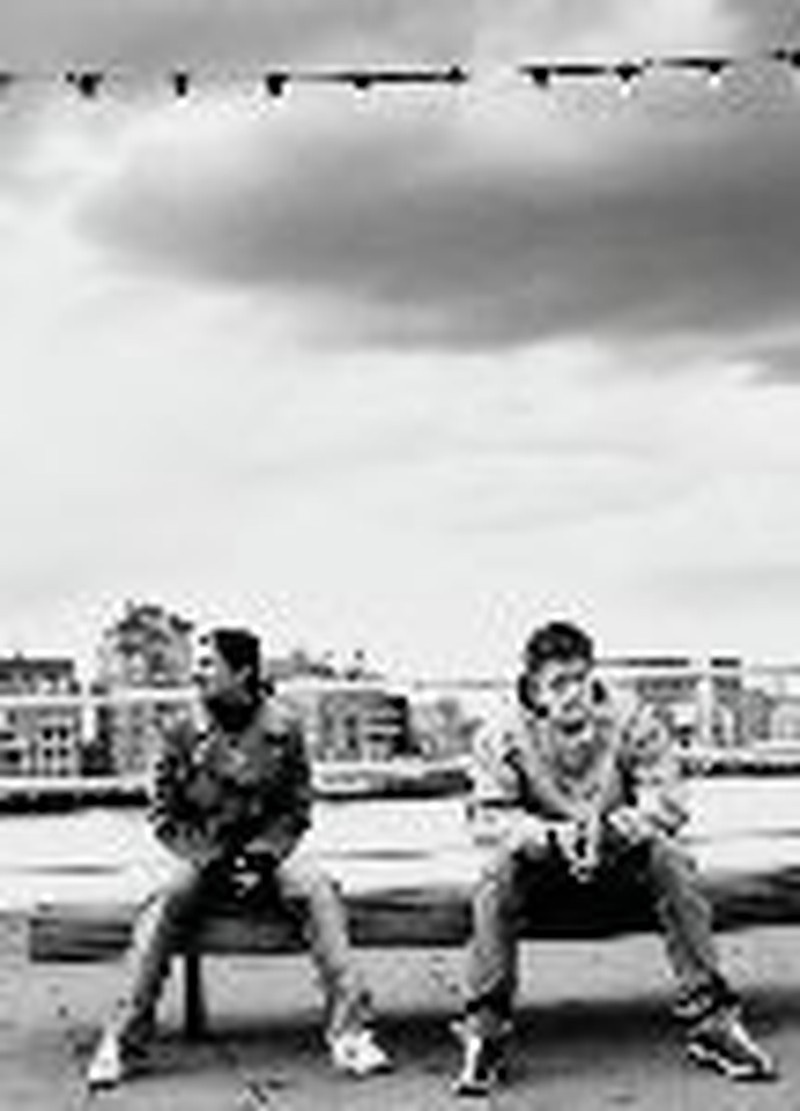 If you've been married for awhile, it's easy to get into a rut, and the longer you're married, the deeper your rut may get. Rut-dwellers usually just stay home and watch TV -- sometimes in separate rooms. Then on special occasions, they might have dinner at the usual neighborhood burger barn or go see a movie at the local theatre. But that's about as exotic as it gets. Booorrriinngg!
If you want to climb out of your rut and try new things, here are some easy-to-implement ideas to give you a boost. Think of the word DATES to stimulate the "creative dating" quadrant of your brain:
Delicious
Adventurous
Thematic
Educational
Surprising
Delicious Dating
They say the best way to a man's heart is through his stomach, but it's true for women, too. Ron, my husband of 26 years, and I love to try new restaurants. Whether we discover a down-home barbecue-rib joint, a mom-and-pop pizza parlor, or a cozy little soup and salad café, we're trying something new-together. We have a book that lists restaurants by categories and price so, depending upon our mood and budget, we can have several choices. Sometimes Ron will pick one, or I may choose, or we'll just pick one at random. If you're on a tight budget, you can always split an entrée and order an extra salad.
You can also have a delicious date at home by making a meal together. If you have kids, make them some macaroni and cheese and send them to bed early. Then make a romantic or exotic dinner as a team. My cousin, Linda, loves to cook alongside her husband. They have a custom-built kitchen with twin sinks, doublewide countertops, and two dishwashers. But even if you don't have a fancy kitchen, you can chop and sauté as a team. Remember, there is no right or wrong way to date and dine, just do what you enjoy -- together.
Adventurous Dating
Most of us won't be able to do exotic things like sky diving or traveling on an African Safari, but there are ways to find adventures in our own neighborhoods and within our budgets.
Do something out of the ordinary; discover a new exciting activity for both of you. Look through the newspaper together. Find the weirdest event -- then go! You could choose a dog show, a chicken plucking competition, a poetry reading, or a watermelon seed-spitting contest. You might even find a new hobby.
Traveling in a new mode of transportation could also be a wonderful new way to see the world, or your hometown. One year for our anniversary, we went for a ride in a horse-drawn carriage. I once borrowed a friend's red convertible, and we went for a sunset drive along the ocean shoreline. If you have the money for a special occasion, a limousine is a wonderfully romantic mode of getting from point A to point B. If you can't fit a limo into your budget, most bike shops will rent you a snazzy bicycle built for two.
Be adventurous: do something new!
Thematic Dating
If you want to have a special occasion date, build it around a theme. You could include the kids on these dates. It's good for them to see their parents holding hands and having fun.
A fifties date might include driving to a malt shop while playing a "Hits of the Fifties" CD and, then, after you share a chocolate malt -- two straws please -- rent a James Dean movie. A western theme date might include chowing down at a rib-joint, going horseback riding, or watching a Roy Roger's movie.
If you live in a larger city, you probably have ethnic neighborhoods called Little Italy or China Town. A German village lies less than a mile from our house, and Ron and I love to go there. We usually consume mass quantities of schinkenwurst and streusel, then waddle down the cobblestone streets and pretend we're on vacation in Düsseldorf.
Some other theme dates might include "Hawaiian Paradise in Our Own Backyard" or, if you haven't pulled weeds in a while, "Jungle Adventure in Our Own Backyard." The man of the house would love a date night called "Baseball Fever" or better yet, send the kids to grandmas and build your theme around "Touch Football"!
Educational Dates
Ron and I both love to spend the afternoon browsing through art galleries and discussing what we like and don't like about various pieces. If you don't like art, museums are wonderful places to learn about history and science. Most men would enjoy a train museum, a history of hockey exhibit, or a classic auto display.
You could choose to get a more formal education together, too. Most cities and junior colleges offer a variety of adult evening classes, usually lasting only a few weeks and having low tuition costs. The two of you might want to take a class in photography, computer skills, or gardening.
Many churches offer Bible study courses. If you take one together and do your homework together, your spiritual relationship will grow along with your emotional and educational connection.
Surprising Dates
One of the differences between newlyweds and "oldlyweds" is that people who've been married for a long time usually stop surprising each other. It's not that they can't do it; often they just get lazy. But you can change that.
If you know that your mate would love to go to a certain event or concert, surprise him or her with tickets. Ron knows that, as a teenager, I had a mega-crush on Paul McCartney, so he bought two tickets for his concert as a surprise. Wow, did he get a big reward for that! (Ron, I mean, not Paul)
You could also plan a less expensive "mystery night." Make all the arrangements, then call your date and say to him or her, "Meet me on the corner of Fifth and Main at six o'clock."

Ladies, you could plan a free surprise by calling your husband just as he's leaving work, and whispering, "I'm cold and lonely, come home and warm me up!" After he breaks all the speed limits, arriving home in half the usual time, greet him with a kid-free house, a warm backrub, and a hot bath. It won't cost you anything except your time and attention, and those are the most valuable things you have to offer.
If you experience new things as a team, you'll have completely new topics of conversation and each of these experiences will help you climb up and out of your rut.
Don't forget to have fun in your marriage.
"REJOICE with the husband/wife of your youth."
~ Proverbs 5:18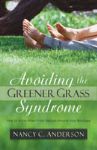 Adapted from Avoiding the Greener Grass Syndrome: How to Grow Affair Proof Hedges Around Your Marriage (Kregel Publications, 2004).


Nancy C Anderson is an author and speaker who encourages couples to "fall in like" with each other. Nancy and Ron (her husband of 26 years) often speak at couples' banquets and retreats. They share their marriage testimony "The Death and Resurrection of our Marriage" and the Biblical principles of guarding our hearts and protecting our marriages. Visit their web site at www.RonAndNancyAnderson.com.