Marriage Vows: Silly or Sacred?
Barry & Mary Leventhal for Two Becoming One

2006

9 Nov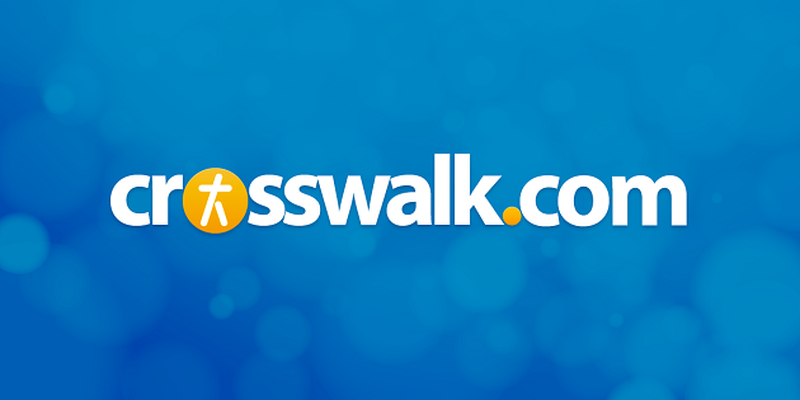 "I, Barry Robert Leventhal,
take you, Mary Mackey Pollard,
to be my wedded wife;
and I do promise and covenant,
before God and these witnesses,
to be your loving and faithful husband,
in plenty and in want,
in joy and in sorrow,
in sickness and in health,
as long as we both shall live."
I know I recited these marriage vows at our wedding on June 10, 1967, but, for the life of me, I cannot — under any conditions — actually remember reciting them. Maybe it was the excitement of the moment — my heart was beating so fast, I thought it would jump right out of my chest. Maybe it was the awe of the moment — committing myself to another person for the rest of my life. But I suspect it was really my first glimpse of my soon-to-be-bride as she began her procession down the church aisle — I swear she seemed to actually shimmer in some kind of brightness from another world! The moment I saw her, I went into immediate brain freeze. From that moment on, throughout the remainder of the ceremony, everything was a blur.
So it was good that the minister went over these solemn vows the day before the wedding. Even after all these years, I vaguely remember thinking to myself, "Boy, you are really committing yourself to it now!" And so I did.
But what is the big deal over these kinds of marriage vows anyway? In order to understand why marriage vows are truly sacred we need to see how they fit into the larger picture of marriage as God has designed it. First, marriage is a commitment, actually a fourfold commitment:
For this cause a man shall leave his father and his mother, and shall cleave to his wife; and they shall become one flesh.  And the man and his wife were both naked and were not ashamed (Genesis 2:24-25).
When we stand before God, his minister, and his witnesses, and recite our marriage vows, we are committing ourselves to:
1. an exclusive relationship (leaving);

2. a permanent relationship (cleaving);

3. an intimate relationship (becoming one flesh); and,

4. a transparent relationship (naked and unashamed).
This kind of commitment is so serious and so overwhelming that it requires a set of marriage vows suitable to the occasion as well as the relationship itself.
Second, marriage is a covenant (Proverbs 2:16-17; Malachi 2:14-16). In the eyes of God, a marital covenant is a legally binding contract that is to be ratified or confirmed publicly before God Himself and His witnesses (i.e., the believing community). This is most appropriately celebrated in a divinely-ordained ceremony of marriage — marriage vows and all!
Biblically-based marriage vows not only express our divinely-ordained commitment to each other, but they also seal our marital covenant before God, binding us to Him, to each other, and to His people — for the rest of our lives!
No matter what your marriage vows sounded like when you first recited them (if you can even remember) or if you ignored them all together, the following steps will help you restore God's sacredness to your marriage. The thrill can be recaptured!
If you can, pull out your "old" marriage vows (find the original ceremony in print, on audio tape, or video tape) and review them. Even better, recite them to each other again — in the presence of your children or your closest friends.

When your anniversary rolls around each year, pull them out again. Go out for a nice dinner celebration and recite them to each other once again — before each other and God. When you get home, get on your knees and thank God for each other and that He has graciously sustained your marriage for another year.

Finally, remember that your marriage, and especially your marriage vows, reflect the larger eternal story of God's ultimate marriage celebration: "the marriage supper of the Lamb" (Revelation 19:5-10)! If you have trusted in Jesus Christ as your personal Lord and Savior, He has committed Himself to you with the following vows:
"I, the Lord Jesus Christ,
take you, (fill in your own name),
to be my wedded wife;
and I do promise and covenant,
before God and these witnesses,
to be your loving and faithful Husband,
in plenty and in want,
in joy and in sorrow,
in sickness and in health,
as long as we both shall live,
which is forever and ever!  Amen."
[INSERT tag copy/graphics from previous Christian Family Life article here]