10 Meaningful Songs to Walk Down the Aisle To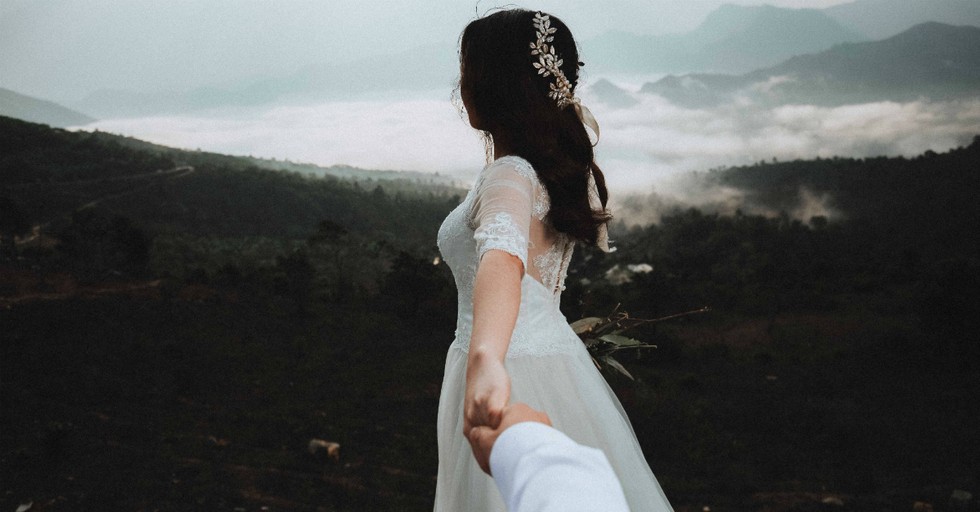 Few events brim with more love and hope than wedding ceremonies. On the big day, brides and grooms express their joy by decorating their church with beautiful flowers, soft bows, and other elegant touches.
Happy couples also set a tone of love by picking meaningful songs to play during their walk toward the altar. Some wedding processional songs speak to a couple's humble reverence to God, while others symbolize a couple's tender devotion to one another.
In no particular order, here are 10 meaningful songs that convey love and hope for your walk down the aisle:
Photo Credit: ©Unsplash/Chein Pham