5 Practical Ways a Husband Should Lead in a Relationship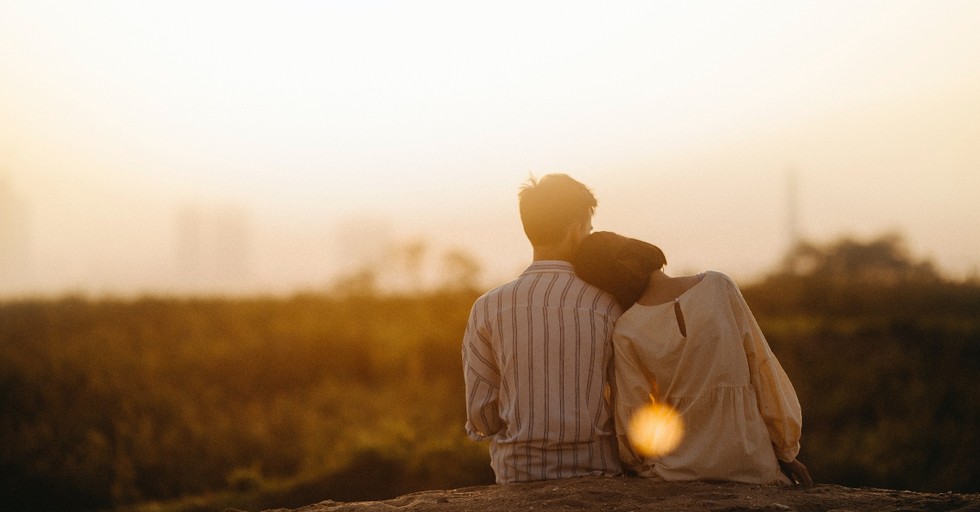 In a world far from old-fashioned, men assume women do not want their authority. Men, listen. Chivalry is not dead.
Women are maternal and natural-born nurturers. An allure so strong we'll be practically anybody's mother. But in marriage, we did not sign up to "parent" our husbands.
As we are busy tending to everyone else, we yearn to be nurtured. But, when a man won't lead, a woman will instinctively lead. (Someone's gotta do it). The sea of ambiguity drowns them with too many decisions and a plate overflowing with frustration.
A marriage without biblical leadership lines up problems that fall like dominoes. Beginning with a meltdown in communication trickling like a leaky roof all over the relationship.
Women want their husbands to lead. Innately, we desire to be pursued, and a man desires to pursue. However, for leadership to be effective, it must be Christ-centered.
A faithful leader will inspire his wife to succeed, and they work together as a team. The Bible clarifies that marriage is a partnership (Ephesians 5:21-24). No woman wants a man to lord over her with demands and a dictatorship spirit in the home. The Bible says we are to submit to one another, illustrating that leadership is not one-sided.
God appointed leadership authority to the husband but first mentioned equal submission.
John Piper explained that the submission is a "happy response." He says that when men are leading correctly, most women love it and respond in a supportive way.
If we reflect on how Jesus shared the gospel and how he led the church, that is the quintessential picture of how a husband should lead his wife. Can you imagine Jesus demanding anything?
So how do we apply the teaching of Jesus with leadership in marriage? Here are five ways men can lead like Jesus.
Photo Credit: © Pexels/Văn Thắng