11 Ways to Protect Your Marriage from Adultery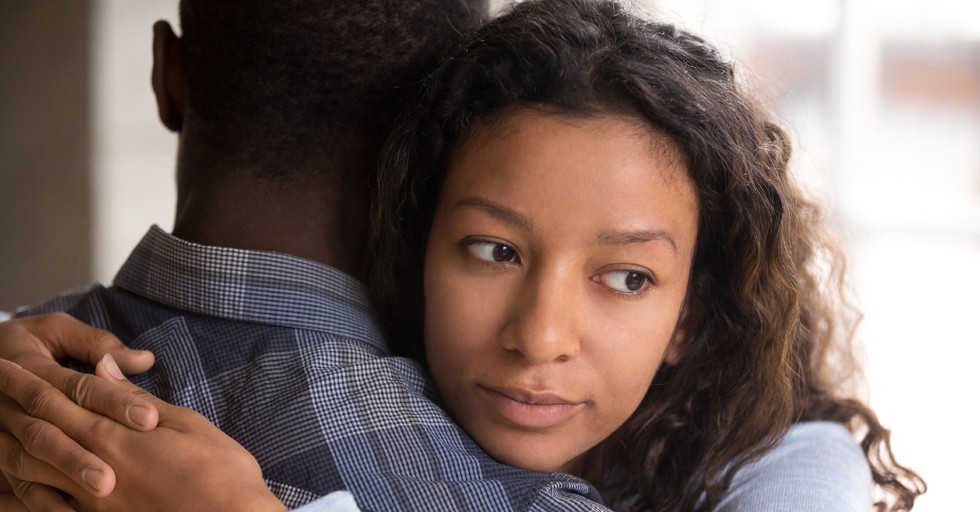 An affair… It fails to convey the seriousness of vows broken and love betrayed. Unfaithful seems too broad, as though it's on par with breaking the speed limit. Cheating, even kids are capable of that. But when God calls out the idolatrous, cosmic treason of His people, adultery is the one term He repeatedly uses to express his disgust and the vile nature of their infidelity.
When we consider the gravity of what it means to abandon a spouse to find comfort in another, we need to see it with the same degree of severity God Himself judges it with. The lasting trauma and grief that adultery can cause is something nobody wants to go through, but in reality, it is a devastation that many have felt.
It is always wise to learn how to protect your marriage from actions that can destroy it. Faithful marriages are a thing of beauty, but it is easy to get off course. The devil and our flesh war against us, but the Spirit is stronger if he is submitted to.
That submission to the Spirit of God is the most important thing anyone can do to improve their marriage. For, "Those who live according to the flesh have their minds set on what the flesh desires; but those who live in accordance with the Spirit have their minds set on what the Spirit desires. The mind governed by the flesh is death, but the mind governed by the Spirit is life and peace" (Romans 8:5-6).
As we seek to follow the Spirit, these principles can help to set a guard against the emotional and marital scarring an affair can bring.
Photo Credit: © Getty Images/fizkes