Is Depression Weighing Your Marriage Down?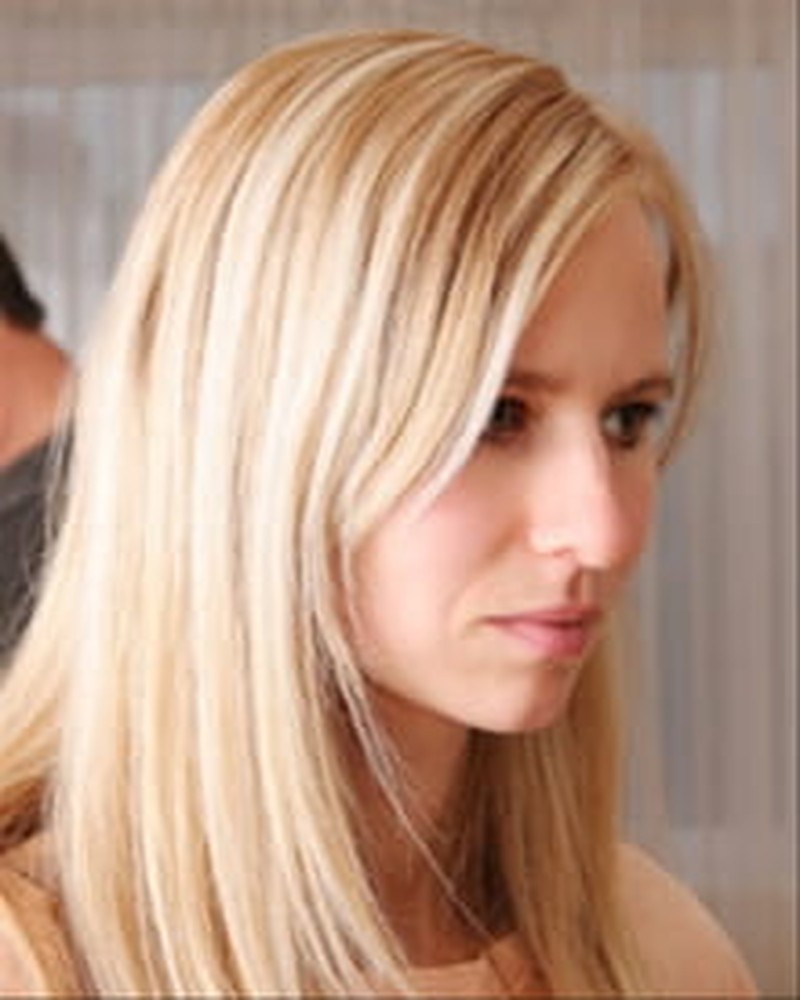 Are you feeling blue? In my new book 52 Ways to Wow Your Husband, I acknowledge depression can weigh heavily on a marriage. One husband cornered me in the lobby after church and said, "I don't know what to do. My wife is just so sad all the time. I've tried everything! I am so exhausted. I'm holding her up, the housework, my job, the kids. I can't keep going this way."
The first step in wowing your man might be to own that you are depressed and need to take action to improve your own mental and emotional wellness.
My friend Kimberly is a missionary in Singapore. She and her husband, James, have faithfully served the people of the Pacific Rim for over twenty years. Kimberly is fluent in Mandarin. They have lived and worked overseas, far from their very American upbringing, for most of her adult life.
But Kimberly, as any woman might, missed home. In 2001 she hit a wall of depression so strong she sought medical help. During this time, with a diagnosis of a chronic low serotonin level, she decided for the sake of herself, her marriage, and her family that she needed to reclaim her happiness.
Since Bill and I have been supporters of the Creasman's ministry, Kimberly had heard my message "Choosin' Joy" which describes my choices in the face of a mid-life challenge. During her fortieth year, she chose to replace the i in her name with an exclamation mark, so that each time she wrote her name she would remember God is the ! (the excitement in life). She wanted a daily reminder that there is much more to look forward to.
James has benefited greatly from the !
Take a lesson from K!mberly and me -- be proactive with your emotional health. See a doctor, exercise, pray this verse as a reminder that God is your !:
But You, Lord, are a shield around me,my glory, the One who lifts my head high (Psalms 3:3).
Create a marker like the exclamation point in K!mberly's name. Choose something that will remind you that God can and will be the One who can give back your hope and joy. Make it personal, such as a new signature, your login password, or get a ring or bracelet you can wear as a reminder. It can also be a screen saver, a ringtone, or a poster—anything you see or hear daily.
Then, plan a cozy date in a quiet place and share the marker with your husband. Take him off the hook. God sent him to be your partner, not your therapist and not the one responsible for making you happy. Only you and God can accomplish that. Use this date to thank your man for caring, but free him from the pressure of having to make you happy.
Pam and Bill Farrel are international speakers, relationship expert, and authors of over 35 books including best selling Men Are Like Waffles, Women Are Like Spaghetti and Pam's newest, 52 Ways to Wow Your Husband. More information about the Farrels and many resources can be found at www.Love-Wise.com