5 Signs That You're the Taker in the Relationship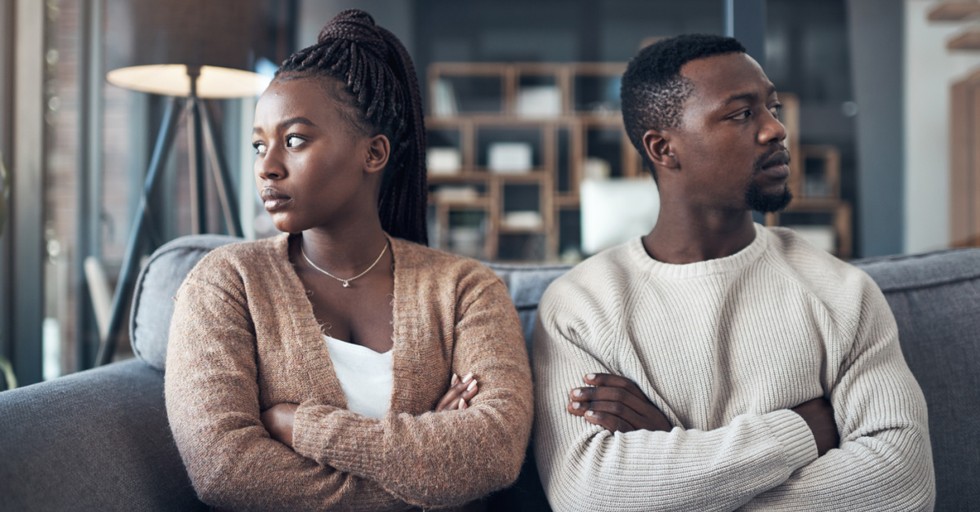 Remember when you first fell in love? Your relationship felt like the most exciting, rewarding part of your life.
From the moment you woke up in the morning until your head hit the pillow, you were focused on your love. As you discovered each other's favorite things, you treated each other to thoughtful gifts. You honored each of your preferences and pet peeves. As talents and goals came to light, you supported one another's dreams with all you had. You committed your full attention and energy into giving, serving, and blessing each other in every way.
Yet after months and years of sharing life together, you and I can "become weary in doing good" (Galatians 6:9). Instead of sacrificing, we're selfish. Rather than give, we take all we can get. How do you know you've lost your way in loving your spouse?
Here are 5 signs that you're the taker in the relationship.
©Getty Images/People Images