8 Signs Your Marriage Needs You to Be Less Busy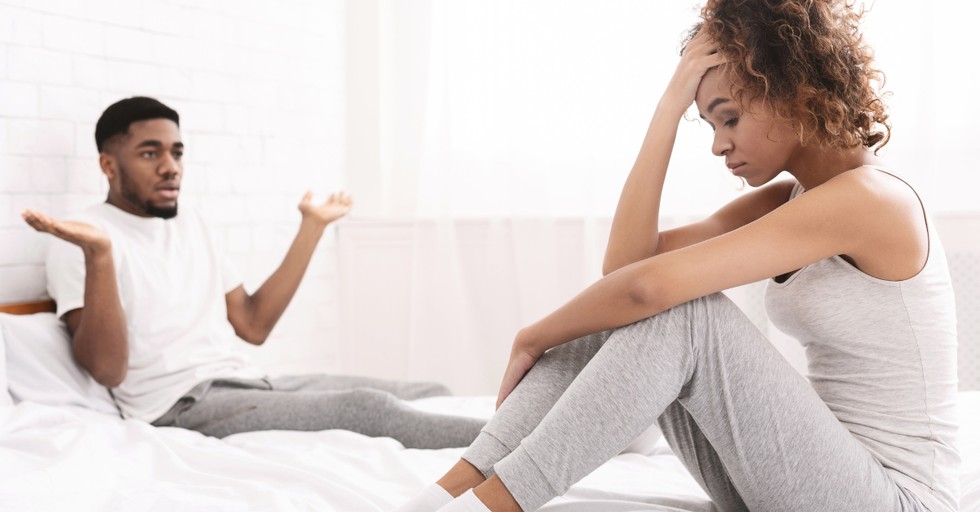 It's been said busyness is today's badge of success. But it's not necessarily a perk when it comes to your marriage.
Despite the myriad of reasons you might need to slow down a bit, your spouse most likely needs you to be less busy, too, in order to take care of yourself, take care of what matters, and be available to your marriage and family.
Whether it's you or your spouse who needs to be less busy (and I'm guessing it's both of you), we all could use ways to improve our marriage, family, and spiritual life which inevitably happens when we become less stressed. Here are 8 signs your marriage needs you to be less busy:
Photo Credit: ©GettyImages/Prostock-Studio