5 Steps to Resolving Marital Conflict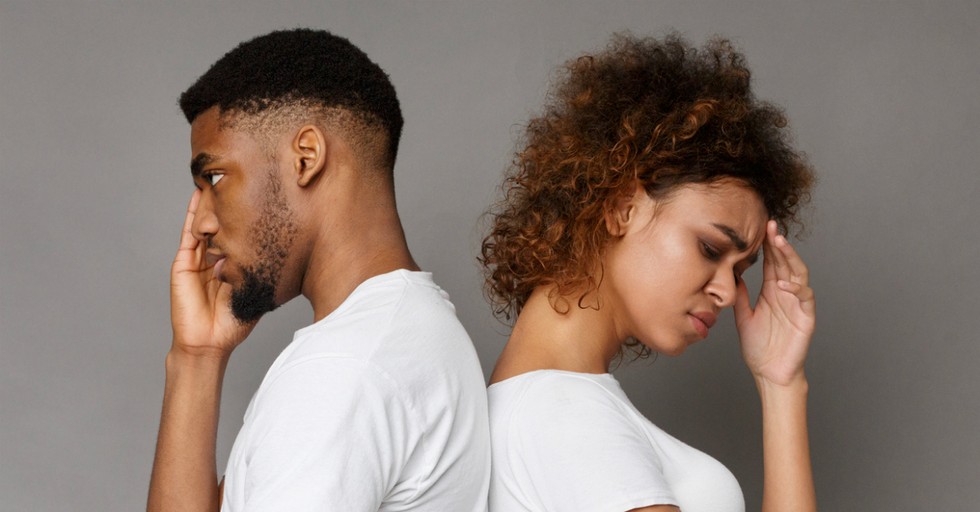 Though every marriage experiences conflict, our disagreements and irritations tend to increase during times of stress and uncertainty. Not only do we feel the strain of our circumstances, such as financial or health concerns, or perhaps even job loss, but all those external pressures exacerbate any relational cracks already formed and perhaps ignored. But that's one reason difficult situations provide such hope. They can alert us to problems we might not have seen otherwise.
Every conflict, when handled well, paves the way for increased relational health and intimacy.
Here are 5 steps toward resolving conflict in a way that will strengthen our marriages and deepen our trust.
Photo Credit: © Getty Images/Prostock Studio