There's More to Mother's Day Than Flowers
Michael Smalley

Smalley Relationship Center

2004

6 May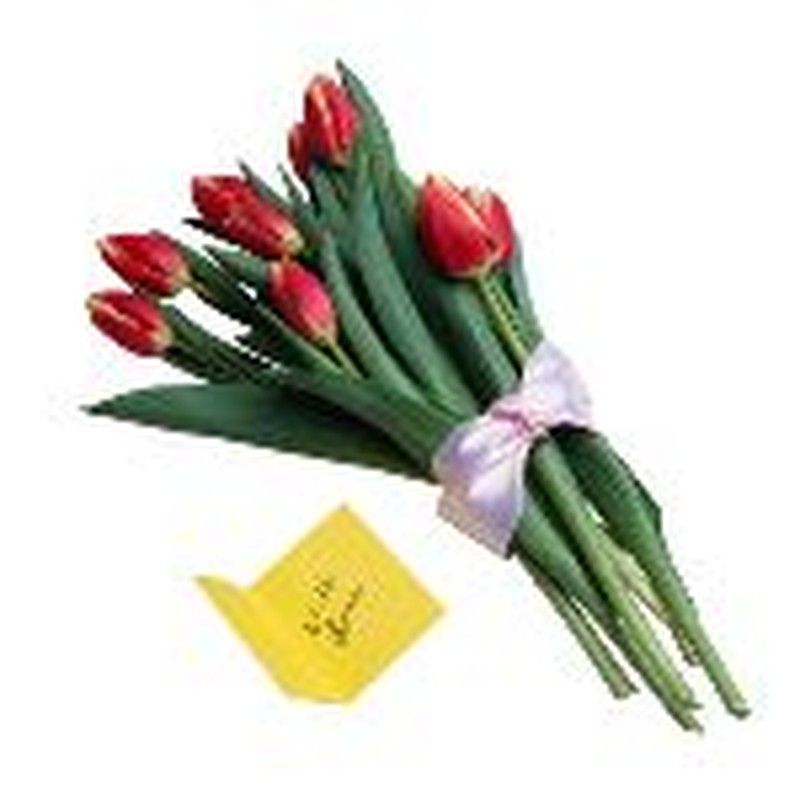 Every Mother's Day millions of moms receive the customary bouquet of flowers, card, and if they are really lucky - chocolates. But this Mother's Day try to take into consideration your mother's or wife's personal preferences when selecting that something special. Mother's Day can be more than just flowers. Here are 4 types of potential moms and what might stand out for them this Mother's Day:
1. The Take Charge Mom - this is the mom that loves to be in charge and is not your frilly mom who is thrilled about flowers for the 20th year in a row. The Take Charge Mom is going to like acts of service, a day off, or a gift that reflects thanks for what she accomplishes at home, work, or in the marriage.
2. The Party Mom - this is the mom who loves to have fun with her family and is more interested in partying than keeping the home clean or working at an inside job with no people to interact with. She gets energy from surprises and would love a gift that is spontaneous and playful. Try giving her gift through a fun scavenger hunt game that she has to discover the different aspects of her mother's day gift.
3. The Serving Mom - this is the mom who is always doing for others and rarely takes time for herself. She needs the gift of selfishness this year. Give her a day at a spa where she can be pampered instead of always pampering. You'll thank me later the next day for this gift!
4. The Details Mom - this is the type of mom that is always making sure all her ducks are in a row. Never misses a detail and is never late getting kids ready for school or researching the latest trends at work. She is not as excited about surprises and will want a gift that is well thought out. Try sitting down with this mom for a serious conversation about what would be special for her this Mother's Day. Then make a list of her response and get after it!
If you don't realize what type of mom you're shopping for this Mother's Day, you can take her to The Smalley Relationship Center website and get her to take the personality test available for free at http://smalley.gospelcom.net/Enrich/personal_test.htm.
Whatever you do this Mother's Day, the most basic and important thing for you to accomplish is making sure she feels loved and appreciated for being a great mom.

© Copyright 2003 Smalley Relationship Center

www.smalleyonline.com