5 Tips for Maintaining a Healthy Independence in Marriage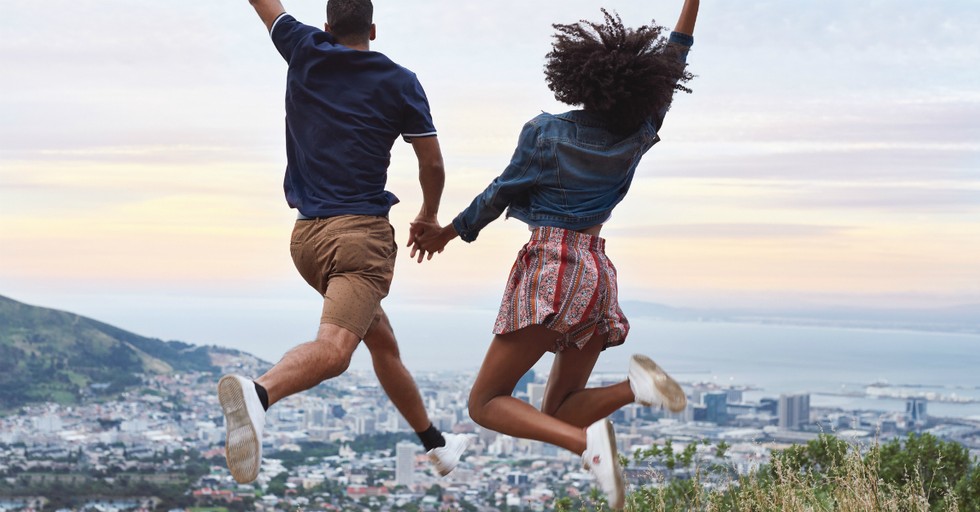 For the majority of our married life, my husband and I have lived out of state from our families. I come from a family where connection and time together as a collective is incredibly important. So, while I enjoy living out of state, I also miss my family. My husband, on the other hand, comes from a relatively small family that doesn't share the same dynamics as my own.
Early on it became apparent that I was going to want to continue traveling to see family on a fairly regular basis, whereas my husband wasn't pining to get home as much as I was. Once we added children into our lives my desire to "get home" only increased.
Soon we found ourselves at a crossroads. It was necessary that we discover what types of freedoms were going to work for us as a couple.
Was it okay that I travel with our children even though my husband wouldn't be able to join? Or conversely, were things like late-night pick-up basketball games still reasonable for my husband to participate in now that we were parents? We needed to find ways to help each other feel like our needs as individuals were being met.
If you are finding yourself at a crossroads, like we were, here are a few suggestions for determining what the right amount of individual independence looks like within your relationship.
Photo Credit: ©GettyImages/Warren Goldswain