8 Ways to Communicate with a Husband When He Doesn't Want to Listen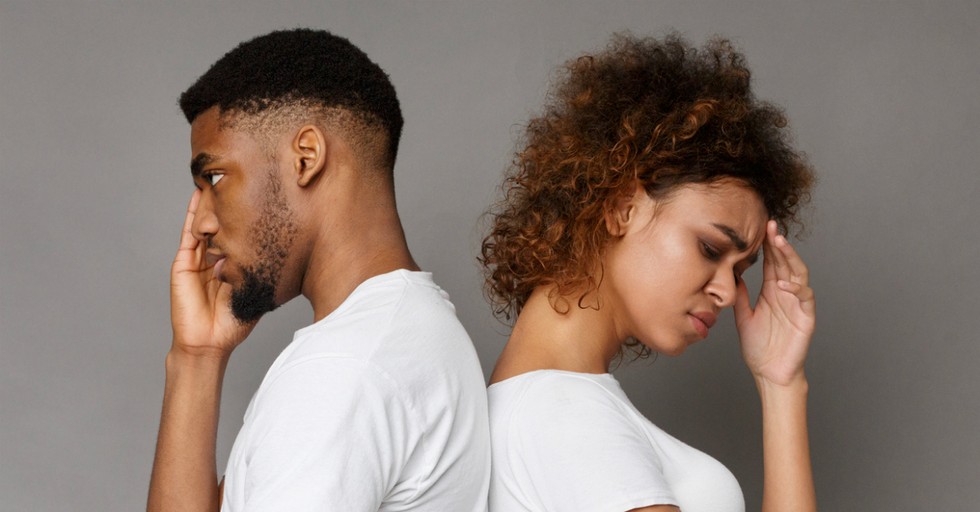 As a wife do you ever see that blank stare in your husband's eyes when you're talking to him, knowing full well he's checked out and isn't hearing a word you're saying? Whether it's an excess of words coming at him out in the world, or from us, how do we as wives keep our husbands' ears open to hear us?
Because my husband is a pastor and counselor, some may think I have a spouse who happily listens to me day-in and day-out, 24/7.
He is a good listener but he's also human. With work that requires him to constantly be attentive and listening, by the time he arrives home after a full day, his face looks pretty much listened out. By the weekend, he's in dire need of some listening-free zones.
So how do we communicate with a husband when he doesn't want to listen? Below are 8 ways to gain their ear.
Photo Credit: ©GettyImages/Prostock-Studio