10 Things Today's Teens Need to Hear from Their Parents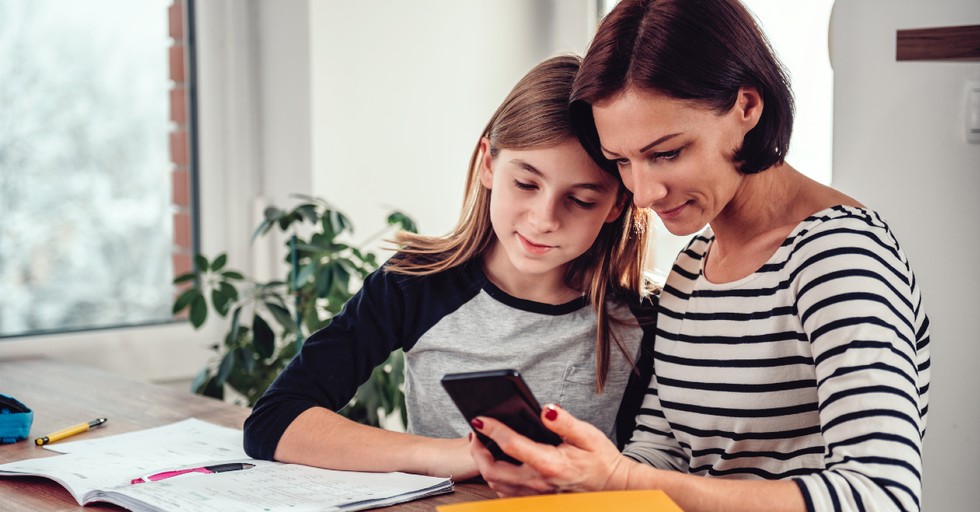 Having teens is like having a built-in audience for our would-haves and should-haves. It's like talking to our younger selves, except it seems as though they listen with half an ear and a couple of eye rolls.
But even though it seems like our teens disregard our experience and wisdom, we still need to do our best to coach them into adulthood.
Our teens need as much encouragement as we can give them. The microscopic world of social media isolates, the cancel culture rejects, and ghosting devastates.
Living lives so connected to digital media means that the school room drama follows them home. In an instant a life can come under scrutiny and become the primary target for attack. Our teens juggle academics, extracurriculars, relationships, and social media. We need to help them remember that God is for them and able to help them with everything they face.
The following are 10 wisdom nuggets that our teens need to hear from us.
Photo Credit: ©GettyImages/Kerkez