A Love Note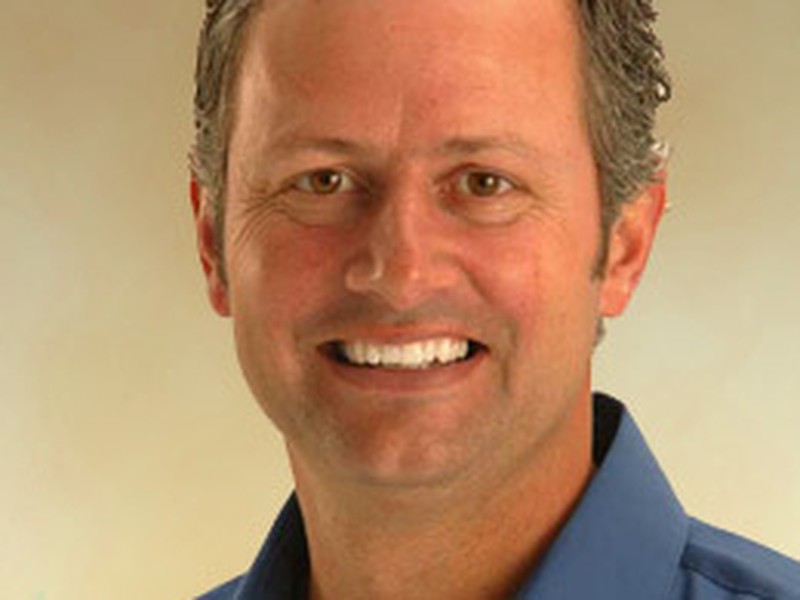 A dear friend of mine recently received this note from her daughter who had been married only a few days. The wedding was a beautiful reflection of many years of a happy, healthy home. The letter read: MOM,
Thanks so much for coming over a couple days to help me settle in. I really appreciated all your help in moving from your house to my new home. Thanks for being so upbeat and encouraging. I am so thankful for you. I appreciate your willingness to support me and help me out. Not many mothers would take their vacation days to help their daughter. But...you are always so willing. I appreciate you. Thanks also for treating Brian and me to meals while you were here. You and Dad are both so generous and giving to us. Who knows how we would be living without you guys?!
Thanks for your love. I am constantly amazed at what an awesome mom and dad I have. Both you and Dad mean so much to me. I am so blessed! Hope things went well for you this week!
Have a great time with Pops!
Love, Jody
That's the kind of note I hope to receive in about twenty years. It reflects love, grace, nurture, care, trust - all the qualities of a true Christian home. That same daughter was a handful when she was little, but the commitment of her parents never wavered during the difficult times. Today, she is a beautiful young woman, full of poise and confidence.
My wife and I love being parents, but sometimes the days are exhausting. Raising children is often frustrating work, and not always do the parent magazines and scholarly journals give us the answers we need. It would be easy to just give up, sit back and let the children choose their own way, hoping that they will end up the way we want them to.
But the text for today gives us better advice, along with a promise. "Blessed are all who fear the Lord, who walk in his ways. You will eat the fruit of your labor; blessings and prosperity will be yours."
Doesn't that give you great hope? Isn't it wonderful to know that if we stand firm in our principles and follow the ways of the Lord, He will bless us and our children? The task might be overwhelming and the way might not seem clear, but God has promised us His strength and blessing.
Don't give up! Be steadfast and strong. And who knows - maybe you'll receive a love note from one of your children someday!
Let's make this article practical. I want you to pen the words of a nice note today to your parents or to someone who invested in your life. Be sure to be thankful and grateful and by communicating it in letter form it gives them something they can hold on to and cherish in the days, weeks, and even years to come.