A Year of Hope for Stretched Out Moms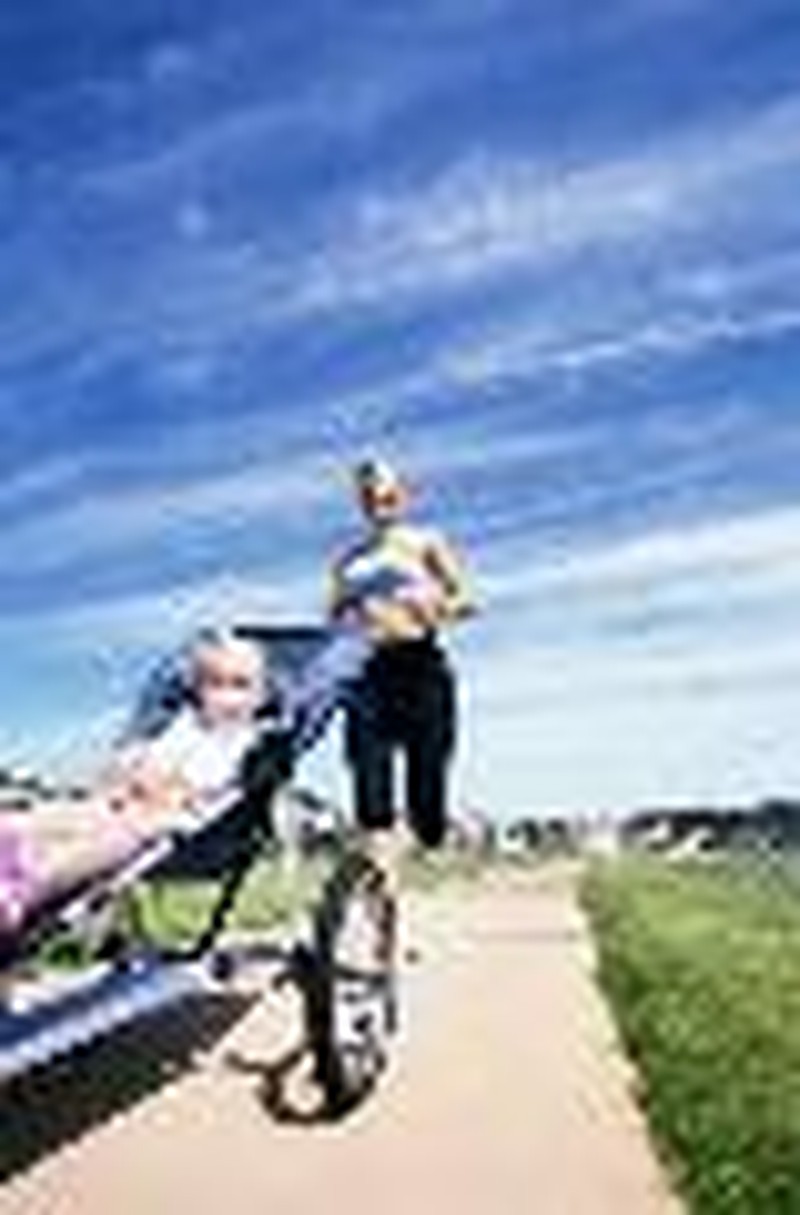 A son who chooses the gay lifestyle. A daughter with a serious drug problem. A son who dies accidentally. A daughter who falls prey to a cult. A lost or rebellious child can cause great pain in your life. But even if your heart is breaking, God will lift you out of despair.  Taking a year to focus on healing can give you the hope you need.

Here are some steps in the healing process:

January: This is a month for new beginnings. Know that you can move beyond your trauma and make a brand-new start in your life. Don't fret about what is already done, which you can't change. Instead, seek to make the most of the present, and rejoice that you still have a future. Ask God to give you the grace to let go of the past and face His future for you well.


February: This a month to focus on love. Realize that God's love never fails. Ask Him to help you forgive your child, and love your child unconditionally - without judging, condemning, or seeking revenge. If you can't communicate with your child, strive to show God's love to someone else, and prepare to be blessed along with that person.


March:  This is a month to deal with reality, even though it seems cold, gray, and lifeless. Be honest with yourself, God, and others about your thoughts and feelings. Then get rid of any bitterness that is contributing to your depression. Look for the light of Christ shining through the grayness in your life. And when you find it, show someone else the way, too.


April:  This is a month to lighten up and learn to laugh like spring is just around the corner. Remind yourself of God's promises in Scripture, and claim them for yourself.  Learn to laugh, and do so as often as you can.


May:  This is a month for hope. Choose to believe that you will get through your sorrow. Recognize that God can use the trauma you've experienced to teach you things you couldn't have learned otherwise. Ask Him how He wants you to grow through and past it. Remember that God is your heavenly Father, and that you are His beloved child. Give him the burden of your sorrow so it won't weigh you down.


June: This is a month for "decorating your desert" - taking positive steps to change your life and the world around you. Start a "joy box" by decorating a shoe box and filling it with things that bring you joy. Collect comic strips, greeting cards, dolls, or anything else that works for you. Once you practice looking for joy, you'll be able to find it everywhere around you (whether it will fit in your box or not).

 
July: This is a month for remembering that no tragedy lasts forever. Relinquish your guilt, shame, and regrets by confessing your sins and accepting God's forgiveness. Remember that Christ's work on the cross has made it possible for all sins to be forgiven completely.


August: This is a month for learning to laugh at what you felt was impossible to accept before. Thank God for all your blessings, and ask Him to help you cope with your troubles. Seek the maturity that comes from gracefully living in your current circumstances.


September: This a month for memories. Ponder your positive, constructive memories of the past. Find the good in all your memories - even your hardest ones.  Make new memories for the future.


October: This is a month for learning to accept God's will. Remember that God always walks beside you, no matter what you face. Decide to trust every part of your life to Him. If you're communicating with your child, refrain from giving him or her your opinions and try to focus on listening instead.


November: This is a month for letting go. Let go of your child, fully entrusting him or her to God's care. Whenever you're tempted to take him or her back, pray for God to do more for your child than you could ever do alone.


December:  This is a month for celebrating. Notice how you've grown in maturity over the past year, and rejoice. Remember that your rebellious child's life isn't over yet, and God still has more to do in his or her life. Be patient, and keep loving people around you while you wait to see what God will do.

Adapted from Fresh Elastic for Stretched Out Moms, copyright © 2003 by Barbara Johnson.  Published by Fleming H. Revell, a division of Baker Book House Co., www.bakerbooks.com.
 

Barbara Johnson is the best-selling author of Living Somewhere Between Estrogen and Death, Plant a Geranium in Your Cranium, and several other books.  Founder of the nonprofit Spatula Ministries, "The Geranium Lady" delivers her message of comfort and humor as a popular speaker and part of the Women of Faith tour.  She and her husband live in LaHabra, California.  Visit Barbara's Web site, www.thegeraniumlady.com.