Are Children Worth the Cost?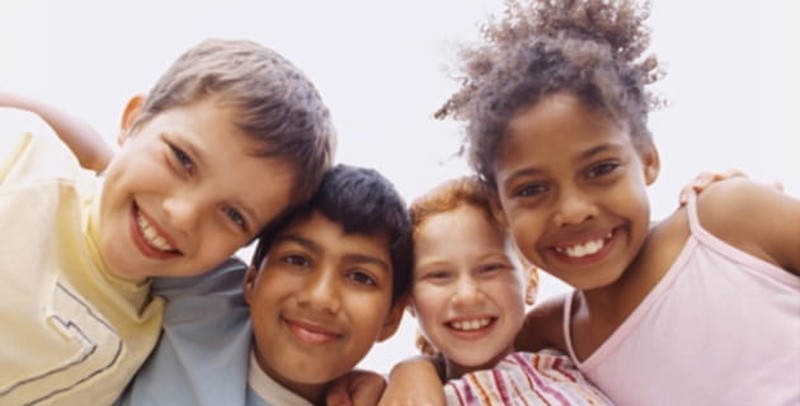 "Are those all your kids?"
Now that most of my 12 kids are grown and I'm no longer wandering grocery store aisles with five or six in tow, I don't hear those words very often.
I miss them. Miss the Make Way for Ducklings days when my sweet progeny trailed behind me like I mattered more than anything in the world.
With my oldest at 41, adjusting to this phase of motherhood has been going on for a while and I think I've gotten the hang of it. Still, even with half a dozen at home I feel a lot like an Empty Nester.
How grateful I am to have had so many children! How grateful I am to have shifted paradigms, put aside my ZPG (Zero Population Growth) philosophy and learned that children are a resource richer than any we can discover, mine or develop. Worth every sacrifice of time, money and energy. More valuable than anything else I could have produced on my own. My only meaningful stake in the future. My offering when I stand before my Heavenly Father, hoping to hear, "Well done, my good and faithful servant."
But God gave me a little taste of that heaven last week.
Maddy (#9) and I decided at the last minute to surprise Big Sis Sophia (#7) at college to catch a recital she thought no one in her spinning-in-every-direction family could attend. I will never forget the expression of joy on her face as she threw her arms around her sister.
Later we treated ourselves to dinner, shopped for the starving student at Goodwill and Walmart, and went back to her room to watch a chick flick on her laptop.
Then Sophia took her two-mattress stack apart and laid them side by side so she and Maddy and I could share a somewhat shifty full-size bed on the floor. Maddy fell asleep instantly but Sophia – who's always been a more tentative sleeper – talked and talked and talked. The moment was so beautiful I could scarcely breathe. I was thanking God for the years of sacrifice – sleepless nights, dirty diapers and highchair cleanup, driving lessons, trials and triumphs – which had earned these mystical moments hearing the new discoveries made by a grown up son or daughter.
And then she said something I'll never, ever forget.
"Mommy, I love you so much. Thank you so much for having a big family. I love my brothers and sisters so much. I know you and Dad sacrificed a lot to have all of us, but I can't imagine life without all of them."
The world teaches us that children come with a cost. But they don't teach that they come with a reward. The reward is the harmony created in a home centered on God and His purpose.
In all the years I've been listening, no mom has ever told me she wished she had had fewer children, but at least a hundred have told me they wish they'd had more.
Children too are a gift from the LORD, the fruit of the womb, a reward (Psalm 127:4).
Not a burden, a reward.
Barbara Curtis is an author and mother of 12 who blogs at MommyLife.net.