Blessed are the Parents Who Say "No"
Lori Borgman

Author, Pass the Faith, Please

2007

22 Feb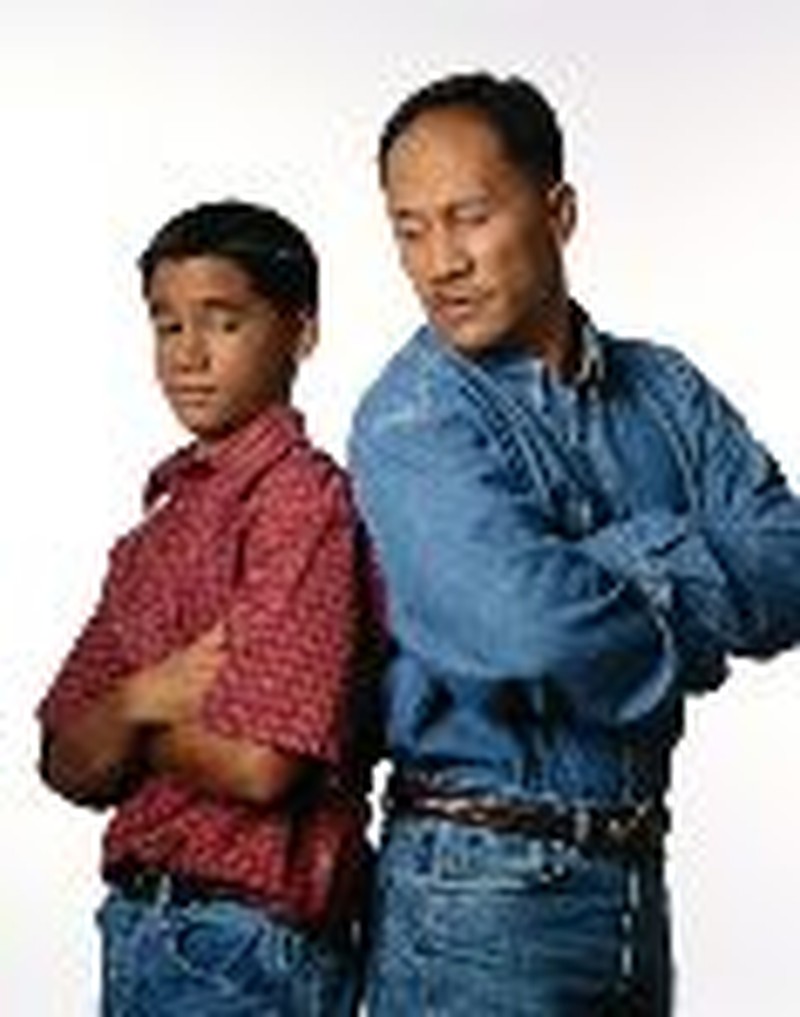 When our children were little, they would often ask for things, and we would often say no. We would tell them that there was a long-lost beatitude that said, "Blessed are the parents who are broke, for they have reason to tell their kids no."
We weren't really broke, but with one parent at home, we did live on a tight budget. Our missing beatitude somehow made sense to the children, and we often had conversations like the following: Can I have a pony?"
"No."
"Can I have a Playstation?"
"No."
"Can I have Barbie's Malibu dream house that comes with a personal access code garage door opener, kitchen trash compactor, refrigerator with ice-maker, large-screen television and surround sound stereo system and five differently outfitted Ken dolls housed in the master bedroom closet?"
"No. If anyone gets a house that nice, it should be you father and me, not you and Barbie."
"Can I have a television with cable hookup and a DVD player in my bedroom?"
"No."
"Can I have a new car when I turn sixteen?"
"No."
"Can I breathe?"
"Maybe."
Our system worked fine for many years until one day the oldest child challenged the missing beatitude dictum.
The boy boldly proclaimed, "I do not believe there is a missing beatitude that says, 'Blessed are the parents who are broke for they have reason to tell their kids no.'"
We had been found out and, of course, this mess was our entire fault. We never should have taught the boy to read. Or think.
Naturally, we confessed that there was no missing beatitude. We also confessed there was no great surplus of cash.
Furthermore, we confessed that we really were thankful the answer to their wants was often an easy no because as we looked around there was a lot of confusion between wants and needs. There was all this whining and whimpering about needing this and needing that, and having to have more, and have newer, and having to go here and go there and sign up for this and that. And that was just the noise coming from the adults.
It is difficult to tell your kids no, especially when they know you have the resources to say yes.
Today, we are among the richest people in the richest nation in the history of time. There are the "haves," the "have nots" and the "haves a lot." On a global scale, nearly all of us in this country would fall under the heading of "haves" or "haves a lot."
The dark side of this wonderful abundance is that when left unchecked it creates a monstrous appetite for material things. And the monster demands to be fed. Frequently. Routinely. Loudly.
Here's a good question: When was the last time you told one of your kids no?
Here's an even better question: When was the last time you told yourself no? (You'll notice I'm not answering.)
We Baby Boomer and Gen X parents don't like saying no. We would rather live on credit, run harder and faster, and stay at the office longer telling ourselves that we
are
"doing it for the kids." And maybe we are doing it for the kids.
The great irony is, our kids don't need more things. What they really need is need more us.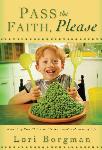 Columnist and speaker Lori Borgman is the author of several books including Pass the Faith, Please (Waterbrook Press) and All Stressed Up and No Place to Go (Emmis Books). Comments may be sent to her at lori@loriborgman.com.