Can We Force Our Children To Go to Church?
Chuck Snyder

Author, husband, father, and relationship expert

2003

30 Jun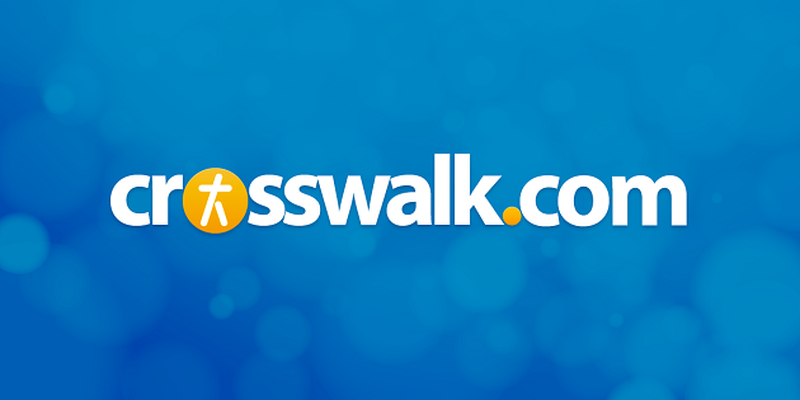 Dear Chuck:
I married my second husband a year and a half ago. We were both divorced. He has a 14-year-old son and I have a 5-year-old son. Both of them live with us. We only started going to church four months after we got married due to problems. We now have found Christ again and a renewed love for the Lord through our church. We were both raised in church during childhood but rebelled, as we got older. We now love the church and want to go as much as we can. But should kids be "forced" to go to church because their parents do?
His teenage son is having a difficult time with our regained morals, values, beliefs, etc. Things that never bothered us before now offend us since we see they are evil and displeasing to God (e.g. music, clothing and language). My husband has not forced his son to go with us to church since he says he was made to go as a child and resented it. I resented my parents for years for the same reason, but now that I'm a parent, I feel that it is my duty to "train up my child in the way he should go."
His son (being a teenager!) is the source of many conflicts in our home, and I have told my husband his son might benefit from a "morality lesson" he wouldn't otherwise receive and he may even come to know Christ. I guess it may seem unfair to his son to make a complete change in our family, but so far we haven't really sought any change from him. He's been invited to come with us for over a year, but he never does. He stays in his room, sleeps in, or he stays away at friends a lot because he "just can't be himself" in our house. I would feel differently if his son was an adult, but he's only 14 and thinks he's a man. I try to stay out of the parent/child conflicts and respect my husband's decisions but it is becoming harder and harder to keep my mouth shut.
I know family counseling would help us a great deal (not that we'd all attend) but any advice you can give me would be appreciated.
Chuck's Response:
Thanks for the note about your husband's teen-age son. I don't blame you for being concerned, because you can bet
your
son will begin picking up all the bad things he is seeing. These are all the consequences for the sin of divorce. God forgives divorce like any other sin, but the consequences go on.
I think you need to be honest with your husband concerning the danger that your son will model himself after his older brother. You are in an almost impossible position. It would be great if the teenager could start a new life with his Mom or a Grandma or foster home ... but I assume your husband wouldn't take too kindly to that. Everyone is in mortal danger if the actions of his son go unchecked. I realize you cannot throw him into the pickup and haul him to church, but maybe do a little research around the community to find a church with a fabulous youth program. Start attending there to make sure they are on the up and up, and then see if you can have the leader of the group take your son out for a Coke sometime and begin a relationship with him. I don't care if you and your husband are being fed at the church. You can listen to Chuck Swindoll tapes in the car. Your teen should be the focus of your efforts for the few short years he will be with you. It will take someone outside the family to change him. All you can give him is all sorts of unconditional love.
I think he probably is beyond teaching by you or your husband because of the step situation. You might see what your husband thinks about this. I fear for you with this much time left at home without his attitude and habits being checked. These are my thoughts. Let me know if you want to talk further.
With God's Love
Chuck Snyder
Opinions and advice written by Crosswalk Experts do not necessarily represent the views of the editors, Crosswalk.com, Inc., or its management. We provide you with resources for personal advice in order to help you apply Biblical truths to your life situations. As is the case throughout Crosswalk.com, our desire is to highlight issues and perspectives that are relevant to the broad community of Christians and which do not necessarily gain exposure in other media outlets.