Children: The Natural Negotiators
Kim Wier

Engaging Women Ministries

2005

1 Apr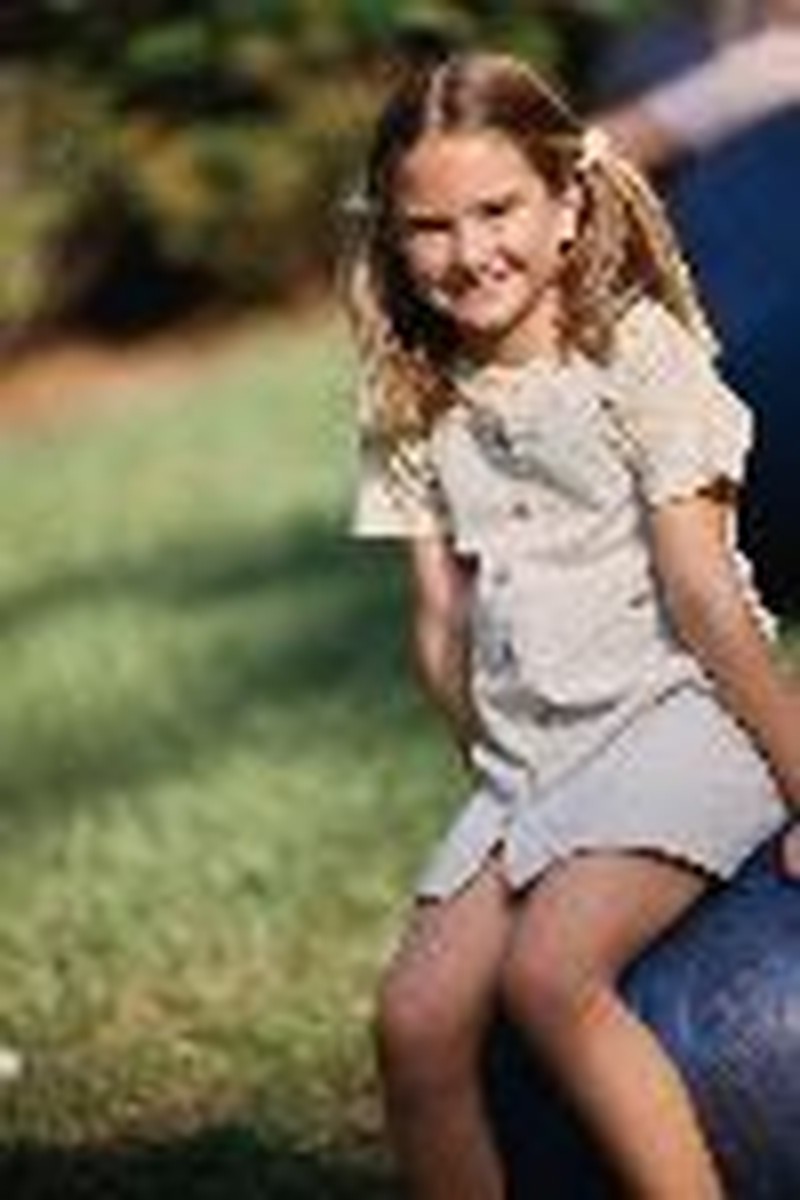 Negotiations commenced this week as each of our children tried to sell us on a request. Each asked in a different way and each got a different response.
Hannah, who is 11, has been snake shopping since I accidentally baked our California King snake by leaving its cage in the sun. Her dad, relieved to be rid of it, proclaimed our house a "snake-free zone." Still, each time we visited the pet store, Hannah was drawn to the reptile section. There, she met and fell in love with a Ball python. A pet lover, even I was creeped-out by its dangerous looking angular head and slit eyes.
One evening she came to us and said she had a presentation to make. "Just promise you won't say anything until I'm completely finished," she requested. Intrigued, we agreed.
Thus began her thoroughly researched report on Ball pythons. Let me quote from her notes:
 "Ball Pythons get just 4 feet long. That's one foot shorter than our King snake would have gotten. They do get fatter, but that does not mean that they will be meaner. Actually, when you touch its head, instead of striking, they roll in a ball and hide. At first it may lash its tail and hiss, but don't be alarmed. It's only bluffing.

"Some of the advantages of a Ball python are that they can go a long time without food, so you won't have to worry when you forget to pick up rats at the pet store, Mom. Plus, it will be another way for me to learn responsibility.

"Finally, they have a very long life span, so I would get my money's worth and I would pay for everything. This entire presentation is why I think you should let me have a Ball python."
We couldn't help but be impressed with the research she had done, complete with a list of pet stores within 75 miles that currently had pythons available. After considering it for two days, we agreed - with the stipulation that Hannah would never ask her daddy to hold it.
The same week, her brother, Bailey, who is 12, wanted permission to buy a pair of cosmetic contact lenses that would transform his eyes into flaming orbs. "Here is my report," he began. "Bailey plus contacts equals popularity. Popularity equals happiness. Happiness equals no drugs, no alcohol and no 'pop'! I've got the money, so what do you say?"
After we stopped laughing, and did some investigating, we said no. Pop or no pop, we didn't see any real benefits for him in spending a large sum of money for something he would certainly loose, tear or accidentally drop in his pop within a week. He'll have to find happiness some other way.
Our teenager, Chase, bypassed the asking stage all together and bought himself a new cell phone cover when he was at the mall with friends. Normally, we wouldn't object, but in this case, he picked a cover with an emblem that conveyed a message we didn't feel was appropriate. After enlightening him, he agreed that returning it was the right choice.
Three methods of trying to get what they wanted, but only one request granted. Since we don't intentionally withhold good things from our children -- what went wrong? Basically, it's the same thing that goes wrong when we hear 'no' from our Father, God.
"You do not have because you do not ask. You ask and do not receive, because you ask with wrong motives, so that you may spend it on your pleasures." James 4:2-3
"This is the confidence which we have before Him, that, if we ask anything according to His will, He hears us. And if we know that He hears us in whatever we ask, we know that we have the requests which we have asked from Him." 1 John 5:14-15
We are not told that by simply tagging Jesus name on the end of a prayer we will receive what we ask or that our asking obligates God. Instead, we are called to ask God for the things that we need, the things that He has already promised and the things that will honor His name.
God hasn't invited us to negotiate. He has invited to come continually and with expectation, to request from His generosity all He is waiting to give.