15 Christian Birthday Gifts for Boys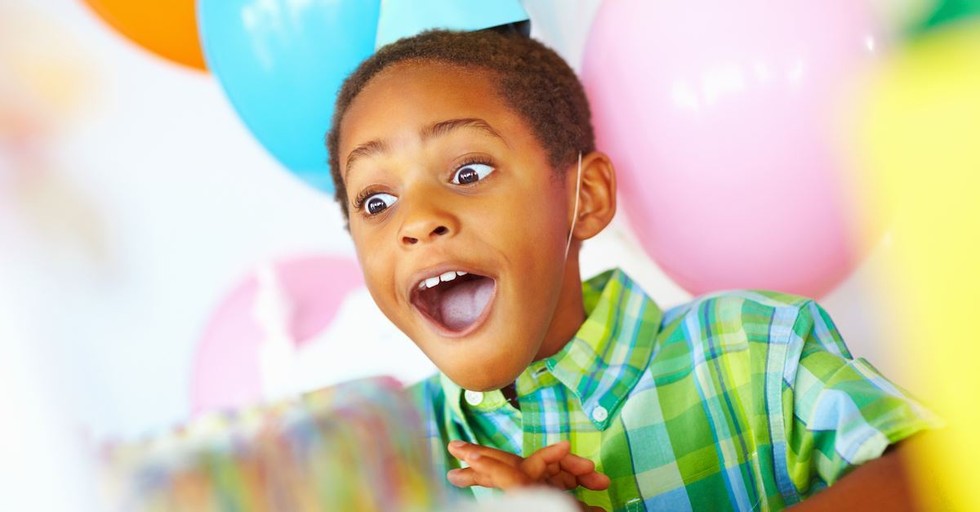 Birthday parties for boys are so much fun to go to. You never know the theme you're going to get-dinosaurs, pirates, superheroes, etc. There is always something special going on like themed games, face painting, balloon artists, and even special character guests.
It's always fun to see boys running around having a good time. Running, jumping, and rolling around. It's not often they get to be boys. Do you have a birthday party for a boy coming up? Are you trying to figure out a fantastic Christian gift to take? No worries, these gifts will rev the souls and spark a fire in the hearts of these sons of royalty.
Sometimes boys can be hard to buy for, but these gifts are sure to put a smile on their faces. Devotionals for busy teens, books to help teach them how to navigate life godly, and stylish Christian clothing all make great gifts for the growing boy in your life. Little ones will enjoy soft toys and books that show them how special they are to God. These gifts are a definite win-win for the giver, recipient, and for forwarding the kingdom.
Discover 15 Amazing Christian Birthday Gifts for Boys in the following slides!
Image Credit: Pexels.com