5 Fundamentals of Parenting a Teen (without Pulling Your Hair Out)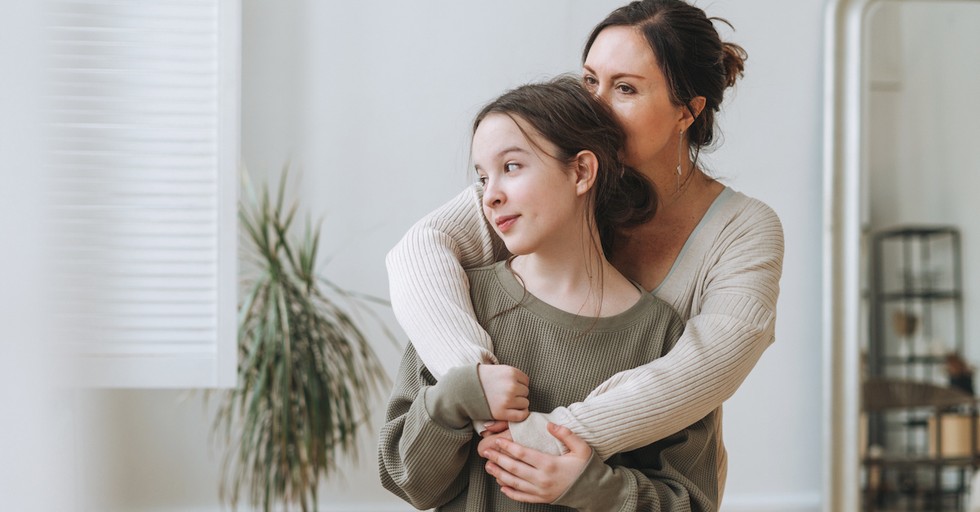 You remember vividly the day your first child came into the world. Then it was 2 a.m. feedings and surviving the ginormous responsibility of keeping a little human alive.
Now that little human is taller than you and has basically turned into a cat. He only comes out of his room when he's hungry, and the idea of hugging him is akin to playing Russian Roulette--will he hiss at you, or will he hug you back.
Don't worry, all parents face challenging times when it comes to the fundamentals of parenting a teen. Not quite sure what I'm talking about? Check out Trey Kennedy's impersonation of middle schoolers--there's five videos because parents relate!
Now that I've survived raising one teenager who is a fully functioning adult in her last year of college, I'm in the trenches with a tween and teen. And let me tell you, it's not easy. There's hormones, moodiness, attitudes, sprawling legs and arms, turbulent times, pimples, texts, memes I will never understand, body odor, and the task of keeping the eye on the prize, fully functioning adults raised up in the way that they should go.
It causes me to drop to my knees on a daily basis and rely on my friends who are going through the same challenges with their own teens. This has given me so much insight on how to parent my teens, and in the process, I've discovered some tips that you might find useful.
Photo credit: ©GettyImages/Galina Zhigalova