God is your parent as you raise your child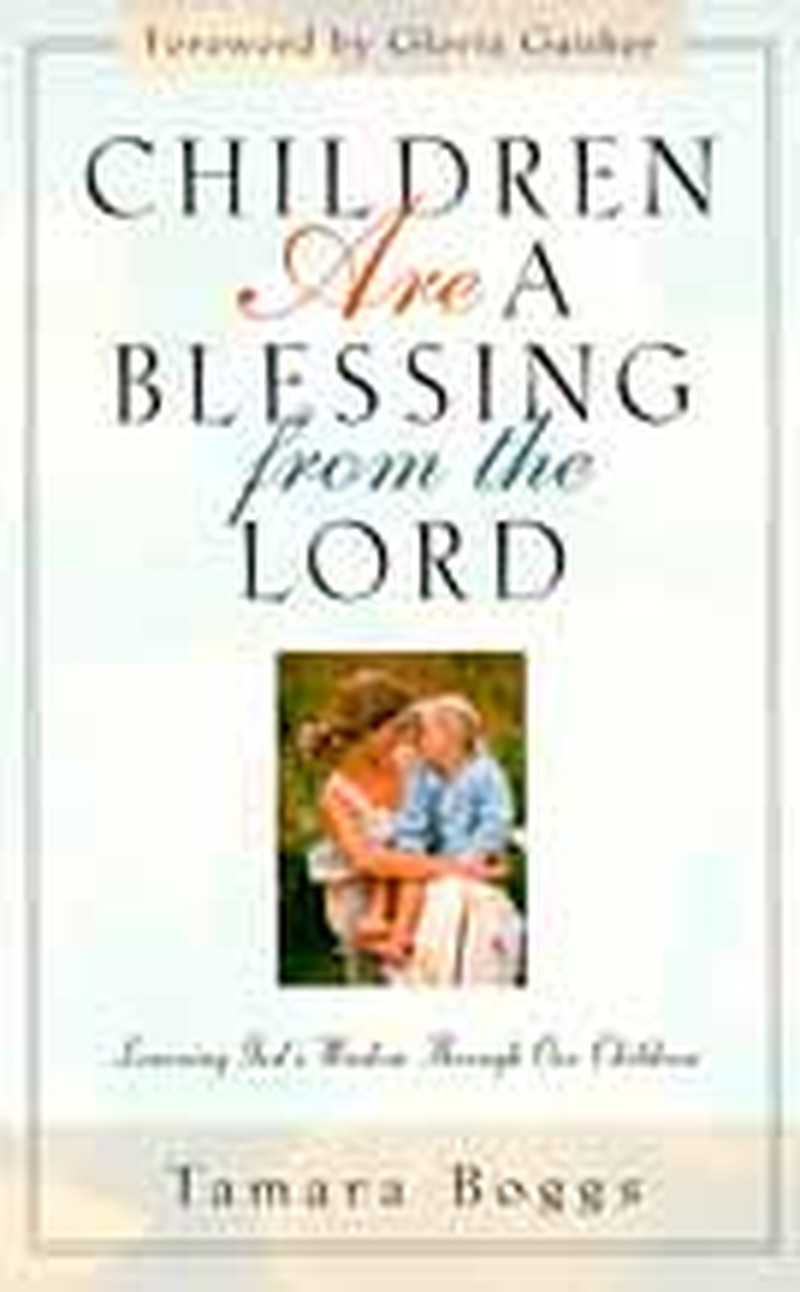 The demands of
parenting
don't have to draw you away from God. Parenting can actually be a spiritually rewarding experience, teaching you more about how God relates to you as your parent and you can relate to Him as His child.
Here are some of the many spiritual lessons you can learn from parenting:
Just like children do need to be held by their parents during stressful times, we all need God to love and support us. Accept God's care in your life and realize that, when you're cared for yourself, you can better care for others.
When you plant seeds of love in your child's life by investing time, energy and prayer into him or her, don't despair if you don't immediately see the fruit you would like to see. Trust the Holy Spirit to help your child blossom at the right time, and keep investing your life into him or her.
Have faith in God's love for you even when you can't sense His immediate presence. Know that God is a loving parent who is always watching over you, just as parents watch diligently over their children.
Realize that God has your best interests in mind and that you can trust in His good heart for you and don't need to rebel to get what only seems better to you. Be grateful that God wants to protect you from hurtful situations.
Think of each situation you encounter as pieces God is putting together into the master puzzle of your life. Resist the temptation to throw away certain pieces God gives you if it's not clear how they will fit into the big puzzle. Consider how each situation might help build your life as a whole.
Stay connected to God through prayer each day so He can nurture you as His child.
Bring God all of your fearful feelings and accept His comfort.
Realize that God judges you justly but mercifully, and more on the content of your heart than on outward appearances. Commit to strive for a pure heart. Extend grace to others when they act wrongly, realizing that their behavior may not necessarily be the result of rebellion, but of ignorance, inability or thoughtlessness.
Take comfort in the fact that Jesus understands you in all your humanity and experienced many of the feelings you feel.
Be willing to set the temporal demands of life aside in order to focus on time with your child when the Holy Spirit leads you, just as God is always willing to focus on you.
Realize that your worth in God's eyes is based on who you are, not on what you do. When the world labels you a loser because you've failed to accomplish something, resist that label and claim your identity as a winner because you are God's child.
When you're emotionally hurt, don't let your wounds fester and infect you. Receive God's cleansing and healing.
Remember that God doesn't intend for you to meet every need you encounter. Make sure God is calling you to undertake a project before you do so. Ask Him how He wants you to invest your time and talents.
Always be willing for God to teach you something new.
Listen for God's voice as eagerly as a child listens for the voice of his or her father or mother.
You will likely experience growing pains as God transforms you more and more into the person He created you to be. Persevere, knowing that God is growing you well just as a child grows up to be stronger and stronger.
Just like children who are curious, you may wonder about a lot of things God could explain. When you ask God questions, have patience and listen well for His answers. Be willing to accept answers you don't necessarily like, or even no answer, if God chooses to respond that way.
Relinquish control of things and relationships in your life and trust God to keep your life in balance.
Give God your disappointments in life and ask Him to transform them into something positive for you. He will.
Confess your sins and accept God's forgiveness.
Allow others to serve you out of the love God has placed in their hearts.
Know that God delights in you, and bask in the glory of the Holy Spirit's light in your life. But also shine that light out into a world that needs to see it.
-- By Live It Editor Whitney Von Lake Hopler
Adapted from Children Are a Blessing from the Lord: Learning God's Wisdom Through Our Children, copyright 2001 by Tamara Boggs. Published by Kregel Publications, Grand Rapids, Mich., www.kregel.com, 1-800-733-2607.
Tamara Boggs lives with her husband and their three children in a farmhouse in Indiana's heartland. She is pursuing a master of divinity degree from Anderson School of Theology.