10 of the Greatest Things about Being a Grandparent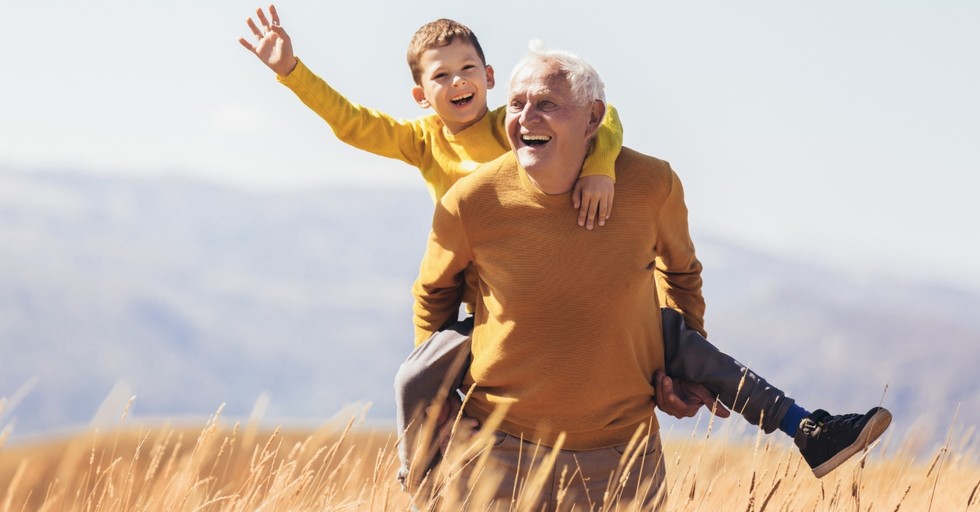 To the psalmist, grandparenthood is one of God's great blessings. In Psalm 128, a Song of Ascent sung by travelers walking the dusty roads to Jerusalem, the psalmist lists the blessings God often bestows on those who love God: the ability to enjoy the fruit of our labor, a joy-filled home, and many children.
With a flourish, he tops his ice cream sundae of blessings with the proverbial cherry: "May you live to see your children's children."
Author Bryna Nelson Paston writes, "Truth be told, being a grandma is as close as we ever get to perfection. The ultimate warm sticky bun with plump raisins and nuts. Clouds nine, ten, and eleven."
If you have grandchildren, you know what I'm talking about. Today, let's consider 10 top privileges of grandparenting.
Photo Credit: ©GettyImages/Jovanmandic