5 Things You Should Be Praying for Your Grandkids Every Day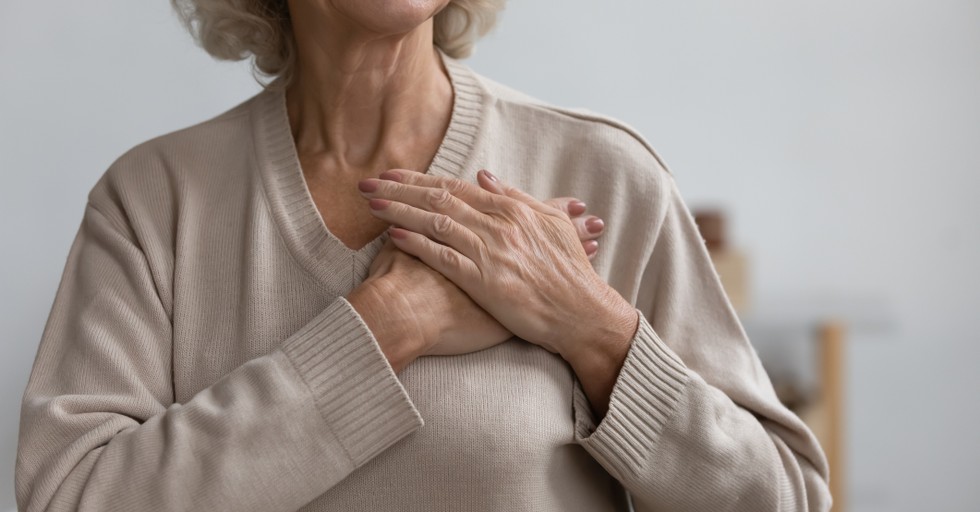 Let's face it. Life is crazy and our schedules are full.
Even if—some might say especially if—we're retired from our careers, many of us have more to do "than we can say grace over." But we can't let all that activity keep us from fulfilling one of our most important responsibilities.
Our grandkids need us to intercede on their behalf. We live in perilous times. Throughout history this has almost always been the case, but the year 2020 tightened the screws on our anxiety levels. Potential for disaster lies just beyond the next flip of the calendar page.
However, even if life was all honey and no bees, it wouldn't change the truth. Grandparents can—and should—pray powerful prayers for our precious grandchildren.
The Bible gives clear instruction that we ought always to pray in Luke 18:1. It also provides direction for our prayers—helping us know what to pray. We'll identify 5 themes here.
Beyond general themes, Scripture also provides guidance on what to say, offering many examples of people who prayed—complete with their actual words—and who received marvelous results from a merciful, kind Heavenly Father.
Photo Credit: ©GettyImages/fizkes