How to Fill Your Children's Hearts with Lasting Treasure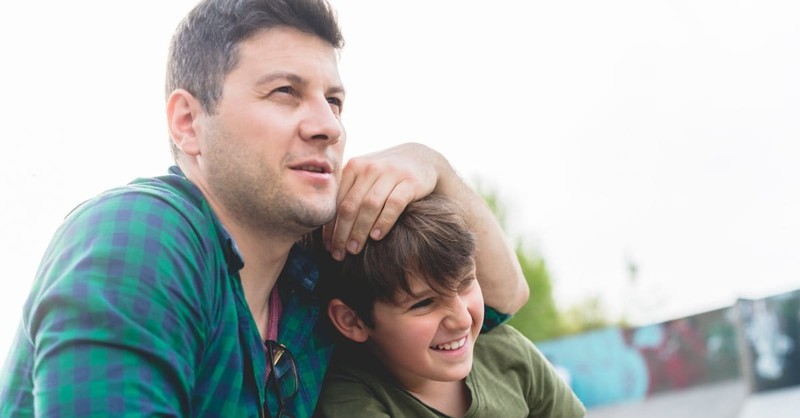 Let H-E-A-R-T–S be an acrostic of various treasures to fill your child's heart that help them thrive. You will help them build a healthy sense of identity, confidence, and emotional wellness.
In essence, these are building blocks of great parent and child relationships. These parent child bonds that promote happy and stable children began in infancy.
Photo Credit: ©GettyImages/StockRocket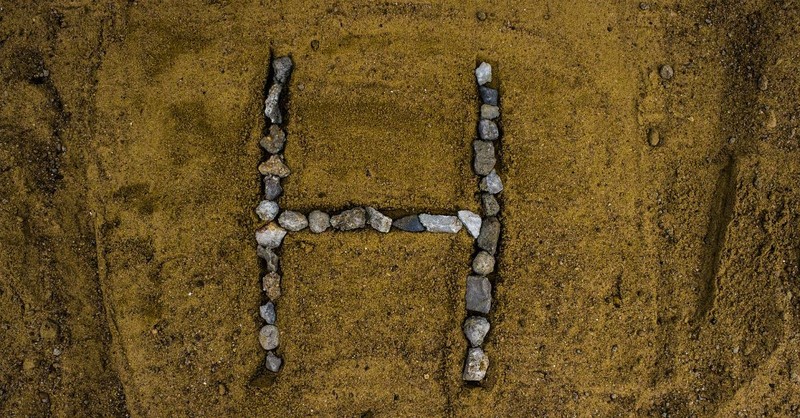 H Is for Heritage
--of shared traditions and practices within the family.
For many, there is a cultural heritage of their ancestry. For those who are adopted, this means developing shared traditions and celebrating the cultural heritage of both the parents and the nationalities of adopted children. Create a wall of photos of the family that include their artwork, individual photos, and special family times.
Heritage provides a sense of acceptance that helps a child feel, "I belong." Share stories of family members and stories of their cultural heritage. Display family photos, including ones of relatives at your children's ages. Talk about your child's arrival into the family and resemblances to other family members.
As you build memories and develop holiday traditions take photos to remember them. Try different recipes and activities to develop new traditions. Our children looked forward to or Christmas tree decorating time and invited friends to share in special tree activities as they grew up. They explained our traditions with their friends.
Express your acceptance by praising your child for their positive actions, habits and smiles or other physical attributes. All the little and big ways you show a child you love them for who they are and accept their uniqueness of personality and talents fills their hearts with the knowledge that they are loved. 
These make them feel they belong to the family and its heritage. This helps them accept themselves and build their identity.
Photo Credit: ©Pixabay/HaseebPhotography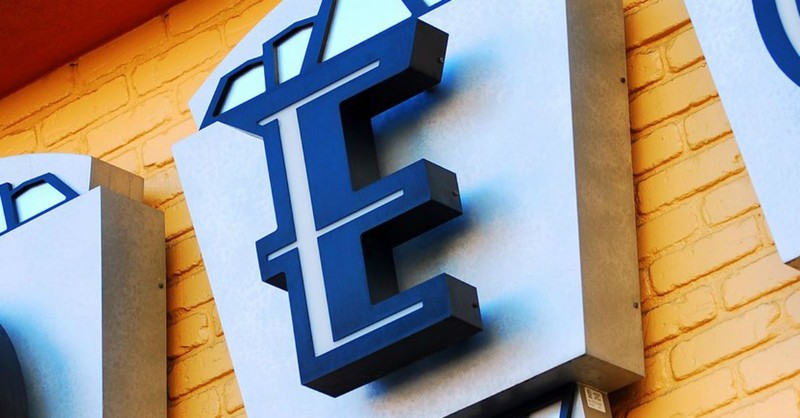 E Is for Emotional Experiences
--that foster bonds and help children feel approved. 
Share laughter and tears through jokes, sad and funny movies, and memories. Have joint adventures of treasure hunts, roller coasters, sports, and interactive dinner theatres.
When the family overcomes struggles and faces activities together, they become shared experiences. Reflect on those times and the emotions individuals felt. Create bridges to connect with children by telling humorous anecdotes from your past that relates to their present, such as your first attempt at riding a bicycle as they learn to ride one.
My grown children still share stories and laugh together about the struggles experienced when a major hurricane struck our home and discuss happy memories of family members who have passed on.
Listen to your child. When a child shows emotions through words, actions, or facial expressions, respond with empathy. Ask questions to be sure you understand the emotions. Ask if your son or daughter has solutions in mind. Offer ideas if asked.
Value their confidences and validate their feelings. This includes noticing hard work and effort even when they fail at achieving a goal.
Share stories of failures and successes from your life and your family ancestry. Share some of famous people too. That helps them view failure not as a depressive event or esteem deflator, but as a normal part of life and challenge to overcome. Celebrate successes to encourage joy and other positive emotions.
Photo Credit: ©Flikr/Picasa2.0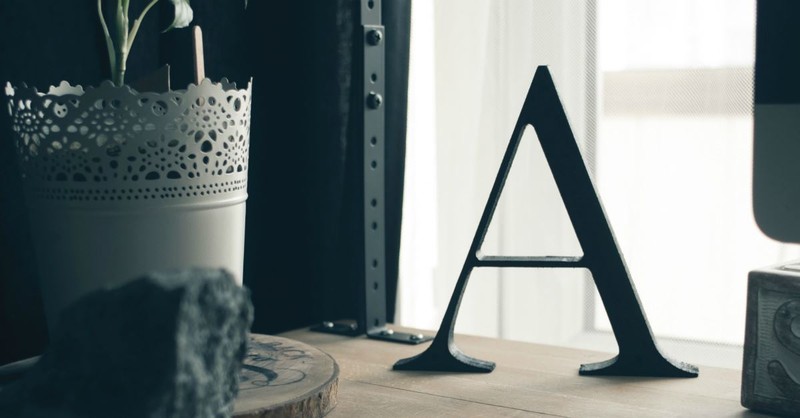 A Is for Affection
--that expresses love. 
The sense of touch is powerful and so, too, are affectionate looks and words. Hugs, bear hugs, pats on the back, high-fives, and thumbs up all let children know you cherish them. Add in some special positive moments with butterfly kisses and Eskimo nose rubs.
This should all be positive touching rather than aggression or inappropriate touch. Positive physical touch helps children know they are loveable and appreciated. Shower them with affection in many ways.
Tuck your child in bed with a prayer and hug, hold hands on a walk, enjoy group hugs, and lay hands on your child's head to pray and bless your youngster. When children arrive home, meet them with a smile and friendly welcome to show you are happy to have them with you.
Studies on early childhood affection reveal that lack of affection stunts the growth of mental, emotional, and cognitive skills.
The warmth and tenderness shown a child makes a lasting difference and create memories. Our daughter Rebecca climbed into our bed at two years old and wiggled in between us. She snuggled up and said, "Now I feel loved."
Be sure to fill your child's day with words of love, cuddling or just sitting together, speaking encouraging words, and smiling as you look at them.
Photo Credit: ©Unsplash/Taner Ardali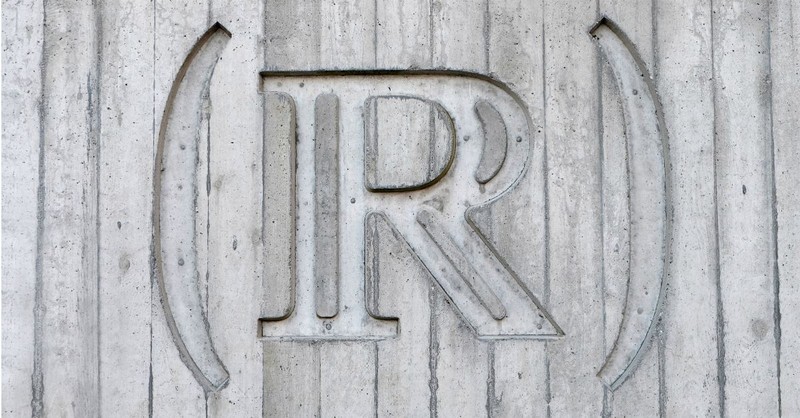 R Is for Relationship
--of time spent together that affirms your child's value. 
Being available and investing time in a child's life shows them they matter to you. This includes routines bedtime, morning breakfast, and family mealtime. The numerous benefits of family meals include lower substance abuse and risky behavior when children hit teen years, less family stress, produces better eating habits, and all members experience more joy in life.
Daily routines give the family a rhythm to their lives and assures children that the relationship is continual. Focusing on your child shows you care and want to meet their needs.
Listen attentively and encourage dreams. Hold family meetings to let children be part of decision-making and express concerns as well as offer suggestions. That helps them as they transition relationships in older ages and stages.
Our grown children still discuss what's happening, decisions they make, and continue to support one another.
To build a relationship takes work and making sure the connections remain strong. This means communicating well. This also means to apologize and forgive one another, be open to talking about any topic, and showing up to a child's events.
Show interest in your child's activities. It also means to eliminate distractions of electronics and to focus on the child when you are together.
Photo Credit: ©Unsplash/Steinar Engeland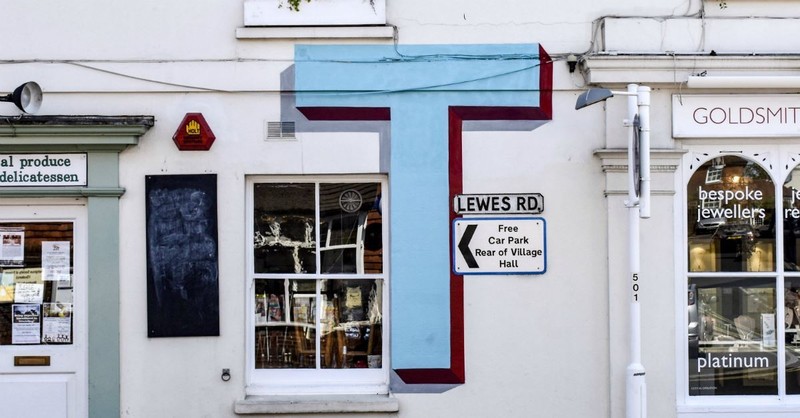 T Is for Team Spirit
--that lets family members support each other. 
Do chores together and play together. Pray and support one another's goals. Create a family cheer and slogan. This develops a sense of cooperation and helps a child feel approved. It affirms a child's importance to the family.
Work together on home projects. Let everyone help so they know each person's contribution is important. When a storm threatens or a financial struggle comes, you'll pull together and trust that you can get through it as a family. Thank each person for their part in helping the family.
Train children to do chores and be responsible. When a friend sprained her ankle, her son Joseph quickly offered to cook dinner. His times helping in the kitchen equipped him to lead the family in preparing a meal that night.
Set up date nights where a parent does something fun with one child. Rotate who gets to go out. This provides individual bonding. Let children pick from a list of activities for date nights to fit their special interests.
Play together too. Fun remains an important element of strong families. Whether it's a backyard obstacle course, ball toss, or game night, make it more fun than competitive. End with a cheer and healthy snack. Vacation together or take short trips to relax, explore the world as a family, and create more memories.
Photo Credit: ©Unsplash/Alex Read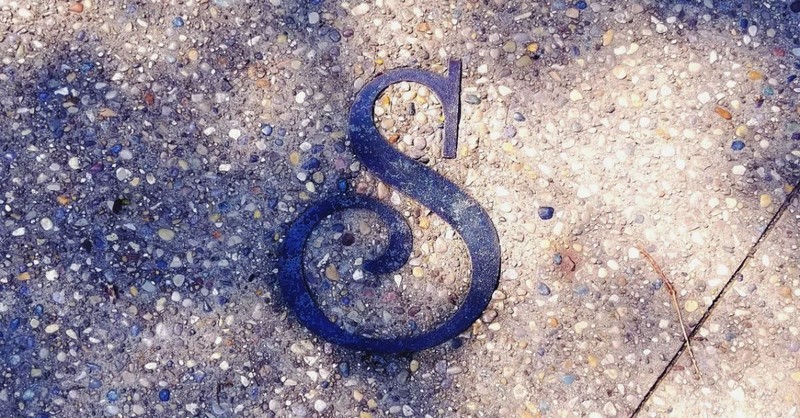 S Is for Spiritual Investment
--filling their hearts with spiritual truths.
Sharing scripture builds a common faith foundation. Talk about verses that impact your life. Let your children know how God's Word really guides your life. This lets children see your commitment to God and them. A strong faith foundation helps child feel assured eternally and that builds confidence.
Do faith together. So often parents drop children off to a child's class or service and go on to their own adult services. At home, share what you each learned. Schedule time to discuss a Bible verse or do family devotions. Pray and thank God together. 
Start with meal prayers or a simple prayer before leaving home and build on that to pray for one another's needs and praise God for the prayer answers. Keep a family prayer journal with notes on how God responded.
Make sure holidays are also celebrated as Holy Days. Take time to read the Bible narratives, discuss the importance of the season. Enjoy movies and songs that celebrate the occasion. Do something to serve other people together such as buying gifts for the poor or feeding the homeless.
It adds a connection to the desire of Jesus that we love one another when we reach out together as a family. These activities reinforce the importance of faith and help children develop a biblical world view.
Filliig a child's heart helps the child and also blesses the whole family. Everyone needs these treasures at all ages. When we fill our children's hearts as they grow, we usually find they reciprocate and fill our hearts too.
Family members tend to remain close when they have hearts filled with love without competition. Filling hearts early plants deep and lasting roots. That keeps a family strong and close.
---
Karen Whiting, author of twenty-six books, international speaker, and mother of five grown children writes to encourage families. Her latest book 52 Weekly Devotions for Families Called to Serve makes family faith time doable while nurturing servant hearts in children.
Photo Credit: ©Unsplash/Danielle Rice
---