How to Talk to Your Kids about Why Bad Things Happen to Good People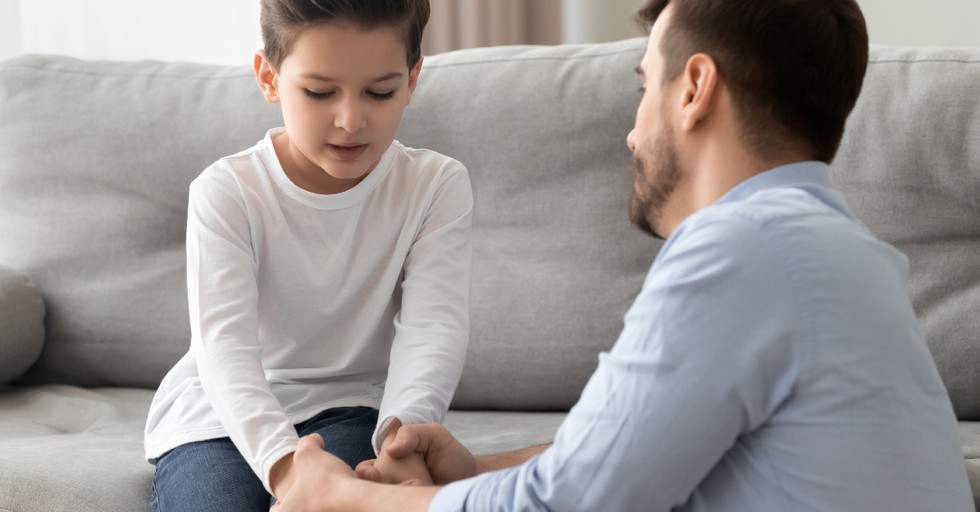 Since time immemorial, everyone from the faithful to the faithless has grappled with answering the question: Why would a good and all-powerful God let bad things happen to good people?
For purposes of this article, many a parent since time immemorial has grappled with finding an age-appropriate answer to this question when posed by their young child.
There's no doubt that the question of why suffering exists in a world watched over by a loving God goes to the heart of your faith. However, you don't have to dread the thought of what you'll say when your child looks at you innocently and asks this difficult question.
You also don't have to overcomplicate things with theological arguments that rise above your child's head, or water things down with ambiguous answers that dilute away the truth of the matter.
Instead, you can stick to a gentle but Gospel-based approach that takes your child's age into account.
Here are 4 ways to speak to your child about why God lets bad things happen to good people.
Photo Credit: ©GettyImages/fizkes