Is Your Daughter's Summer Wardrobe Too Sexy?
Hayley DiMarco

Author

2006

26 Jul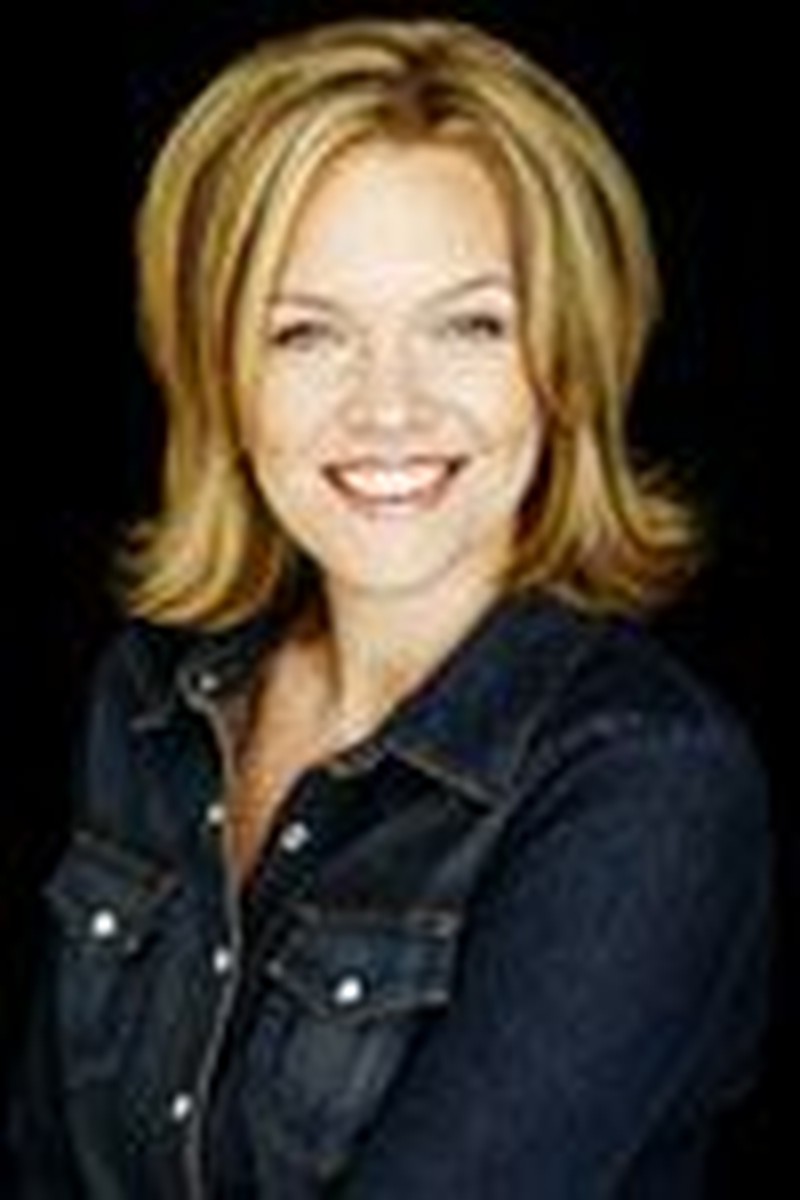 Editor's Note: The fashion industry doesn't make it easy for our daughters to choose clothes that are both attractive and modest today. In her recent book, Sexy Girls, purity expert Hayley DiMarco gives girls suggestions on how to determine if their clothes are too sexy, and how to remedy the situation without compromising their sense of style or breaking the family budget.

What I want you to do is get a friend or two together and show off your wardrobe. Do a fashion show of all your stuff and talk about each item. How does it fit with your new PR campaign? Do you think guys are going to be all hot and bothered seeing you in it? Is the old man down the street drooling every time you walk by in this particular skirt?
Pull out all the stops. It's like doing a What Not to Wear party for your wardrobe. Nothing should be left out. You and your friends can make popcorn, put on some funky tunes, and do a little show, just for girls. You might even want to invite an adult, maybe a youth leader or a female youth pastor—someone who can help you make those hard calls on the stuff you really, really like that just isn't compatible with your new way of thinking and dressing. This isn't a time to go all Amish on me and throw out everything but turtlenecks and baggy pants; you still need to look girlish and cute. You still have a right to love your clothes—just be smart about them. Which ones show off too much skin? Which ones will lead guys and men down a path of destruction?
Also look for fun ways to mix things you might never have thought of. Take a look at some of these examples that will make you cute without drawing all eyes to your skin:
• Spaghetti-strap top too revealing? Add a little T-shirt underneath to cover up your cleavage.

• Pants too low-waisted, showing off your sexy belly? Why not put a dress over the top of your pants? They can make great funky tops that no one else will have.

• Skirt too short? Why not try it on over some of those tight jeans? It will cover up your sexy behind and make your legs look really long.

•Layer! Layer! Layer! A lot of things don't have to be thrown away if you just think of ways to layer them. Put a long-sleeved tee under your short baby doll tee to cover up your stomach.

• Get creative.
The cutest girls who make the biggest statement are girls who experiment with clothes. The key is really just to always be wearing something unique. A funky hat or weird shoes will set you off better than low-rise pants and a tank top. Think about adding personality to your wardrobe by going to a thrift store and buying something funky. Think 1970s, or pick another era that you like. There are all kinds of ways to be totally cute and not compromise on your image. So get a group together, do your dressing party, and check out new ways to be really cute without being sexy.

Related article: Teaching Your Daughter Modesty and Responsible Consumerism


---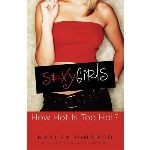 Excerpted from
Sexy Girls: How Hot is Too Hot?
by Hayley DiMarco. Copyright 2006 Haly DiMarco. Used with permission by 
Revell
. All rights reserved.
Hayley DiMarco
writes cutting edge books including
Mean Girls: Facing Your Beauty Turned Beast, Marriable,
the best-selling
Dateable: Are You? Are They?, The
Dateable Rules
, and
The Dirt on Breaking Up
. Her goal is to give practical answers for life's problems and encourage girls to form stronger spiritual lives. From traveling the world with a French theater troupe to working for a little shoe company called Nike and then being the idea girl behind the success of the Biblezine
Revolve,
Hayley has seen a lot of life and decided to make a difference in her world. Hayley founded Hungry Planet, a think tank that feeds the world's appetite for truth. Hungry Planet helps organizations understand and reach the postmodern generation, while Hungry Planet books tackle life's everyday issues with a distinctly modern spiritual voice. To keep the conversation going log onto
www.howhotis2hot.com
. And for more on Hayley's other books check out
www.hungryplanet.net
.