Kids, Divorce, and "Skribol Vally"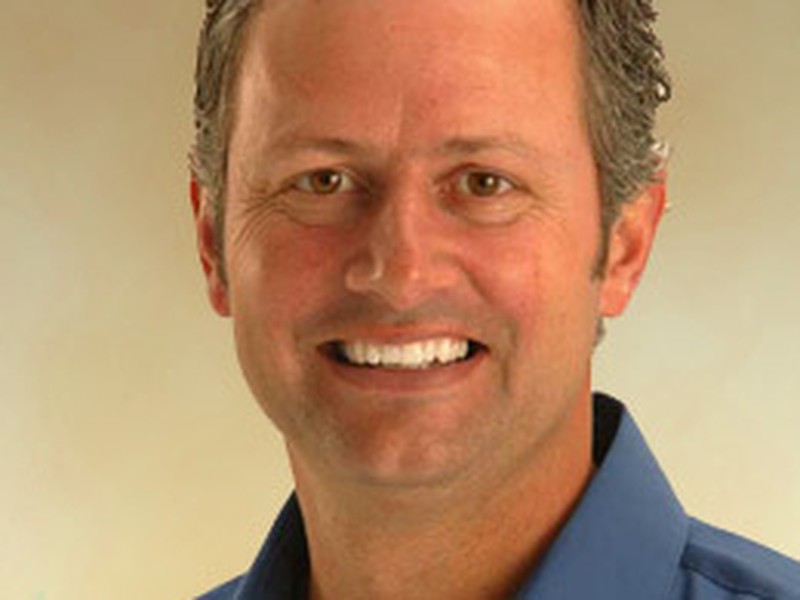 Robin* is a licensed counselor who loves to work with kids. Her office is stocked with picture books and crayons, and there's a candy jar prominently placed on the second shelf of her bookcase-at a perfect height for little hands to reach.
When Robin has appointments to talk with children, one of the things she likes to do is to have the child draw a picture that describes his or her feelings. This exercise often allows for noteworthy comparisons, as was the case with a little girl named Britney.
Britney's parents had scheduled a few counseling appointments because their daughter was having difficulties at school. So Britney started visiting Robin in her office, and the two of them began to talk about life.
On one such appointment, Robin asked Britney to draw a picture of herself. The little girl picked out some crayons and, in a matter of minutes, she filled her piece of paper with a cheerful self-portrait.
In the center of the page, under a big sun and a puffy cloud, was a yellow-haired girl with a wide pink smile. Next to the girl was the red outline of a heart, almost as tall as the girl herself.
Of course, there was no way for Britney to know that, in the span of just two weeks, her tall, red heart would break.
The next time Robin saw Britney, the little girl's parents had announced that they were divorcing. Asked to draw a picture of herself that day, Britney again reached for some crayons-but this time, everything was different.
Gone were the cheerful greens and yellows from before. Gone were the cottony clouds and the shining sun, and gone was the big pink smile.
This time around, Britney chose the darkest colors she could-black, blue, purple, brown- and filled most of her paper with a mess of thick, jagged lines. Overlapping and overlapping, the scribbles formed a large shadowy block which dominated the page.
In the small space remaining at the bottom left corner, Britney drew five faceless figures-her family. Then the little girl titled her picture. At the top of the page, in seven-year-old scrawls, she wrote "Dark Vally Skribol [Scribble] Vally."
One little girl, one piece of news, two pictures. From a bright smile to obscure darkness in a matter of days.
There are people who think children are so resilient that that they don't get affected when their parents' relationship splinters. There are moms and dads who assume their kids will bounce back quickly and painlessly, even when the parents are caught up in a nasty split.
Court dates, custody battles, loss of stability, major changes in schedule and scenery, and the kids are just expected to ride it out. Quite regularly, parents simply assume their kids will get through without much of a hitch-after all, the relationship that broke wasn't theirs.
Yet it takes just one self-portrait from just one small child to suggest that, for children, the aftershocks of divorce are major and immediate.
Parents, have you taken your kids through a divorce or separation? If so, have you taken that seriously? Have you acknowledged that your split affects your children? Have you sought to take care of them through the process? Have you asked them how they're doing?
Or for those of you who are considering divorce, have you stopped and thought about how that decision would impact your children? If you were to base your choice on what's best for your child, which choice would you make? Which self-portrait would you choose for them?
I won't pretend that divorce isn't complicated, or that marriage is easy. But if you could see Britney's two pictures, you might think twice about calling it quits. Trust me, Skribol Vally could easily make a person think that staying together for the kids is reason enough.
*Some details have been changed to conceal identities. Winning At Home, Inc. is a nationally-known organization designed to assist and encourage people of all ages and stages of family development. Dan Seaborn, founder, wrote this article in conjunction with Winning At Home's staff editor Lisa Velthouse. E-mail your questions or comments to hometeam@winningathome.com.