10 Bible Stories Every Kid Should Know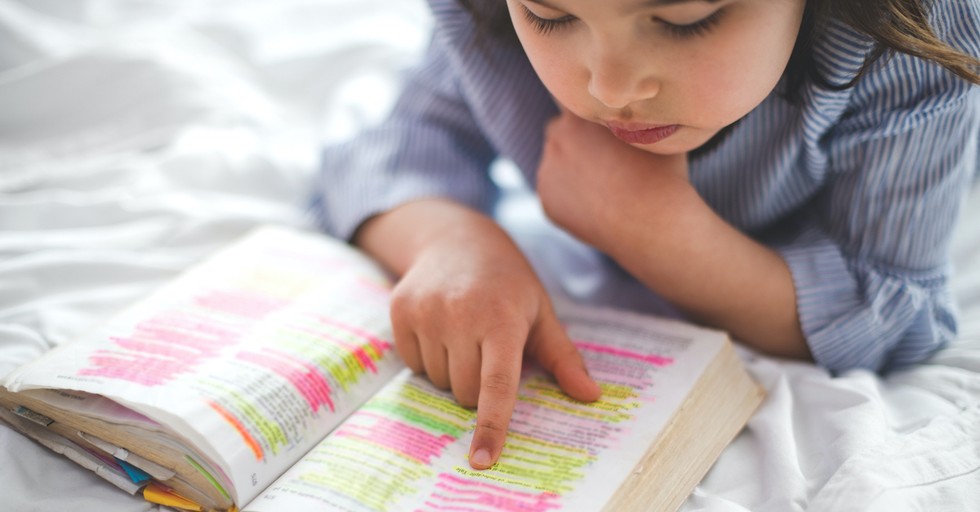 Teaching children about their Savior and how they can have eternal life may be the most important responsibility of a Christian parent and the believers who come into the lives of children. One of the key ways to help children grow spiritually is to help them get to know the Bible.
Reading the stories, extracting lessons, helping them memorize important verses, and helping them see the connections to Jesus and God's love are part of "train[ing] up a child in the way he should go; [so] even when he is old he will not depart from it" (Proverbs 22:6). The Bible is a big book, and it can be difficult to know where to start. Fortunately, there are many stories that are important and accessible for children.
Here are 10 of the most popular Bible stories for kids.
Photo credit: ©Getty Images/Tutye