5 Bible Stories to Help Your Kids Gain Courage in Tough Times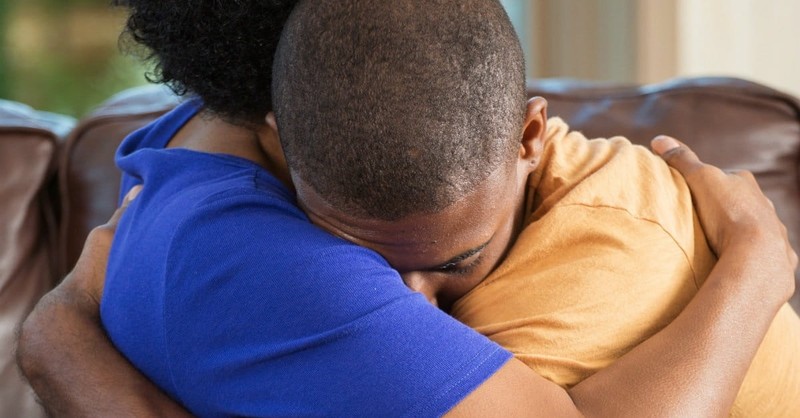 Life can be tough on kids but leading them to the feet of Jesus ushers in a hope that surpasses all their hard moments.
I felt the first sting of letting go when I dropped mine off for school. It was my first real sense of giving them back to God. Lock down drills, conflict, and bullying crept onto our radar as elementary school continued. With every nuance about the world they learn, questions arise. When they brush up against serious illness, loss, or tragedy, it can be especially hard for them to get through the pain. But God is bigger. And we must help them fight to find the good, even amidst hard times.
Guiding children though the harsh realities of life requires us to acknowledge their feelings and guide them to His feet. God will ready our hearts with the encouragement our children need, as we are faithful to meet Him in His Word. Here are five Bible stories that can help kids gain courage in tough times.
Photo Credit: Thinkstock/digitalskillet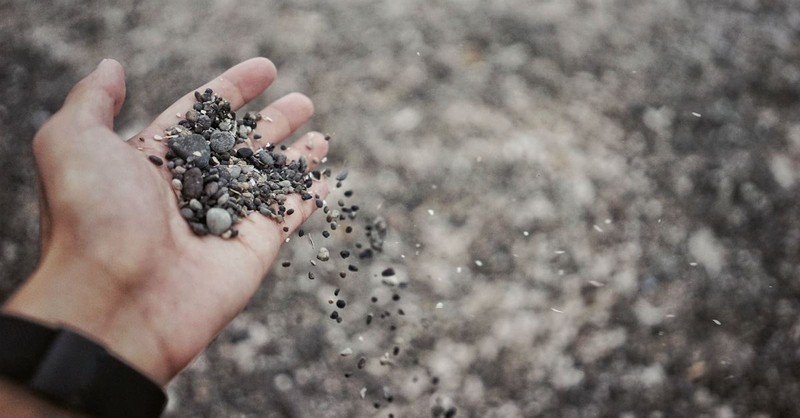 1. David and Goliath
Story Found In: 1 Samuel 17
"The LORD who rescued me from the paw of the lion and the paw of the bear will rescue me from the hand of this Philistine." 1 Samuel 17:37a
The story of David and Goliath is one of courage and faith, reminding children they can make a difference when they stand firm in faith.
A shepherd boy and the youngest of his brothers, David was tasked to care for the sheep and run supplies to his brothers while they fought alongside King Saul. Though he was little (and belittled) and without a sword or armor, David defeated the giant who had taunted God's armies.
Caring for his father's flock taught David how to defend the sheep from bears and lions. He wasn't afraid of the giant because he knew God was with him in the battles for his fathers' sheep and had faith He would help him defeat the giant.
Photo Credit: Unsplash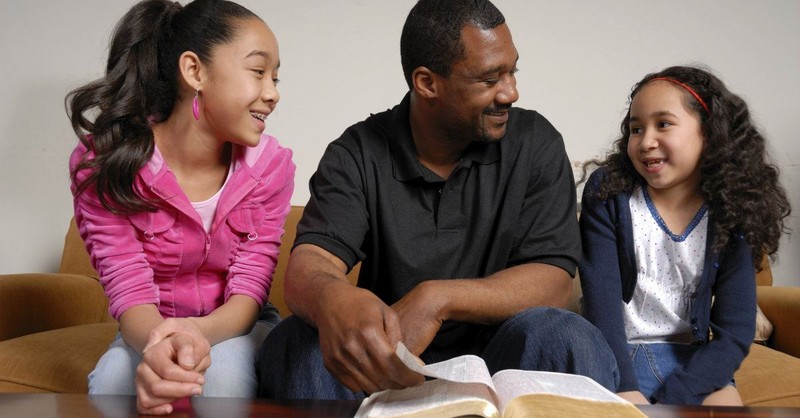 "He cares, prepares, and purposes all of us."
"You come against me with sward and spear and javelin, but I come against you in the name of the LORD Almighty, …This day the LORD will deliver you into my hands…" 1 Samuel 17:46
This story reminds children they can do the seemingly impossible with God. Though we may not feel like our daily routines are preparing us for anything exciting, when we seek Him in all we do, that's exactly what happens. God is bigger, and He cares, prepares, and purposes all of us.
Photo Credit: Thinkstock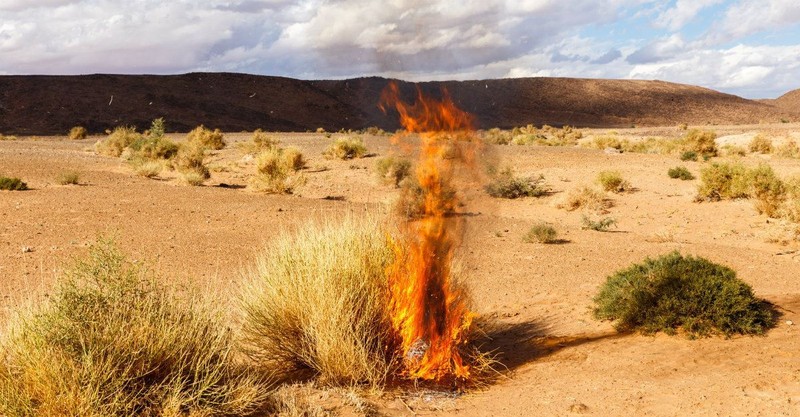 2. Moses and the Burning Bush
Story Found In: Exodus 3
"God called to him from within the bush, 'Moses! Moses!' and Moses said, 'Here I am.'" Exodus 3:4
God called Moses from the burning bush to set his people free from slavery under Pharaoh. Moses went, but it took some convincing! He questioned over and over again whether he had the wherewithal to accomplish what God had purposed him to do.
"Who am I that I should go to Pharaoh and bring the Israelites out of Egypt?" Exodus 3:11
Photo Credit: Thinkstock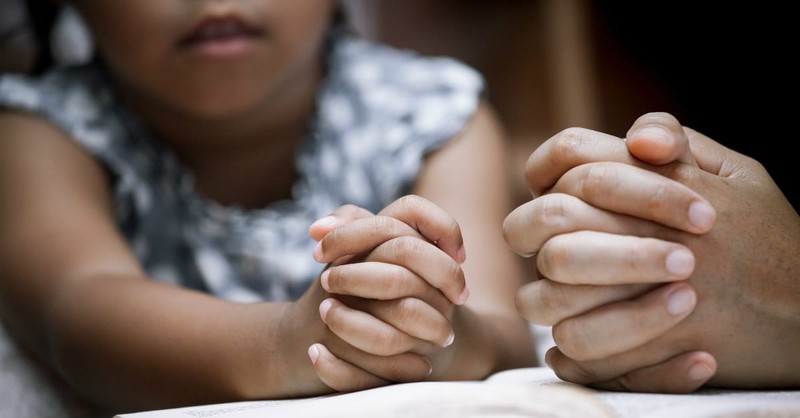 "God will meet us in those moments…"
The story of Moses assures us it's OK to be afraid. God will meet us in those moments, just like he did with Moses. In fact, Moses was so afraid to speak that he sent Aaron, Moses' brother, with him to speak!
God is our helper. He gave Moses a staff to perform miracles and a companion to speak what he did not feel he could. His story teaches children that though we might not receive a message from God in a burning bush, God is likely to ask us to do big things for Him on this earth. However, He will never leave us to do it alone.
Photo Credit: Thinkstock/Sasiistock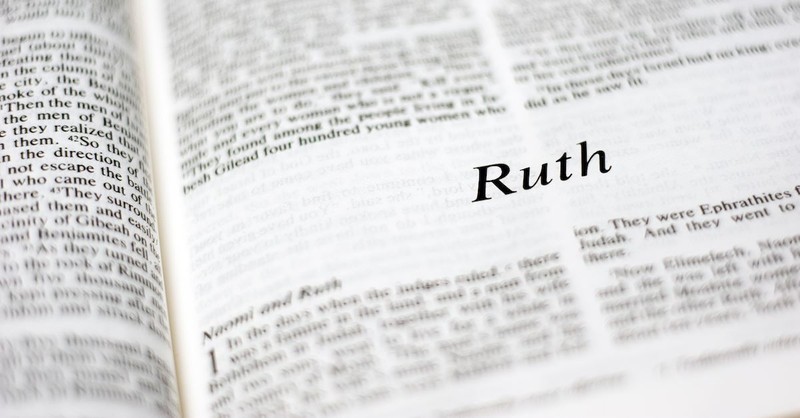 3. Ruth and Naomi
Story Found In: The Book of Ruth
"At this they wept again. The Orphan kissed her mother-in-law goodbye, but Ruth clung to her." Ruth 1:14
The story of Ruth and Naomi began with a tragic tale of loss. Both of Naomi's sons were killed in battle, and she begged her daughters in law to move on without her. Ruth refused.
"Don't urge me to leave you or to turn back from you. Where you go I will go and where you stay I will stay. Your people will be my people and your God my God." Ruth 1:16
Photo Credit: Thinkstock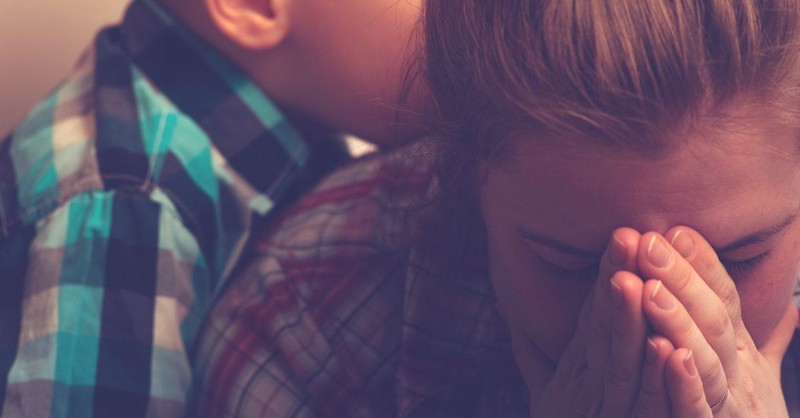 "…even in dire circumstances, God doesn't leave us."
Children can be encouraged by the story of Ruth and Naomi, especially through heartbreaking times of loss and tragedy. It is the story of a dear friendship – of two people placed together by God to comfort each other in a season of heartbreak. Ruth's faith to stick by her mother-in-law ends up leading her to a wonderful new life. This story is proof that even in dire circumstances, God doesn't leave us.
Though we don't understand God's ways, we know He is just. It's difficult for kids to understand why bad things happen in the world, yet God is good. He loves us and leads us through very difficult seasons in life. We can imagine Christ clinging to us, as Ruth did to Naomi.
Photo Credit: Thinkstock/PaulBiryukov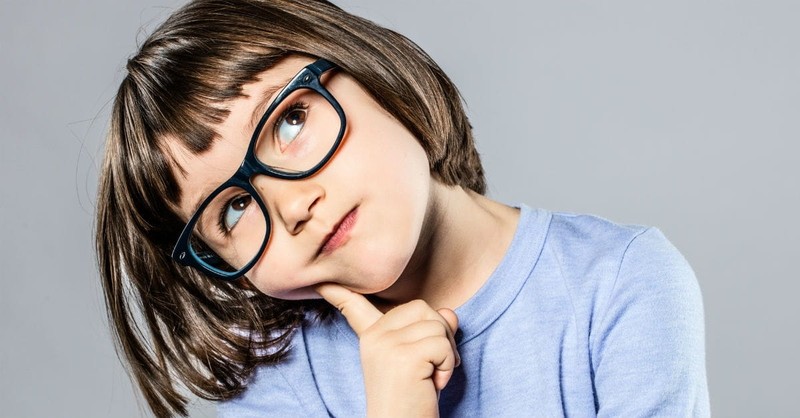 4. Peter and Jesus' Forgiveness
Story Found In: Mark 14: 27-31; 66-72; Luke 22:31-38; 54-65; John 21:15-19
"Even if everyone else deserts you, I never will." Mark 14:29
Peter's story is one that children can relate to. They have all felt as if they would "never" lie, steal, bully, or fail. Though Jesus informed Peter that he would deny him three times, Peter was offended at the thought. "Never" was his reaction.
When Jesus's prediction came true and Peter realized what he had done, his heart broke. Our human reaction to sin is guilt and shame. But Jesus came to clear the slate, and Peter's story illustrates Jesus' forgiveness perfectly.
"Suddenly, Jesus' words flashed through Peter's mind …And he broke down and wept." Mark 14: 72
Photo Credit: Thinkstock/StudioGrandQuest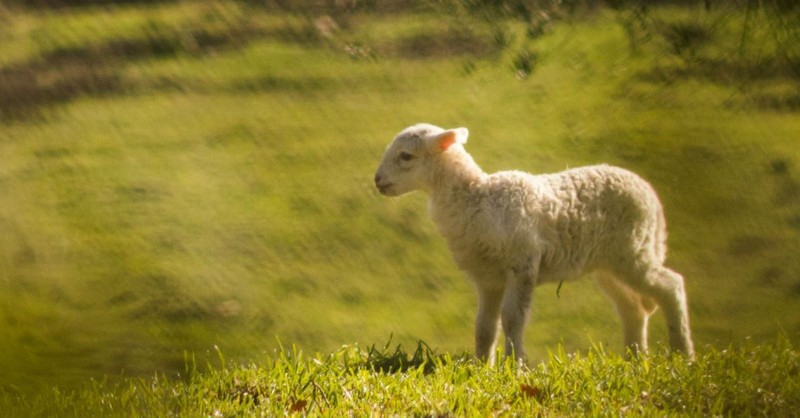 "…He continues to work His purposes through us."
Peter had to wonder if what he had done was forgivable. Jesus not only restored Peter, He told him to take care of His sheep – His people. Not only does Jesus forgive and restore us, He continues to work His purposes through us.
In a world full of standardized tests and broken homes, children need to know that Jesus loves them for who they are right now and always. Even though the discipline they endure for bad choices is necessary and good for them, separating a child's mistakes from who they are is essential.
Photo Credit: Unsplash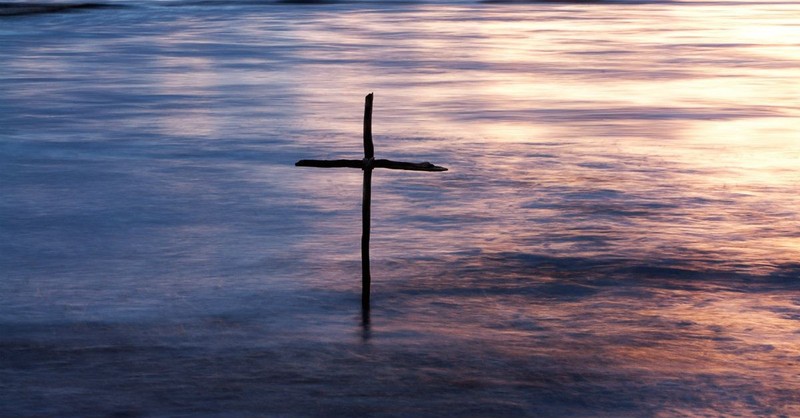 5. John, the one Jesus' Loved
Story Found In: The Gospel of John
"One of them, the disciple whom Jesus loved, was reclining next to him." John 13:23
Even Jesus had besties. Though He never turned anyone away as if they were not worthy of His friendship or company, Jesus had a strong following of disciples. Of those, He specifically called out 12 (Matthew 10:1-4; Luke 6:12-16). From the 12, three were especially close to Jesus (Matthew 17:1-13). John was the only apostle at the cross when Jesus passed from this earth.
Photo Credit: Thinkstock/mycteria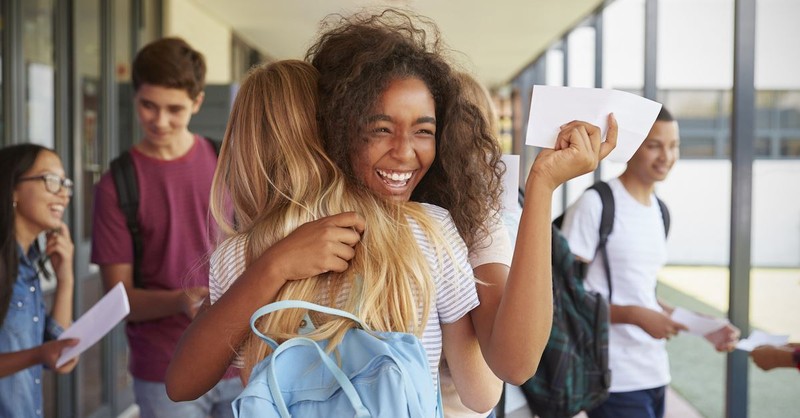 "...God will place loyal and loving friends in their lives."
"When Jesus saw his mother there, and the disciple whom he loves standing nearby, he said to his mother, 'Dear woman, here is your son.' and to the disciple, 'Here is your mother,' From that time on, this disciple took her into his home." John 19:26-27
Kids can be cruel, and finding true and genuine friendship is difficult. Children need to know that they are not alone. Even Jesus felt the sting of rejection on this earth and was careful to select those closest to Him. The story of "the one whom Jesus' loved," reassures children that God will place loyal and loving friends in their lives.
Meg writes about everyday life within the love of Christ on her blog, https://sunnyand80.org.She is a stay-at-home mom, freelance writer, blogger, and author of, "Friends with Everyone …Friendship Within the Love of Christ." She resides in Northern Ohio with her husband of eleven years, two daughters, and their Golden-doodle.
Photo Credit: Thinkstock/monkeybusinessimages
---