Does Giving Christmas Gifts Send the Wrong Message to Your Kids?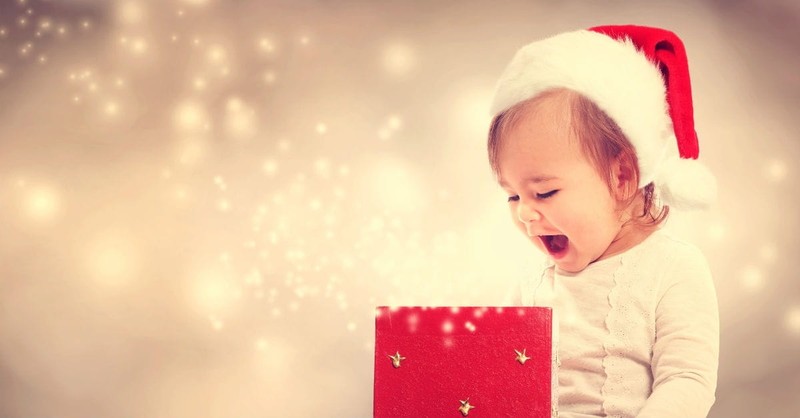 God looked upon his broken people and saw a need for a Savior. Faithfully, God kept his promise to deliver us from our own sin and give us His son to pay the price for our wrong. In the heart of our Christian faith, we know that life without Jesus is impossible. In Jesus we have hope that is filled with supernatural peace and unconditional love.
I think we would all agree that God's gift of salvation is the best gift ever given in history. Christmas is the time of year to have a party and celebrate Jesus with a grandest birthday party ever. Jesus is the reason for such a celebration and John 3:16 reminds us why we have Christmas birthday parties! This is one of the very first scriptures that children from Christian families learn in Sunday School.
"For God so loved the world that he gave his one and only Son, that whoever believes in him shall not perish but have eternal life" (John 3:16).
John 3:16 keeps us focused on why we do what we do during the Christmas season. One of my favorite things to do is bake a birthday cake for Jesus, and on Christmas day our family sings "Happy Birthday" to Him. One year my son asked me, "Why do we get presents if it's Jesus' birthday? Shouldn't we be giving gifts to Jesus?"
This was my response, "It makes Jesus happy when we love one another and one of the ways we do that is by giving each other gifts on His birthday."
Photo Credit: ©Thinkstock/Melpomenem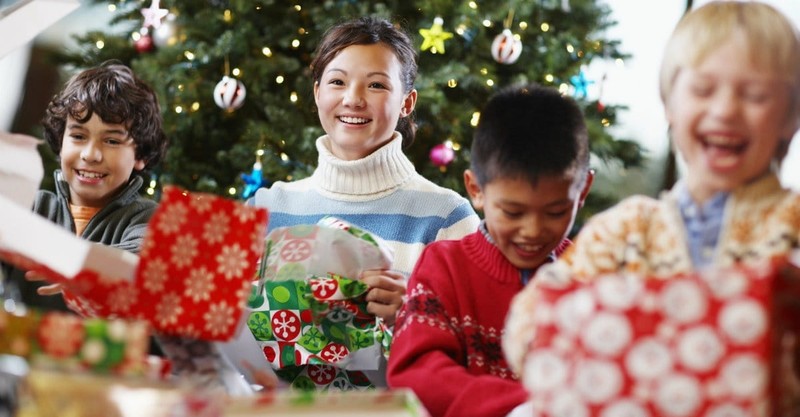 Why Give Gifts to Kids?
I believe that Christmas gift-giving is meant to share the life-given message that God cares deeply for us and He desires to touch our hearts and change our lives.  In our participation of exchanging gifts, we learn how to put others first and sacrifice our time and resources. We will never be able to give as God gave, but that is not the point or the purpose of exchanging gifts.  I believe that gift-giving is a lovely way to express Christlike character.  Children will learn to give graciously and receive joyfully if we show them by example.
Kids love going to Birthday Parties and picking out gifts for their friends.  The excitement on their faces when they watch their peer open his or her gift reveals the joy of blessing a beloved playmate. Christmas is a birthday party for all. Kids love going to birthday parties and picking out gifts for their friends. This excitement of celebrating a person is good for the heart, just as it feels good to be celebrated. This internal joy and kindness comes from God.  God is the giver of life and He takes delight in watching his children light up.
I think it's a glorious thing to observe how other families from around the world celebrate gift-giving and Christmas celebrations.  There are so many different ways, and it's important that we find what works for our own family. In creating your own family traditions, you will want to put great thought into how you want to exchange gifts.
Take time to think through what you believe is honoring God and brings glory to Him. It's important that we recognize Jesus as the real Hero of the day. I don't think gift-giving sends the wrong message to kids.
It's how we give gifts and share the message of God's gift that matters. Giving the gifts of time, care, compassion, thoughtfulness and love are all part of giving.  The thoughtfulness behind the gift is what brings meaning to both giver and receiver.  Through our intentions and actions, we show what it means to be generous.  We show honor to Jesus and others when we give.
Photo credit: ©Thinkstock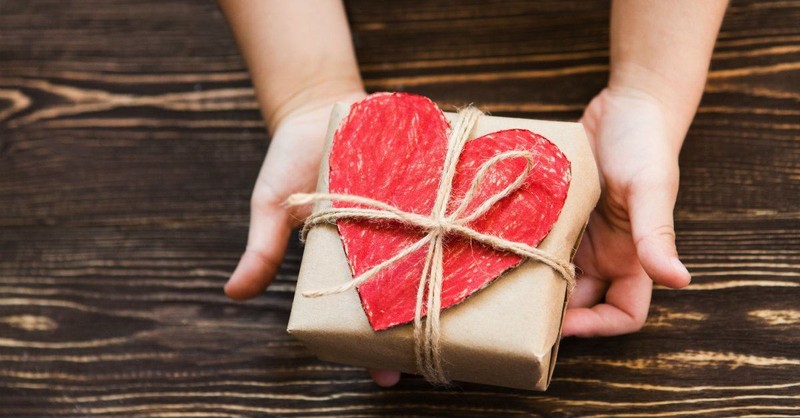 Why Teach Kids to Give?
We all struggle with a "me first" attitude from time to time.  As Christians, we are called to serve others and maturity comes from realizing that caring for others is our obligation. Kids can get stuck on their wants and forget to consider what they can do for others.  When kids focus on just themselves, they tend to do very little for others and they are never happy with what they have. Kids need help getting over themselves.
This can be seen when parents ask them to do something and the child does just enough to get Mom or Dad to leave him or her alone so that they can do their own thing. This behavior keeps kids from experiencing the exchange of give-and-take in relationships. There is no solid connection between people when one is self-centered or the giving is one-sided.
In order for children to understand the meaning of give-and-take, they must see what has been given to them.  People who don't give are unaware of what they do have.  When others are discontent, they usually don't realize who God is in their life.  We have to know we are loved in order to love others. Kids need to experience love from us and giving kids gifts is one of the ways we can express love to them.
Photo credit: ©Thinkstock/Ulza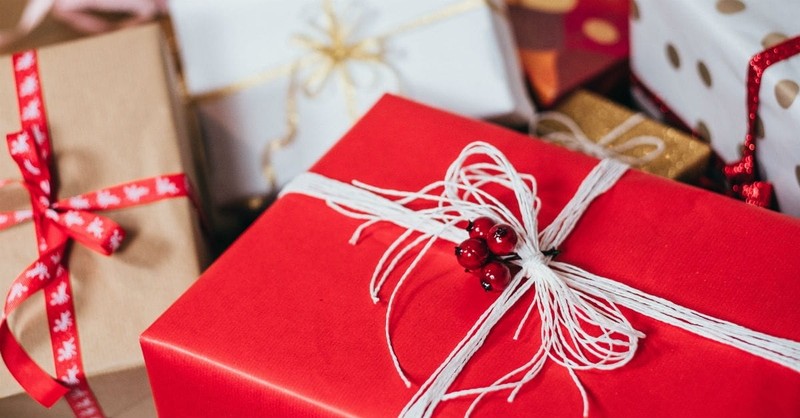 What Does Honor Have to Do with Giving?
Honor is putting our wants to the side, being part of the team by helping out, and applying self to do those things that need to happen without being told and going the extra mile by adding more time to do an extra act of kindness.
Honor is having the ability to look past self and take notice of what needs to be done. When kids learn to do this, they apply themselves more and get involved in doing kind, generous, and thoughtful things. As they mature, kids will mentally and spiritually become more compassionate.
Compassion is what drives us to be givers, and when kids realize that they add value, their heart changes. It's amazing when kids apply their talents and give their time to bless others.  Christmas is a great time for kids to develop the skill to show honor towards family, friends, and strangers. This season, encourage your kids to share their God-given abilities. Teach children to be gift-givers, and they will not forget the real meaning of Christmas.
Photo credit: ©Thinkstock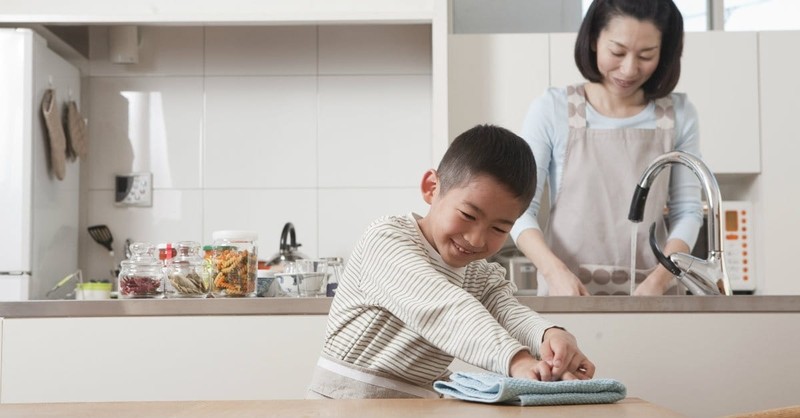 Character Quality of a Gift-Giver
At an early age, it's important to encourage kids to help around the house, participate in cooking meals, clean up after themselves, and to cooperate with adults when asked to do something. When children submit and honor their parents, they are ready to be gift givers and experience satisfaction when they receive gifts from us.  
The exchange of showing appreciation to one another takes place when parents and kids work together. Life isn't all about getting something. It's about sharing time with others in work, play, and paying attention to one another on a daily basis. The more kids show responsibility and respect, the more likely they will care about the gifts that they receive.   Respectful kids don't ask, "Why Should I?" when asked to do something.
There are four areas of giving that you could encourage your children to participate in. It's these areas that impact the development of character growth in the heart of every child.  Kids need us to challenge them to think of ways that they can care for others. I'd like to challenge you Moms and Dads to think of a few things from this list to do with your kids this Christmas season. Your time is a priceless gift, and your kids will grow big loving hearts when they participate with you in the following areas.
Photo credit: ©Thinkstock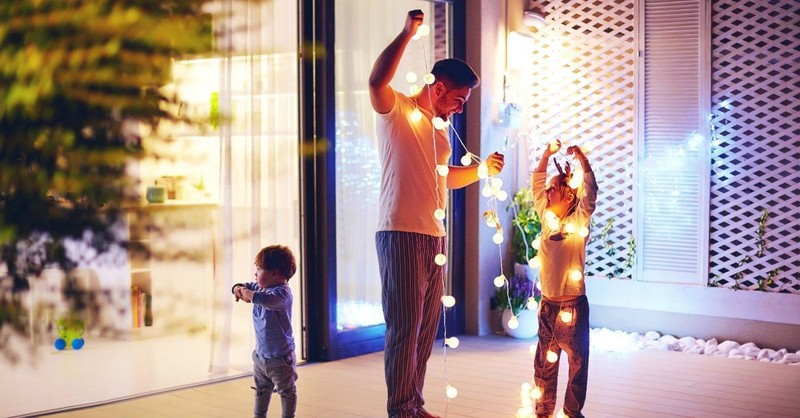 Giver of Time and Talent
Our time and talents are gifts to be cherished. Family time together is a treasure and getting ready for Jesus' birthday party takes planning, organizing, preparing, and teamwork.  Consider encouraging your kids to do simple tasks, like helping with the baking, decorating, invitations, shopping, and gift wrapping.
Children have their own set of skills and interests that can be expressed through setting up the party.  Put the baker in charge of making cookies, let the decorator make decorations, and let the organizer put a schedule together. Make a job list and have kids pick what they want to help with and make it fun by playing Christmas dancing music and enjoy delicious snack breaks together with Christmas pie or cookies. 
Photo credit: ©Thinkstock/olesiabilkei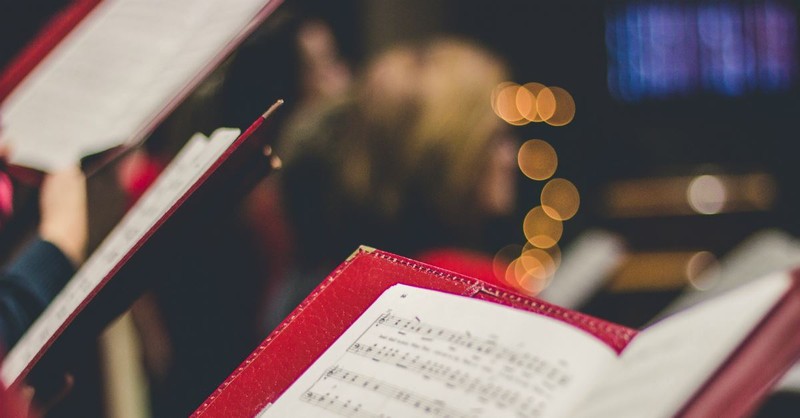 Giver of Music and Drama
Participating in community Christmas celebrations is an opportunity for kids to spread the news about Jesus. Maybe you have your kids join a choir at church or school. You could see if they are interested in participating in a Christmas play. Or you could all go Christmas caroling with friends. Activities like these help kids experience the power of being a gift by expressing their joy and love through music or drama.
Christmas skits are always fun for family night or acting out Christmas characters from books.  You could invite friends over who are spending Christmas alone and your kids could entertain them with singing and acting. Performing at nursing homes or children's hospitals are very rewarding experiences for performers and the audience. 
Photo credit: ©Unsplash/David-Beale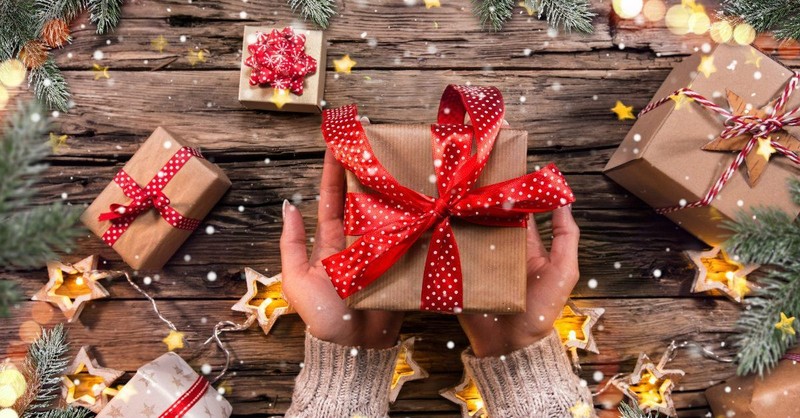 Giver of Gift Offerings
Meeting the needs of others by giving a gift offering is a great lesson in helping your children care about others. This can be done by kids earning money and picking an outreach program to give it to, taking a box of food to families who could use some extra care, visiting children with gifts to share, inviting a neighbor or widow over for Christmas treats, or even sending care packages around the world to people that you don't know.
Operation Christmas Child is a wonderful ministry to partake in—sending letters and care packages to soldiers is a great way to give thanks for what they do for us.  You can take goodies to the fire and police stations as well.  
Photo credit: ©Thinkstock/Kesu01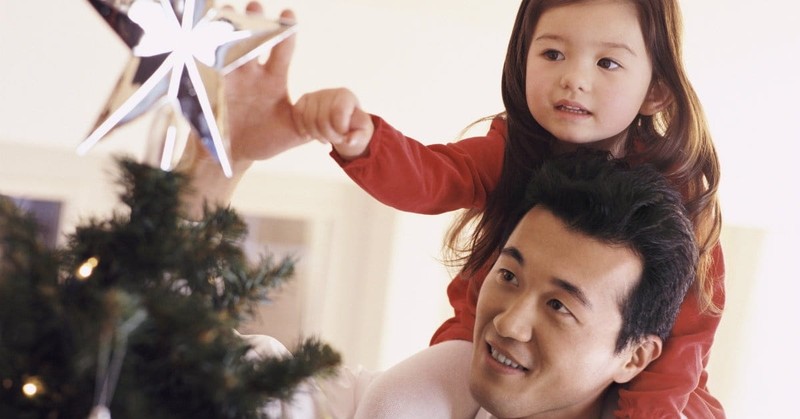 Giver of Gifts with Memories
This year, think about buying gifts that the whole family can enjoy!  A Lego set for everyone to sit around the table and put together, or slime for crazy fun, interactive board games, or a chocolate fondue set to dip yummies in. At last, take pictures of everyone together and video tape your kids when they open up their gifts and give their own gifts to each other. These pictures and videos make great Christmas gifts for your kids when they get older.
Christmas giving isn't meant to put families in bondage or empty the bank. Gift-giving is the right thing to do!  My family loves to celebrate the birth of Jesus, and we like the presents too.  It's a joyful time to celebrate our freedom in Christ. Gift-giving is a great way to express our gratitude. 
Lisa Brown is an aspiring writer and owner of The Family Roadmap Blog and a Parent Coach at the National Center Of Biblical Parenting. She has a 10-year-old son, a 7-year-old daughter, and has been married to her husband for 12 years. Prior to marriage, she worked over 20 years enriching the lives of hundreds of children and families. Lisa has a Bachelors in Social Work and Early Childhood Education. To meet with Lisa about a parent concern or if you would like for Lisa to write an article or blog post, you can contact Lisa here. 
Photo credit: ©Thinkstock
---