Does God Call Us to Entertain Our Children?
Dr. Don Dunlap

Pastoral Counselor

2003

18 Aug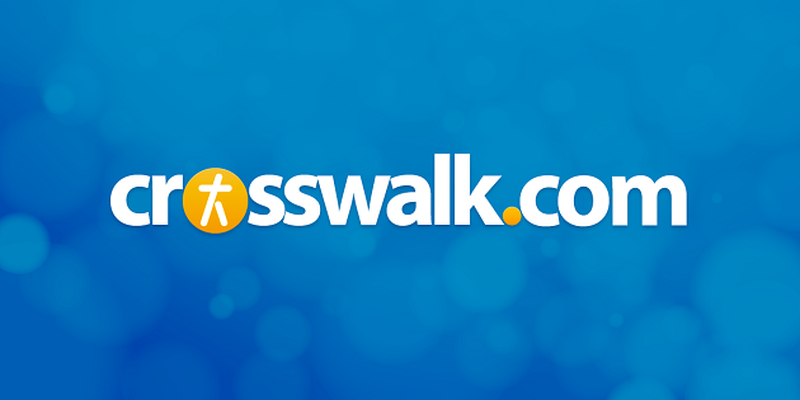 Is your home filled with equipment intended for entertainment and leisure? If so, perhaps it would be worth reconsidering your goals and vision for how you want to lead your family in spiritual growth. In the 4th segment of a 20-article series on family
devotions
, Dr. Don Dunlap encourages parents to examine their motivation quotient as it relates to regularly leading their children in family worship.
When my wife and I visited some casual Christian friends a few months ago, our host and hostess invited us to tour their beautiful home. We were amazed to see televisions and VCR's in every bedroom, and Playstation game systems in each of the children's rooms. As Neanderthal as it must sound, we have actually managed to raise ten children with no TV or video games in our household at all. What's even more amazing is that all of our children are generally perceived to be well-adjusted individuals and they seem to possess fairly acceptable social skills.
God's Word stands on its own merit. We do not have to use gimmicks to lure our children to family worship.
Early in our marriage a godly man and leader, Dr. Howard Hendricks, challenged us to make our home an educational center—not an entertainment mecca. He explained that God wants our homes to be ministry centers, where children "catch" a contagious love for Jesus Christ from their parents—parents who enthusiastically model the role of servanthood and obedience before their sons and daughters.
Must we entertain our children?
Rather than entertain our children, we decided we would seek to lovingly train them to be servants for God's glory. We were aware of how television robs us of precious hours and how it serves up a steady diet of unbiblical, worldly philosophies. We determined that by God's grace, we would use the few short years that our children were entrusted into our care, to invest God's Word in them as creatively and as aggressively as we possibly could. We purposed to guard their tender hearts and impressionable minds from the influences that bombard us through the media.
Many parents tell me that they simply are not motivated to train their children in this way. They claim that it is much easier to let television, for example, baby-sit their children at the end of a long, hard day. I ask them to prayerfully consider the fact that a lack of motivation to train our children is directly related to our own spiritual lukewarmness.
We can't lead someone to a place where we have not gone. Any Christian parent that is dealing with low motivation should cry out to the Lord. He or she should ask God to ignite a fire of godly love and devotion in his or her heart—a fire that will, by God's grace, spread to each family member.

Family members are quick to detect a lack of spiritual genuineness and authenticity.
Often parents face the obstacle of a credibility problem with their families. Because they have not lived a consistent Christian life before them, their family members won't listen to them and they do not respect their testimonies. Or some parents may feel like hypocrites trying to lead their families along a path that they themselves are not walking.
Mothers and fathers who find themselves in this situation must humble themselves before God, their spouses and their children and admit their inadequacies. They should ask forgiveness for their disobedience to God, in failing to provide a worthy example of Christ-like leadership. They will then be in a position to establish a meaningful family worship routine.

Dr. Don Dunlap, a pioneer in the placement of Pastoral Counselors in the offices of Christian physicians, has conducted over twenty thousand appointments during his ministerial career. His counseling practice includes adults, children and families in crisis. Dr. Dunlap is committed to facilitating a network of telephone counselors. His goal is to provide help for the many people unable to meet face to face with a competent Bible-based counselor. You may make an appointment for personal telephone counseling by clicking on Family Counseling Ministries.