Fred Rogers, Children's Program Host, Dead at 74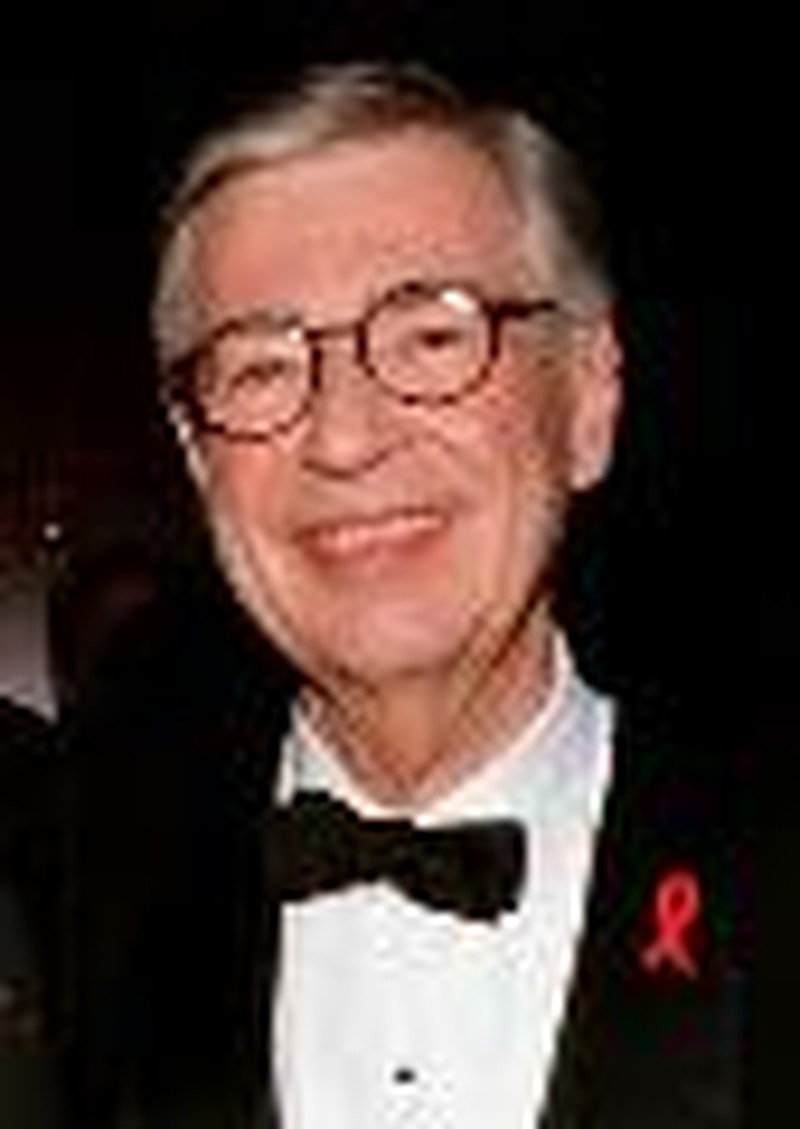 The Rev. Fred Rogers, the popular host of the children's TV program "Mister Rogers' Neighborhood" and a minister of the Presbyterian Church (USA), died Thursday (Feb. 27). He was 74. Rogers had recently been diagnosed with stomach cancer, the Associated Press reported.
He was a neighbor to the nation's children on the show he produced from 1968 to 2000 at Pittsburgh public television station WQED. The final new episode was taped at the end of 2000 and aired the following August, but PBS affiliates continued to air old episodes.
"I have never really considered myself a TV star," Rogers said in a 1995 interview. "I always thought I was a neighbor who just came in for a visit."
The Emmy Award-winning children's advocate came out of retirement to record public service announcements advising parents on how to help their children cope with the anniversary of the Sept. 11 attacks.
His advocacy included setting up a playroom at a state prison in Pittsburgh that could be used by children during family visits.
Rogers, a native of Latrobe, Pa., was ordained in 1962 by the Pittsburgh Presbytery with a charge to continue to minister to children and families through his television work. Prior to his well-known show, he was an unseen puppeteer on a local WQED show.
"He not only served as a neighbor and friend to viewers but was held in great esteem by many members of the Presbyterian Church and a variety of folks in the television industry," said the Rev. Jim Mead, pastor to Pittsburgh Presbytery, in a statement.
In an interview in the March 1998 issue of Presbyterians Today magazine, Rogers spoke about how his faith and work intertwined. Before taping each show he would pray to God: "Let some word that is said be yours."
He attended seminary for eight years, taking Bible and theology courses on his lunch breaks.
Rogers told the magazine that he believed Jesus welcomed children and the church should, too: "I think Jesus delighted in the presence of children."