Getting the Best Out of Public Schools
Steven & Virelle Kidder

2006

22 Feb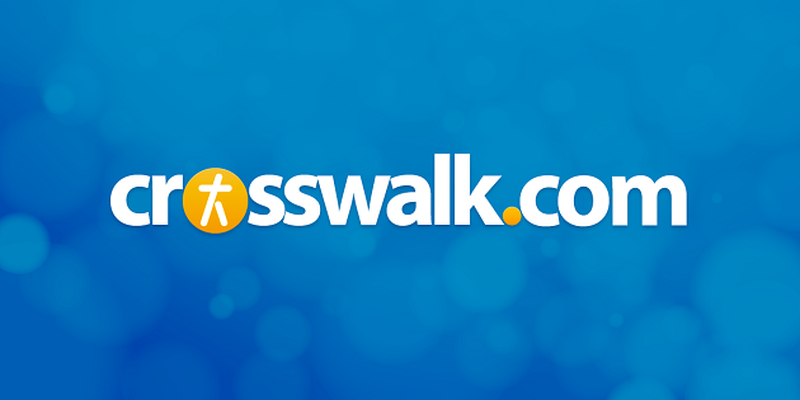 The decline of American schools and American society, as we know it, will not stop without Christian influence. As godly people give up, America is on shakier ground with each passing day. God has called us to be
salt and light
, a witness in all arenas of life, including the public schools. Christian families have a positive perspective to bring to their schools, a better way of dealing with life's ups and downs, of handling conflict, and of living and caring for others. A needy world is watching.


Watch your attitude. Your words and actions represent our heavenly Father. Rude and threatening language, unreasonable demands, even the quoting of scripture inappropriately, can be destructive and undermine the prayerful efforts of others.

Don't assume that all teachers and administrators are determined to undermine your family and your child's progress. There are a lot of good (and


From Getting the Best out of Public Schools by Dr. Steven and Virelle Kidder. Copyright (c) 1998 by Steven Kidder. Used by permission of Broadman and Holman Publishers, Nashville, Tenn., 1-800-233-1123.

Christian) teachers in the public school system, who see teaching as their ministry and all teachers want the best for your child.


Apply the "Salt of the Earth" Principles in making a difference in your school:


Treat everyone with respect and courtesy. "Everyone should be quick to listen, slow to speak and slow to become angry, for man's anger does not bring about the righteous life that God desires." (James 1:19-20)

Find an avenue of service and be faithful. Your actions say that you care and will deliver what you promise.

Be proactive rather than reactive. Vote for candidates you believe in, stay informed, write notes of appreciation, supervise homework, attend all of your child's activities, make time for parent-teacher conferences, and network with other parents.

Aim to be part of the solution rather than demanding one. Whenever you seek constructive solutions, and help accomplish them, you have earned the right to be heard in the future.

Gather accurate information rather than forming opinions based on hearsay. It takes persistence and time to find the truth. Save your opinions until you have the facts.

Seek common ground and be willing to compromise on some issues. There are many solutions to all problems, some more palatable than others, and consensus often brings successful resolution.

Applaud your school's best efforts. Doors of communication open best when oiled with deserved praise. Don't ignore the noble, creative, hard-won victories of kids and teachers. Applaud the best. Deal wisely with the rest.

Form a network of parents who care and lovingly, but firmly, work as a unit toward change. Use phone chains and on-line services, write constructive letters to the editor of your newspaper, invite guest lecturers for a public forum. Don't give up.

Get involved for the long haul. Change seldom happens overnight. Prepare your children well for their public school experience, then stay closely involved with them on a daily basis. Schools are no substitute for good parenting.

Remember - prayer is the real power behind improvement. Prayer brings every one of the Salting Principles into focus. Without prayer, they are only good efforts. With prayer, they are empowered by God.


Dr. Steven Kidder has served as an educational psychologist with the New York State Education Department for nearly 25 years.
Virelle Kidder is an author, conference speaker, and contributing editor to Today's Christian Woman.
Originally posted on Crosswalk.com's Live It Channel, bringing you today's best advice from Christian books.