Play Pretties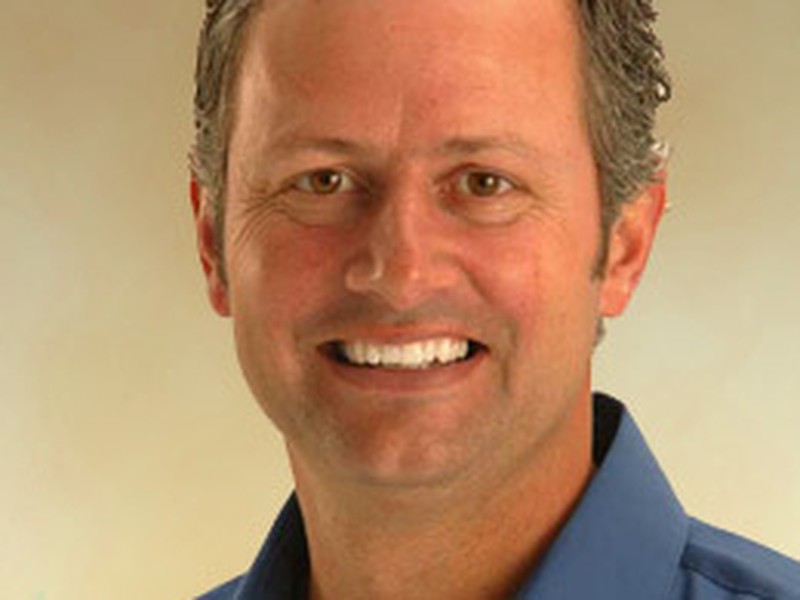 Mother spoke first. "What is going on here? Who made this mess? What have you done to my favorite scarf?" Grandma offered a different point of view. "Look at all the beautiful play pretties scattered here and there. Isn't it beautiful?"
Same room, same toys, but different perspectives. Sometimes we parents expect the worst from our children, and usually we get just what we expect. Occasionally, it might be of benefit to look beyond the mess and see the potential lying within.
I recently read about an artist who, as a child, had been left with the responsibility of watching his younger sister while his mother went out to shop for groceries. While she was gone, the young Picasso took out his brushes and supplies and began to paint a picture of his sister. He painted several spots on the rug as well as a few on the wall. When his mother came home, she ignored the mess and focused on the painting. "Oh what a beautiful painting," she proclaimed as she kissed her son lightly on the forehead. The artist later said, "God gave me the talent, but my mother gave me the wings to fly."
God sees potential in us. He says that we are made in His likeness. Even when I fail to maintain the beauty of that image and make a mess of things, He lifts me up and encourages me to keep going. He tells me of His love for me and reminds me of my great worth in His eyes.
I want to be the kind of parent that sees past the toys that lie on the floor to the joy and creativity that lie in the hearts of my children. I want to play with them, laugh with them and encourage them to be all they can be. Though that is what I want, sadly, it's not often what I betray to my children. Too many times I turn the laughter into sorrow by being frustrated with what I see and missing the opportunity to really spend time laughing and growing with them.
If your children are young, take time today to pull a bucket of building blocks or pieces of a puzzle out on the floor and invite the children to come play with you. Show them that you are able to get on their turf. Let this be the beginning of seeing life from their perspective and finding potential in them as people.
It will also be of great benefit to take some time writing down some of the potential you see in your children. List their values, gifts and ideas that you are currently aware of in their life. Then watch as that list is added to over the years of their maturing.