School Is Out, but Learning Doesn't Have to Be!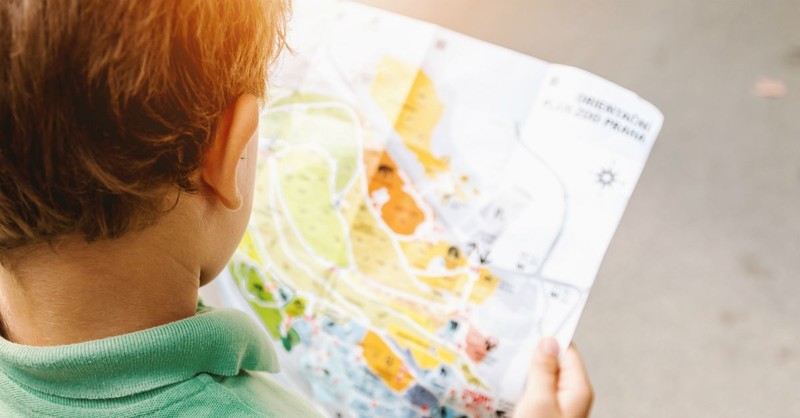 School is out for the summer, but that doesn't mean all the learning has to come to an end. In fact, summer is a great time to abandon the workbooks and allow your kids to delve into interests and experiences that will expand their minds. Piquing their curiosity and keeping their skills fresh will make starting a new school year that much easier when the time comes. Here are 10 fun and mostly hands-on ways to keep learning over the summer months.
Photo Credit: ©Pexels-JESHOOTS.com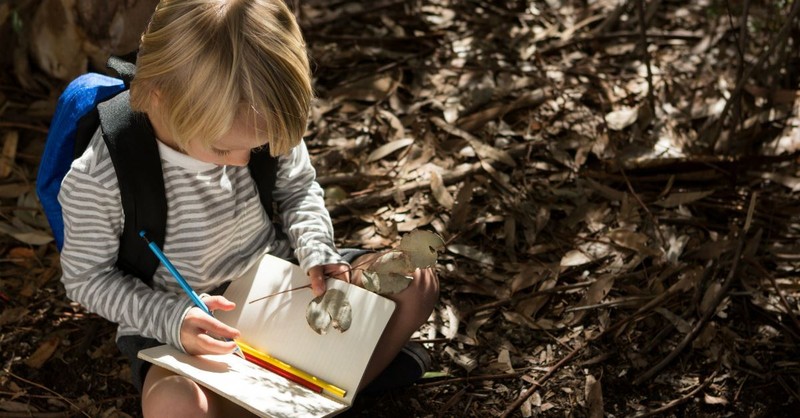 1. Explore the outdoors
The outdoors is the best classroom! Find a park, path, or pond to explore in your community. Take your time and allow your kids to really use all their senses to observe their surroundings.
If they aren't sure what they are looking for, ask them questions about the environment you are navigating.
What color are the ducks feathers that float on the pond?
How do the geese take care of their babies?
What songs do you hear the birds singing?
What colors can you find in the foliage?
What do the flowers smell like?
How does the bark on different trees feel?
As you walk, you each could identify which things are living and what other things are nonliving. Then tally up how many invertebrates versus vertebrates you come across while you are out. The kids will love working to identify the colors and kinds of birds you see flying about.
Photo Credit: GettyImages/Wavebreakmedia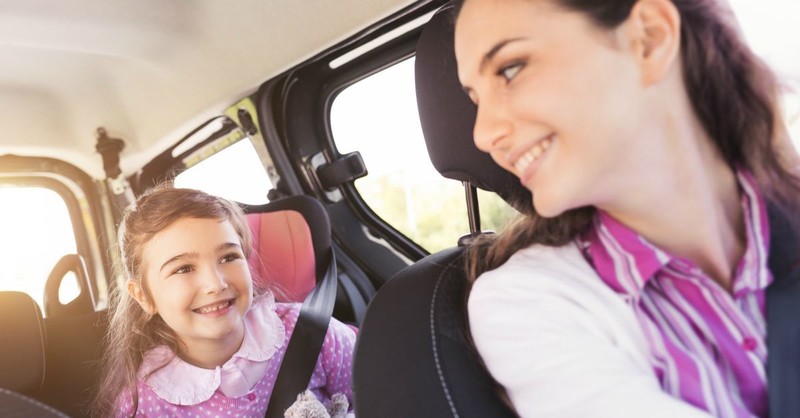 2. Stock up on audio books
Are you planning some great road trips over the next few months or driving over to the pool every day? Car time is prime time to get into some great audio books.
The bonus to stocking the car with audio classics is that, once the kids get into the story, they will actually enjoy listening quietly in the car, which means peaceful drive time for the parents.
If you are skeptical about your kids enjoying listening to books, I challenge you to give it a try for at least two weeks. I bet your kids will be requesting you turn the book on before the second week is over!
It can be a struggle to make time to sit down and read a chapter book aloud while the routine is chaotic, but putting books on in the car makes getting through long novels easy. Another bonus is that you get to enjoy the stories just as much as the kids.
Turning drive time into a quiet, imaginative reprieve is one of the easiest ways to feel like you're winning as a parent.
If drive time doesn't work for you, putting on a book rather than a show during your afternoon rest hour is a great way to keep everyone entertained and quiet while you all try to get some relaxation in during the day.
Photo Credit: ©GettyImages/demaerre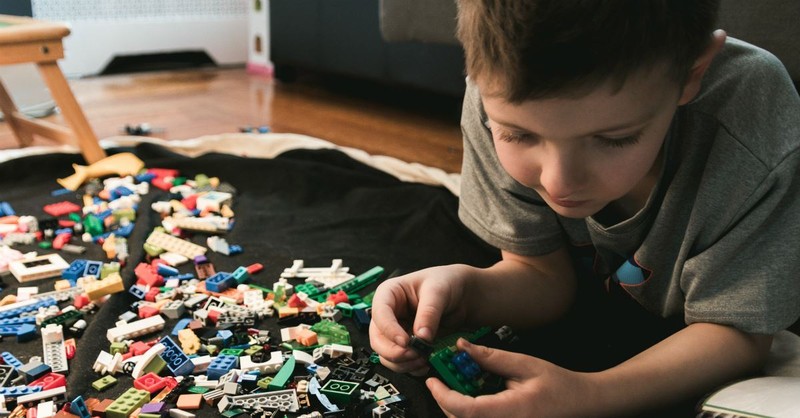 3.
Kids learn so much through play! Some of the best toys that can be used over and over are ones that require your child to make something.
At our house we get hours of play with our K'nex, Legos, magnetic blocks, marble run, and science kits. They are all toys that can be manipulated to create so many different things and, consequently, can be used repeatedly for all kinds of imaginative play.
Activities like these give your kids the chance to develop and test a hypothesis all on their own. They also are great ways for your kids to practice failing and problem solving.
Many times, the idea that they are testing doesn't quite work out. But they can problem solve until they get the result they want. The best future engineers are the ones that tried and failed but tried again as kids while playing with toys.
Photo Credit: ©Unsplash/Kelly Sikkema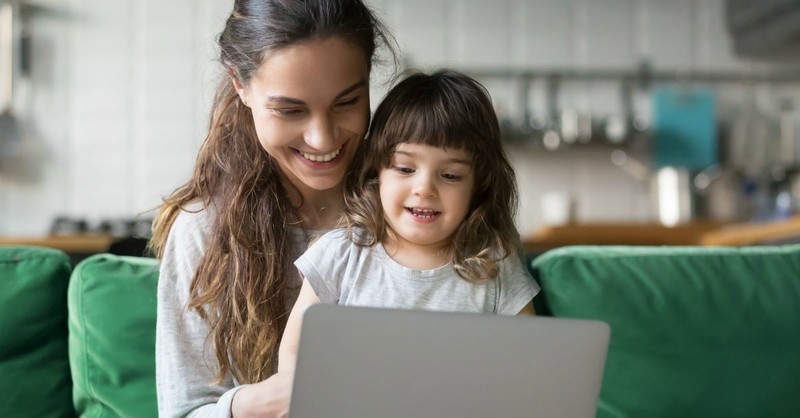 4. Select educational shows or games for screen time
Summer may mean extra screen time for your kids, so why not take advantage of it and make it educational? There are so many amazing documentaries, educational kids shows, and online games that your kids will love. You could choose one afternoon of the week to set aside for "learning screen time."
If you aren't sure where to start, the library is a great place to find a large selection of free and topical educational shows. Have the kids choose something they want to learn about and select a show to watch on that topic. We love PBS Kids, Planet Earth, and Magic School Bus. Screens should be used sparingly, but there are some great learning shows out there that are totally worth using over the lazy summer months.
Photo Credit: ©GettyImages/fizkes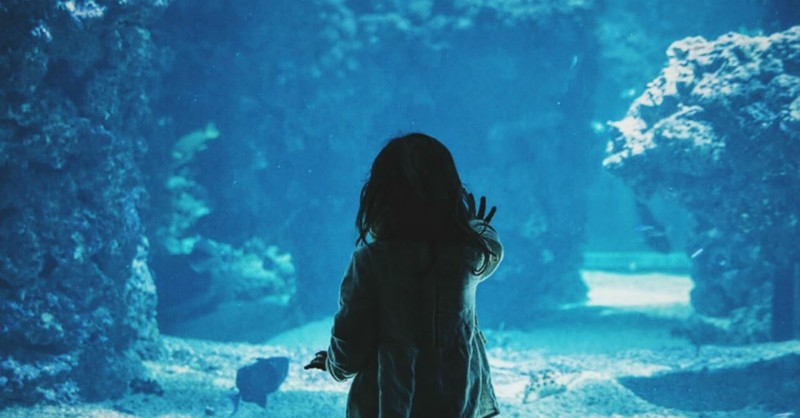 5. Create a scavenger hunt
Are you planning on checking out some museums or wandering around the zoo over the summer months? Sneak some extra fun and learning into the outing by creating a scavenger hunt with things for your kids to scope out. Make a list with numbered pictures and names of the items you want your kids to look for. If you have older kids, maybe include a paragraph to read with more in depth information about the items they have to find.
Chances are your kids will come out remembering a whole lot more about the place you visited and will be thrilled to check off the items they find from their list.
Photo Credit: ©Unsplash/Caroline Hernandez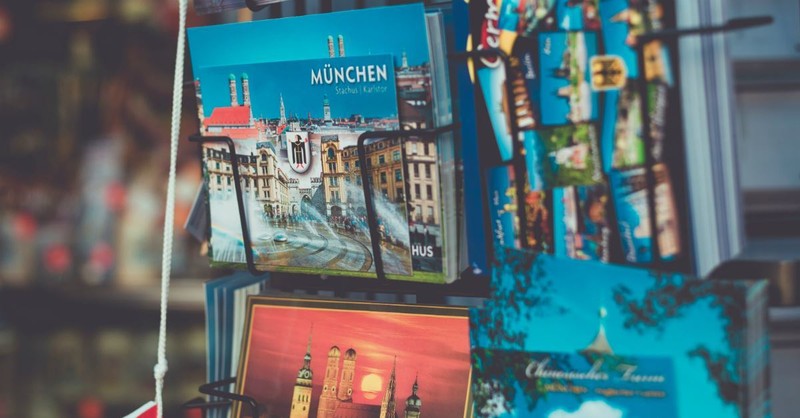 6. Write letters or send postcards to friends when you are out of town
Summer is the season for road trips! These long rides in the car and new experiences make for a great time to work on those letter-writing skills. Before you head out on vacation, go over what a letter should look like and then pack some paper and clipboards in the car for them to work on. They can write about where you are headed and what plans you have for the trip. If you have younger kids, just have them draw some great illustrations inspired by your destination while driving. If they'd like, you can help them add a short note with their picture once you arrive.
Another fun option would be having the kids find local postcards to write or draw a picture on and send to a few of their close friends or family members. Have younger children dictate a note for you to write for them. Then have them add their own picture or colors to the postcard. Mail is such an unexpected treat. The recipients of their work will be touched to see something handmade in their mailboxes from your littles. Your kids will get to practice writing and get to bless someone they love. 
Photo Credit: ©Unsplash/Markus Spiske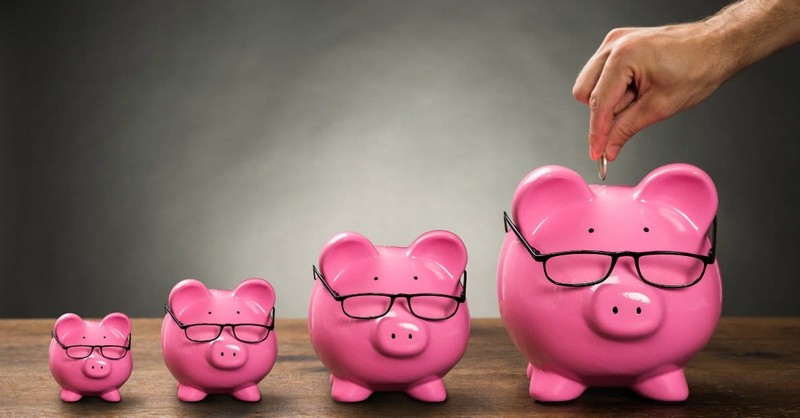 7. Allow them to earn money with a daily checklist
Allowing your kids to earn a little allowance over the summer gives them the chance to learn about spending, saving, and counting money. In addition to helping them with their math skills, this is also a great incentive that will teach responsibility by having them accomplish tasks over the summer months. Your list could include chores, daily reading, and also fun things like making sure they get outside every day.
Just make sure you don't promise the kids too much money so they don't end up with more money than you by the end of the break!
Photo Credit: ©GettyImages/AndreyPopov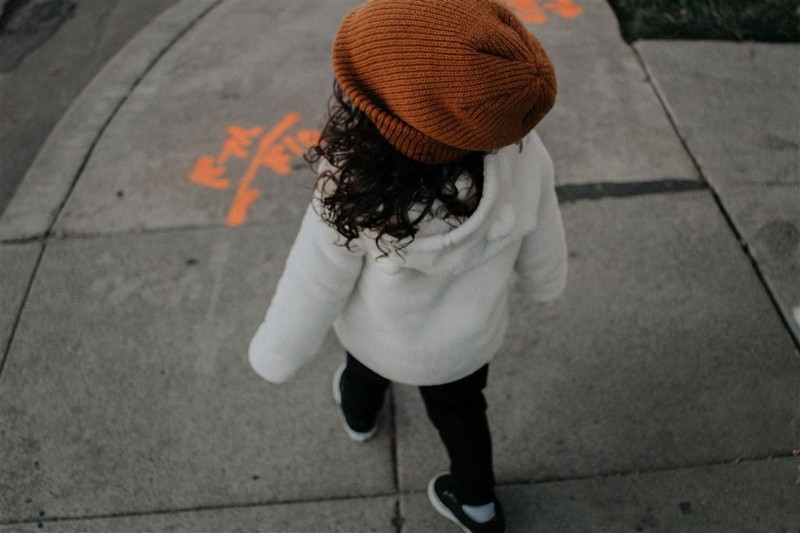 8.
When you get the chance to take a family evening stroll together, how about giving your kids a chance to flex their math muscles. A simple idea is to give them instructions on the next place to walk by using ordinal numbers. For example, tell them to walk to the third mailbox on their left. Another idea, if your child is a little older, would be playing a game where they have to solve mental math problems to earn points while you walk.
They could even redeem those points for a popsicle at the end of the walk to sweeten the deal. Making math fact review a game, rather than pulling out review workbooks over the summer, will keep everyone in better spirits!
Photo Credit: ©Unsplash-Vanessa-Serpas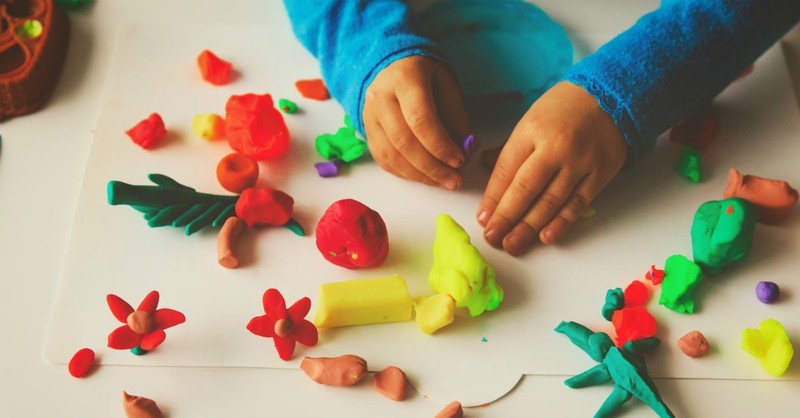 9.
Get out all the art supplies and get busy making something! The summer is a great time to bring all the paper, paints, glitter, and messy glue outdoors. Give your kids a prompt of something to make or just let them freely interact with your supplies and come up with their own creations. When they are done, you can hose all the paint and glue off of them instead of bringing that mess into the house.
If you or your kids are struggling to come up with ideas of what to draw, use the outside as your inspiration. Have your kids choose something they observe in your backyard to draw or create. A nature-inspired creation is a great way to observe what nature is doing over the summer months.
Photo Credit: ©GettyImages/Nadezhda1906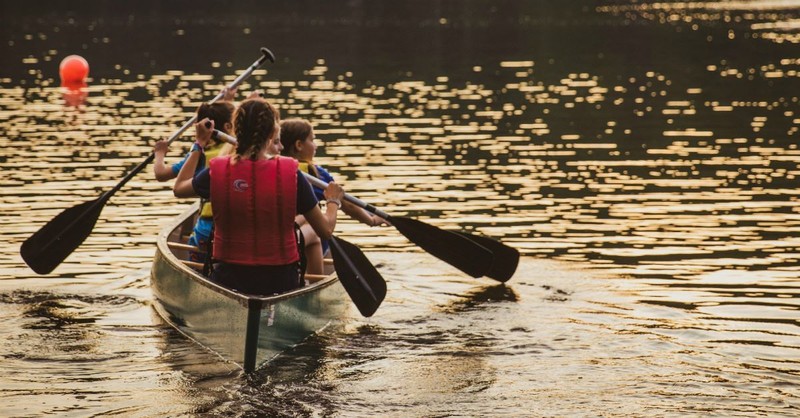 9.
Summer camp is a great way for your kids to get a taste of a new experience or dive deeper into something they love in a fun setting. There are camps geared toward teaching sports, academics, crafts, art, Vacation Bible School, and so much more! Carefully choose the ones that are most worthwhile for your family, don't stretch your summer schedule too thin, and let your kids enjoy time devoted to learning more about their chosen activity.
Let summer be a time where you can think outside the box when it comes to teaching your kids new things and reviewing skills they'll need next year. You'd be surprised at the amazing impact that play, new experiences, good books, and time outside have on your kids' education. So don't underestimate the value of some unstructured exploration together over your summer break. Most of all, have fun together and make sweet memories as a family.
---
Amanda Idlemanis a wife, homeschooling Momma to three amazing kids and is passionate about encouraging others to live joyfully. Amanda also loves to write as a freelance writer and on her blog (when she finds a spare moment for it). You can find out more about Amanda at her blog rvahouseofjoy.wordpress.comor follow her on Instagram at rvahouseofjoy.
Photo Credit: ©Unsplash-Liam-Macleod
---