Time for a Faith-Based Response to School-Based Bullying
Paul Coughlin

Author, No More Jellyfish, Chickens, or Wimps

2007

1 Aug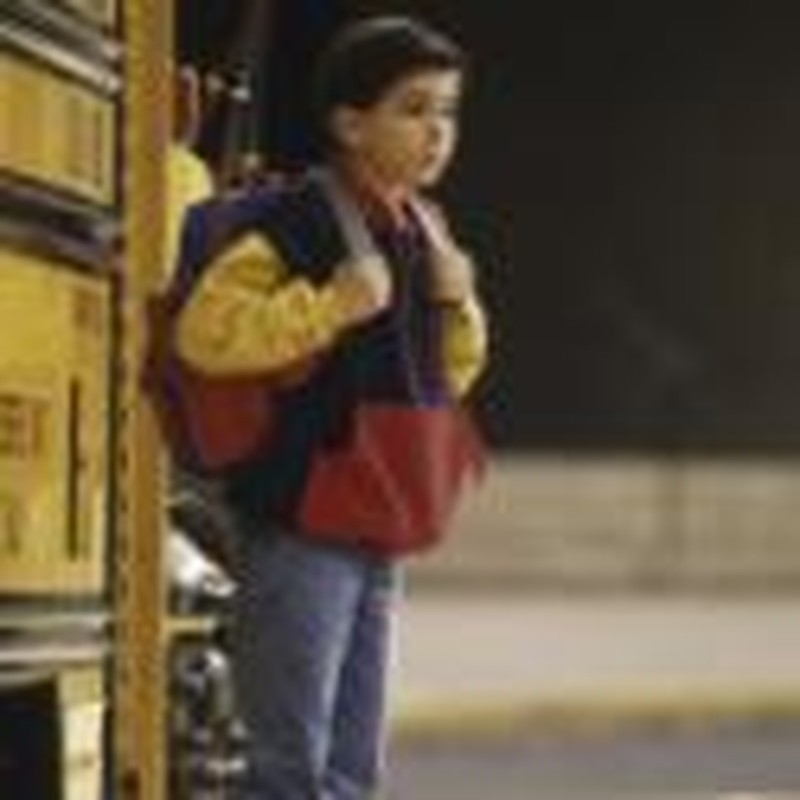 Every day, heartbreaking stories about bullying on school campuses hit newspapers across the country and the globe. About 85 percent of all school shooters have as their motive revenge against bullying, some of which lasted for years and fits the legal definition of harassment. Children's lives are being shattered, yet the faith community remains largely silent. Until now.
More than 160,000 students a day stay home from school because of bullies. Others go to school, but spend their day in the grip of fear and anxiety. These students do not receive the educational opportunities guaranteed to them under law because when fear owns a student's mind, it robs him of learning, making this problem the next step in America's Civil Rights Movement. Yet the faith community remains largely silent. Until now.
It's time to bring God's love, care, and compassion into this theater of difficulty. It's time that the faith community, which values human life and dignity, join and lead this charge to free God's children from the injustice that is school-based bullying, which strips children of dignity and worth.
It's time for:
Better Friendships
More Confidence
Building Courage
Helping Others
Being Yourself
Better Grades and Better Health
Doing the Right Thing
The Protectors, which I founded, is the faith-based answer to the devastating problem of bullying on school campuses. The Protectors provides churches, para-church organizations, and related institutions of faith with the curriculum they need to help stem the destruction of school-based bullying, creating healthier and happier children and parents.
According to the American Psychological Association, 90 percent of fourth through eighth graders report being victims of some form of bullying. It's clear that in light of mounting school shootings that teachers, administrators, and related staff cannot tackle this problem alone. Some within public education have asked the faith community for help. Our communities need faith-based organizations to fulfill their moral obligation to combat this injustice and bring healing to all.
And right now we've been given a unique opportunity. The 700 Club wants to do a feature story on The Protectors. I'm looking for a high school student who has been bullied and a parent to join me as they share their story about this difficult and pervasive problem. Please take advantage of this unique opportunity to make a difference in your community and across the country.
Email me directly (paul@christianniceguy.com) and share with me your story in the email. And please make sure to include your contact information.
Together, we can fulfill the biblical admonishment to help the timid and encourage the weak (I Thess. 5:14). It's time for a Christian response to school-based bullying and you can play a groundbreaking roll in this unique ministry.
A Christian response to school-based bullying is explained in my latest book, No More Jellyfish, Chickens or Wimps: Raising Secure, Assertive Kids in a Tough World.
For more information about The Protectors curriculum:
The Protectors
PO Box 4457
Medford, OR 97501
Email: paul@christianniceguy.com.
---
Paul Coughlin
is the author of
No More Christian Nice Guy
, and his newest release,
No More Jellyfish, Chickens or Wimps: Raising Secure, Assertive Kids in a Tough World (
June 2007). He is the co-author along with his wife Sandy of
Married But Not Engaged
. He's also a founding member of GodMen (
www.godmen.com
). To have Paul speak at your men's event, contact him at
www.christianniceguy.com
. Sandy can be reached at
http://reluctantentertainer.blogspot.com/