What Children Need to Know
Dennis Rainey

Executive Director of FamilyLife Ministries

2002

30 Sep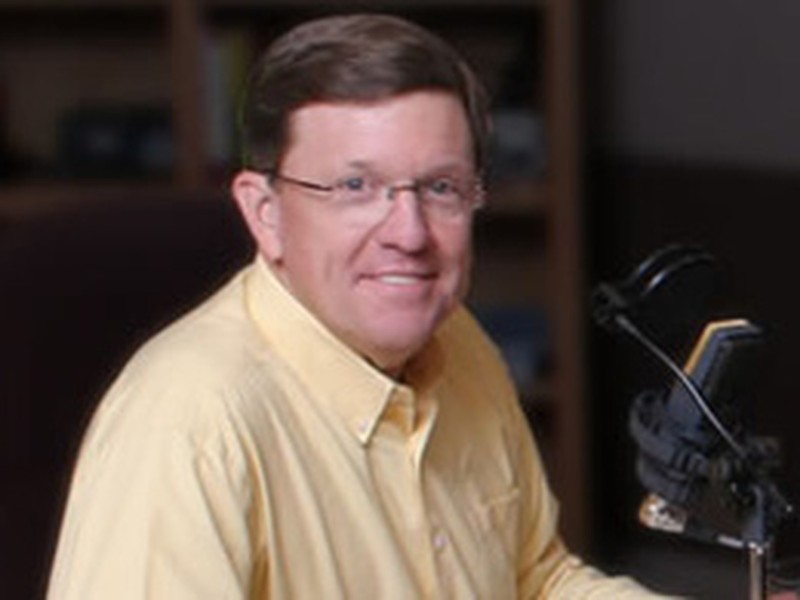 And they were bringing children to Him so that He might touch them; and the disciples rebuked them. But when Jesus saw this, He was indignant and said to them, "Permit the children to come to Me; do not hinder them." Mark 10:13,14
Children and Easter. New life and new beginnings. What better time to share the gospel with your children?
But what does a child, or any person, need to know to become a Christian? The following are the basics:
First, children need to be taught who God is and how He loves them. They need to know what sets Him apart from humans.
God is holy; He is perfect. People, however, are not perfect.
God is just; He is always fair. We are not just in all our decisions.
God is love; He desires a relationship with us. That's why He sent His Son. We are not always motivated out of our love for another.
Second, children need to be taught that their sins must be forgiven (see Rom. 6:23). Many parents in this culture of tolerance feel uncomfortable talking about hell. God is patient, but He is not tolerant. His justice calls for an atonement (a payment, a penalty) for people's sins. Our children must have some understanding that their sins can keep them out of heaven. Their sins must be paid for. And that is what Jesus Christ did for us on the cross.
Finally, children need to know that they receive God's forgiveness through faith in Jesus Christ (see Eph. 2:8,9).
Faith involves repenting of our sins, turning to God in faith and trusting Jesus Christ to be our Savior and Lord. When we repent, we acknowledge our sins before God and express our sorrow about our sins to Him.
Those are the basics of what children need to know. The question you're probably asking is, "How can I explain concepts like these to children?"
I believe many parents today think their children are too young to understand the gospel. Yet, many children understand faith at an early age-our own six children all indicated they received Christ before the age of six.
Many don't realize God has given them one of the finest tools for teaching spiritual truth-the family. Kids can learn about biblical truth through their relationships with their parents and their siblings.
Even the deepest truths of a book such as Romans can be brought to life to a child. For example, kids learn of their mistakes within a family. They see their own tendency to be selfish, to disobey and to sin within a family. You can explain a verse such as Romans 3:23 to them by using their selfishness as an example of what it means to "fall short of the glory of God."
Or take the concept of forgiveness. From a very early age, Barbara and I taught our children that, when they disobey a parent or hurt a brother or sister, they need to go and ask that person for forgiveness. They learned the process of forgiveness within the family, and we referred to those experiences when we explained the gospel to them. We hurt God with our sins, and we need to come to Him and ask for forgiveness.
I am not trivializing God's forgiveness. We just need to think as a child thinks and go back to the very basic elements of the faith. Once children understand their need for forgiveness, we then explain the basis for God's forgiveness-the sacrifice of His Son, Jesus Christ.
The family is a divine incubator for teaching spiritual truths. We need to use it when teaching the fundamentals of faith to our kids.
Excerpted from Moments Together for Couples by Dennis and Barbara Rainey. Used with permission. Copyright 1995 by Dennis and Barbara Rainey. All rights reserved.
About the author: Dennis Rainey is the executive director of FamilyLife, an organization founded in 1976 with the goal of effectively developing godly families, one home at a time. Parents of six children, Dennis and his wife, Barbara, have written numerous books, including best-sellers Moments Together for Couples and The Questions Book for Marriage Intimacy.