When a Child Dies
Richard S. Hipps

2003

30 Apr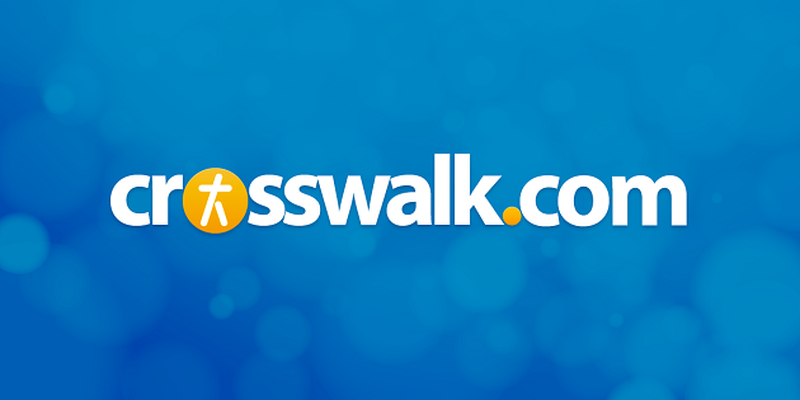 Perhaps nothing is more devastating than the death of a child. It goes against the flow of life and the pain is indescribably deep. There is no strategy for dealing with it, nor would anyone want to emotionally pre-plan for that event in the life of their family. The only sensitivity training is to be aware of the accounts of other parents who have lost a child.
To those who mourn:
One can survive. If your child loved life, for you to abandon living life to the fullest would be to dishonor and despise the thing most loved.


Keep a record of your feelings. Keep a daily journal in the period of mourning. Being able to express your inner turmoil is a healthy way of releasing it.


Maintain physical exercise. During the illness, and after the death, physical exertion is a great remedy to grief. Take the time to get physically exhausted. Expect immeasurable mental and physical fatigue.


Allow yourself to experience normality. The first reaction is that you will never be interested in


From When a Child Dies: Stories of Survival and Hope edited by Richard S. Hipps. Copyright (c) 1996. Used by permission of Peake Road, an imprint of Smyth & Helwys Publishing, Inc., Macon, Ga., 1-800-747-3016. http://www.helwys.com


anything again. Force yourself to return to a normal life (e.g. buy a new outfit or go out to dinner just to prove to yourself that life is continuing).


Celebrate remembrances. Celebrate your child's birthday (rather than the day he/she died) with happy memories. Remember the sweetness, the special accomplishments, the fun things about the child. The memories may bring sorrow, but they will contribute to healing.


Accept the fact that overcoming grief is a process. Don't look for instant recovery. Don't compare your recovery with others'.


Allow yourself to express emotions. Don't stifle sudden tears, let them flow. In time they will subside.


Refuse to blame God. Blaming God brings no child back to life, it only breeds bitterness and resentment in a relationship where He wants to be even closer to you. God is in charge of this world.


Accept the reality of death. There is comfort in saying "He/she is dead." The fact, once stated, becomes a truth that can be dealt with, accepted, and move you forward in the healing process.


Accept the ministry of others. While it remains true that it is more blessed to give than to receive, don't overlook the truth that receiving ministry and help from others is also an expression of love to them.


Exercise care with your other children. Siblings as well as parents must deal with the death of a family member. Siblings have their own issues to sort out, and their fears may be more complex. Affirm each child in the family. Watch for signs of stress, fear, anger, or bitterness.


Refuse to play the "what-if" game. Too often when tragedy comes, we are tempted to engage in the age-old game of "what-if." When the what-ifs begin to arise - and they will - ask the Lord to sweep them away.


Cherish your faith. Cling to God, claim His peace and joy. Know that He loves your child even more than you. Depend fully on God.

Richard S. Hipps
is a pastor living in Greensboro, N.C. He is a graduate of
Brevard College
(A.A.),
Mars Hill College
(B.A.),
Southeastern Baptist Theological Seminary
(M.Div., R.E., Th.M.), and
Vanderbilt University
(D.Min.). He and his wife, Patricia, have two children, Justin and Lacey. Their daughter Alexandria died in 1993 at the age of 4.
Originally posted on Crosswalk.com's Live It Channel, bringing you today's best advice from Christian books.