Will You Hold Me?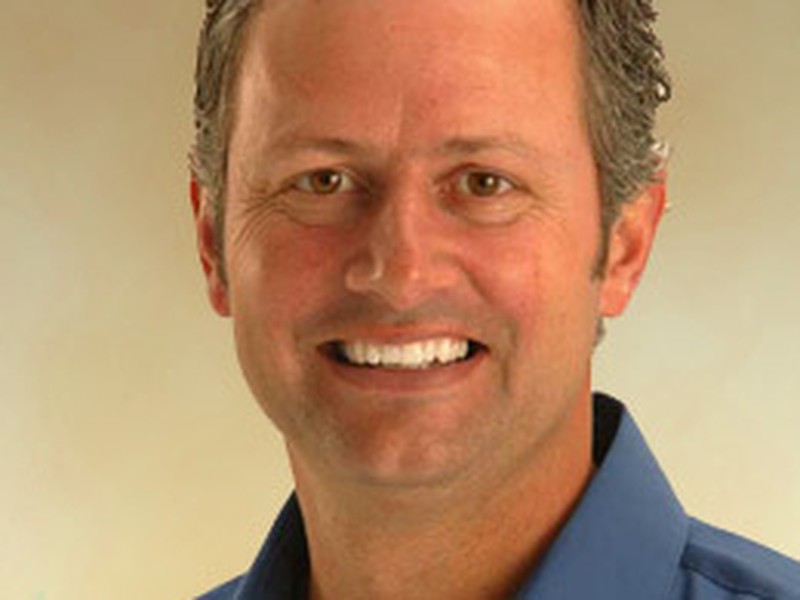 Your child's arms reach high and the look on her face shows an inner hope that only you can fulfill. You reach down with arms of love and clutch your little one. Her head gently presses against your shoulder, signifying trust and security.
I hold my hands up, too. In moments of insecurity, tiredness or fear, I ask Jesus if He will hold me. His willingness never subsides. His mercy is new every morning. He continues to amaze me with the assurance and comfort He provides.
Being held provides comfort. Deuteronomy 33:27 illustrates this thought so clearly: "The eternal God is your refuge and underneath are the everlasting arms." There are times I feel so inadequate as a parent. I get tired and depressed; I overbook my schedule and misplace my priorities. I plod along, looking for comfort and security-someone to give me strength and hope. A glance upward at the extended arms of Christ renews my own inner strength and encourages me to be an extension of His arms to my own children.
I recall the words of a familiar chorus:
We are His hands, we are His feet,
We are His people, children of the King!
There are three specific ways we can hold our children. First, we can hold them spiritually through prayer, devotions and Godly guidance. It's a daily commitment required by God on behalf of our children. Second, we can, obviously, hold them physically not only in our arms but through day-to-day comfort, strength and help. Third, we need to provide emotional stability to give them a consistency through all the changes in their life.
In all these situations, our children need to see His loving arms extended through us. We are the ones who can hold them through their stages of learning and questioning. We are the ones who can teach them about the everlasting arms of the Lord.