Letting Go of Life's Burdens
Kim Wier

Engaging Women Ministries

2005

10 May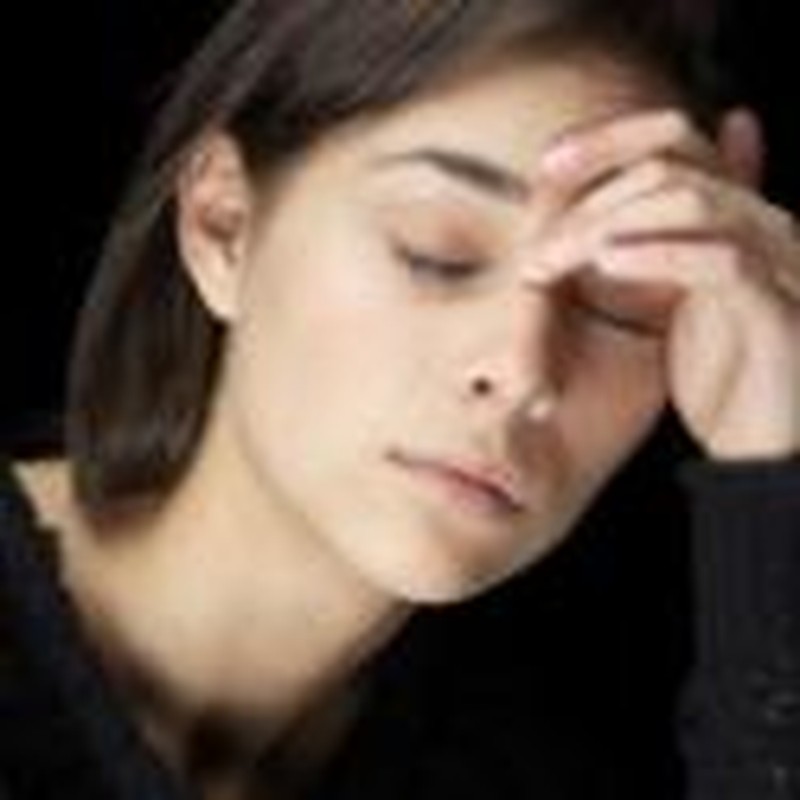 I know summer is almost here because it's time for our "Burn All Your Bad Grades in a Bonfire" party. Anticipation of this annual event is the flicker that keeps the flame of hope burning through the last grueling weeks of school.
In our home, long gone are the simpler days when we fretted over whether our little prodigies would come home with a "check-plus" on their workbook pages or the less stellar "check." The carefree life of gold stars, smiley faces and "great job" stickers has been replaced by "Have this paper signed" notations from the teacher.
It's not enough that my child made a substandard grade that will affect his semester grade point average and possibly keep him out of exclusive Ivy League schools, but they also want me to put my name by that grade. I barely made it through 6th grade the first time around. It hardly seems fair that at age 41 I have to take responsibility for a 79 on a math paper because somebody else forgot to carry the two. Yet there it was, a stack of papers from various subjects bearing my name with red marks sprinkled liberally across the pages. I definitely concurred that it was time for the bonfire.
With just days of school remaining, my kids invited their friends to take part in the momentous ceremony. Each child came armed with stacks of papers, half used workbooks, all the school flyers they forgot to give to their moms, broken binders held together with duck tape because their dads said they weren't shelling out one more dime for school supplies, ripped pencil pouches, and every bad grade for which they had been grounded.
A definite mood of elation permeated our event as the initial pile of school work went up in flames. As the approaching finality of the school year sunk in, dancing and jubilation commenced -- and soon the kids joined me. Ripping and tearing were rampant. Laughing turned to giggling as everyone released the burden of their 30 pound back packs into the glorious blaze.
Eventually, though, the mood turned somber as each child sent their most horrifying grades into the fire. There is nothing like the smell of a failing grade going up in flames to make one reflective.
"So long English paper I turned in late and got 20 points marked off."
"There goes my C in Spelling."
"Hey, whose 40 is that burning next to my 68?"
It seemed appropriate when my son called for a moment of silence. As he quietly hummed the national anthem, the elementary school survivors assembled offered their thoughts about what the event meant to them.
"This is good riddance to the grade that took nine months of my life and gave me nothing but hours of hard work in return," commented one friend.
"After giving 6 hours a day, week after week, to fifth grade," my daughter lamented, "I won't miss it one bit."
My son was more philosophical as he watched the evidence of grades that had caused him such grief turn to ashes before his very eyes. "There goes any proof that I goofed up in 6th grade. It's like those grades never existed." Then he tribal danced around the fire, proclaiming, "Freedom!"
I understand completely how he feels, only it isn't grades that I want to see go up in ashes. It's my past mistakes. There are days when I am weighed down by the burden of my grimy little back pack full of unkind words, selfish acts, wasted opportunities, broken promises, doubts and fears.

Like most of us, I too often carry them around as a reminder of what a failure I can be. Or worse. Sometimes I carry around the mistakes others have made so that I can remember how they have fallen short. I carry them, that is, until I remember they are not mine to carry. Because Jesus Christ put His own name on our failures and claimed responsibility for what we have done, they have been taken off our backs. Not a single one remains.
He Himself bore our sins in His body on the cross, so that we might die to sin and live to righteousness; for by His wounds you were healed. 1Peter 2:24
He made Him who knew no sin to be sin on our behalf, so that we might become the righteousness of God in Him. 2 Corinthians 5:21
Blessed is the man whose sin the LORD will not take into account. Romans 4:8
For as high as the heavens are above the earth, so great is His loving kindness toward those who fear Him. As far as the east is from the west, so far has He removed our transgressions from us. Psalm 103:11-12
In Christ, we have true freedom from our failings as if they never existed, and we have the freedom to show others that their past mistakes have been wiped away as well. Oh how free our families can be when we unload those heavy packs. Go ahead, give it a try -- and let the dancing and jubilation commence!

Kim Wier Copyright © 2004


Kim Wier is the director of Engaging Women, a ministry of women encouraging women through speaking, writing and broadcasting. The author of four books, an award winning humor columnist and radio talk show host, Kim regularly speaks to audiences around the country with depth and humor that focuses on discovering God in the everyday experiences of life. For more visit www.engagingwomen.com.