Mission Trips Draw All Family Members
Mickey Noah

Baptist Press

2007

20 Jun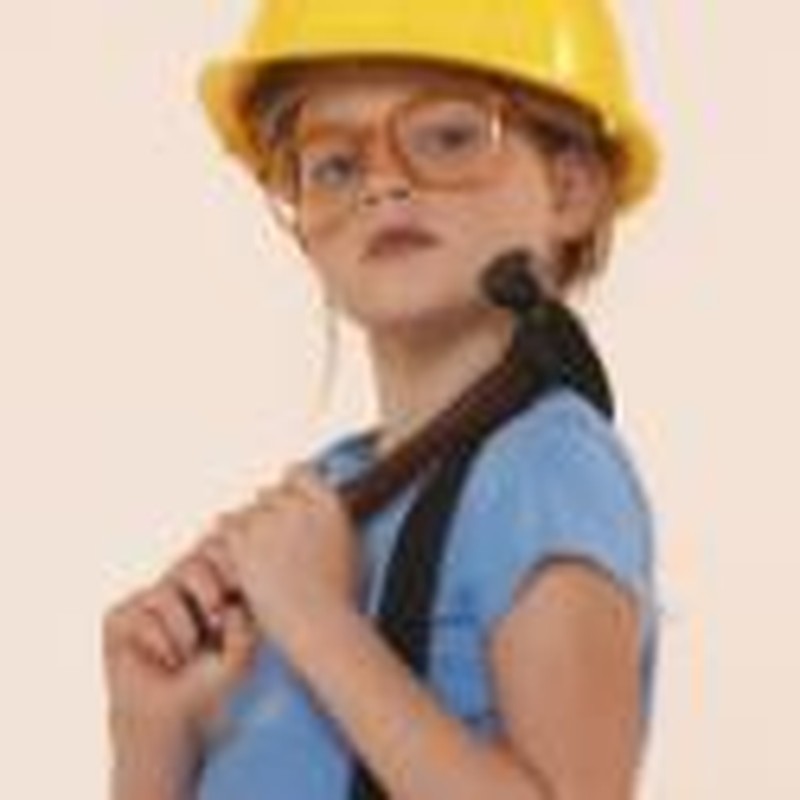 It's a winding, nine-hour car trip from Greencastle, Pa. (pop. 3,700), down to Lynch, Ky. (pop. 900) But Fred and Nicole Smith, their two kids and grandma Theresa Farson don't mind. They have driven it once and, this July, they'll drive it again.

During the Fourth of July weekend, when many American families will be trekking through amusement parks or to the beach, the Smith clan will be sharing the Gospel, hammering boards, installing siding, painting, cleaning or maybe baking.

It will be the second straight year for the three generations to participate in a mission through the North American Mission Board's "Families on Mission" initiative.

"The economy in Lynch is so poor and the people there are so needy," Nicole Smith said. "It was such an eye-opening experience for our kids and even for us adults. We got a bigger blessing from the people down there than they received from us."

Smith said her 16-year-old son Brandon and 11-year-old daughter Cierra are excited about going back to Lynch, clawed out decades ago from eastern Kentucky's Appalachian Mountains and the nearby coal mines.

"We all hope to reconnect with the wonderful people who live in the area and see how they've done and grown since last year," Smith said.

The six-day mission trip to Lynch is but one of six pre-packaged family mission trips scheduled between June and October.

All 100 openings for the Lynch experience are filled, but five other mission trips -– each with 225 slots -- to New Orleans, East St. Louis, Mo., and Mobile, Ala., are still open, with reservations on a first come-first served basis. Each trip lasts six days (Saturday-Thursday) and costs $199 per person.

Rick Head, adult volunteer mobilization senior associate for NAMB, said the pre-packaged experience enables dads, moms, kids and grandparents to draw even closer as a family by spending a week sharing their faith, helping others, participating in family worship and daily devotionals and interacting with real missionaries.

Ministry projects may include yard and park cleanup, grass-mowing, hedge-trimming, washing cars, painting, light repair work, roofing and even minor plumbing. Last year, Farson and her granddaughter baked cookies for Lynch shut-ins.

"It was such an awesome experience and we just fell in love with the people there," said Farson, a secretary to a school superintendent back home. "They were so committed and believed in what they were doing, and you just wanted to be part of it."

Nicole, a secretary to a middle school principal and who -- with Fred and her children -- attends Greencastle Baptist Church, noted that "all five of us have a strong calling from the Lord."

"Mom (Farson) and I first talked about the family doing a mission trip last year. We saw some NAMB flyers in our church bulletin and then saw the Families on Mission website. We wanted to do something as a family. We just went for it.

"Going to Lynch gives us an opportunity to be together, working for a purpose and serving the Lord and finding others to connect with," Nicole said. "Little did we know that it would be so different than what we expected. We thought we'd go down and help someone else. Instead, the people of Lynch taught us how to be an even more united and stronger family and how to serve the Lord as a family."

---
For more information or to register your family, go to the Families on Mission website,
www.namb.net/fom
, or contact Rick Head: telephone, 1-800-462-8657, ext. 6219; e-mail,
rhead@namb.net
.
(c) 2007 Baptist Press. All rights reserved. Used with permission.