Modern Dating Practices: A Parent Weighs In
Lori Borgman

Speaker and Author

2005

28 Oct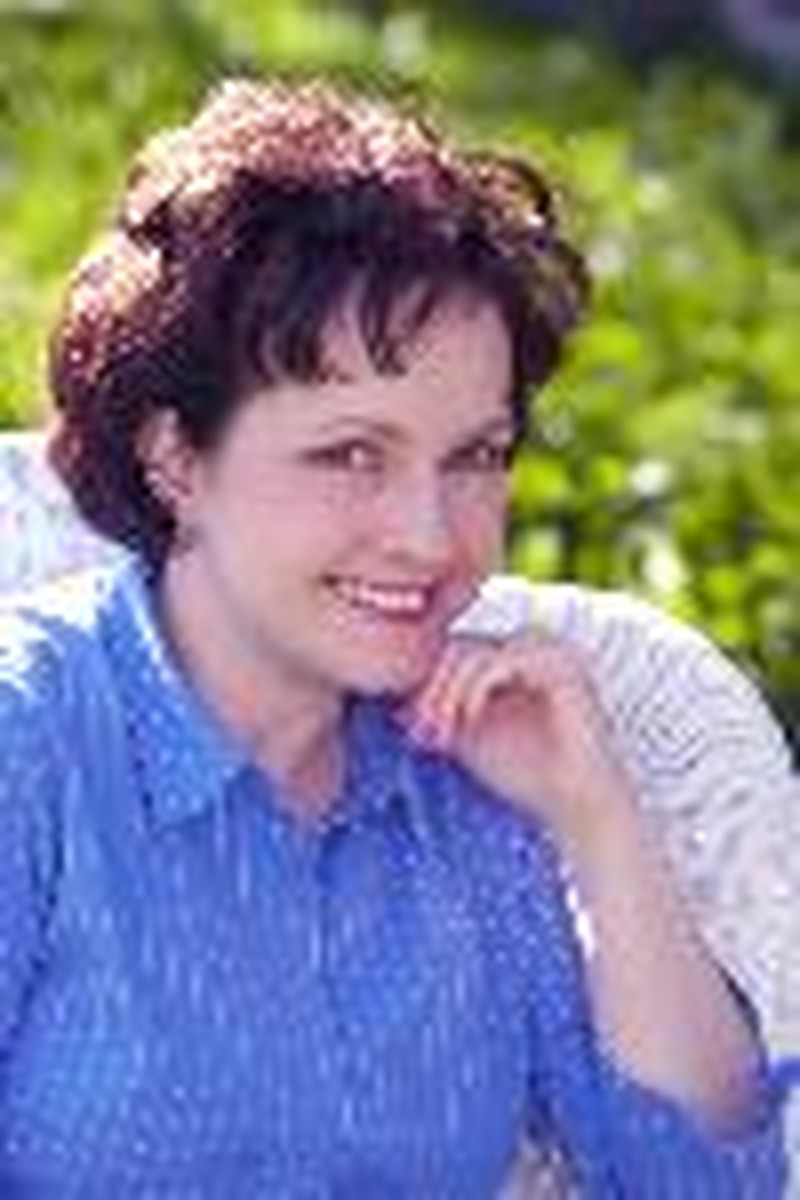 A young woman called a radio show and said she has been married five years but never dated. Her parents chose her husband for her. As a matter of fact, they remained so involved, every argument she and her husband had during their first year together was in front of her parents.
On the other end of the spectrum are those who live and die, and contract disease, in a dating world governed by the Third Date Rule: If you don't have sex by the third date, it is unlikely to be an LTR (long-term relationship).
Hovering in a safety zone somewhere between the polarizations of arranged marriages and those who routinely say, "I do; do you?" are those who move in pods. A number of these young people are the fallout from a book that swept the scene several years ago titled, I Kissed Dating Good-bye. Dating wasn't worth the risk and the heartache. It was safest to, well, play it safe.
So now they move from event to event and activity to activity in groups. Here a pod, there a pod, everywhere a pod, pod. Pods are safe places, especially for those still on the cusp of being mature enough to date, but a pod can also become a place to hide. In a pod, one may build friendships with many, but intimacy with few.
Meanwhile, the traditions and rituals for dating and courtship continue to implode. A majority of young men in their 20s were recently surveyed and expressed a preference for living together over marriage. Sex without strings and commitment without rings -- both available and alluring.
Dating traditions were never perfect, nor did everyone always acknowledge them or embrace them, but they provided a blueprint that gave shape and form to adulthood, marriage and family.
I find myself both wary of dating and an advocate of dating.
I have told our daughter's prospective dates that the chair they sat in was wired for electricity. Most have been shocked not by wires, but by the fact the husband and I take the time learn about them before they head out on dates with our daughters.
I am wary because dating today is portrayed and accepted as primarily physical. Boy meets girl, lips lock, nostrils flare and the camera cuts to the next morning. These dates have all the tenderness and intimacy of the Hoover Dam.
Certainly an element of dating is physical, but dating at its best is sublime and ethereal. Dating and courtship were meant to be a time of discovery, learning about one another's character, manners, thoughts, beliefs and ideas.
Such a time of discovery, of being guarded and unguarded, can be exhausting and at times even heartbreaking. But the discovery process can also lead to wonderful romance bordering on euphoria.
Naturally, during more lucid moments, couples must ponder if there is a mutual respect that could sustain them when the intoxication of romance fades and they sober up to the realities and disappointments of everyday life.
Dating is the precursor to giving oneself wholly and completely to a union celebrating love, to a marriage that could one day lead to the blessing and challenge of children.
I am a parent who sides in favor of the rituals and traditions of dating – but not Hollywood style, rather Jane Austen style – with sense, and sensibility.
Recommended reading:
A Return to Modesty: Rediscovering the Lost Virtue by Wendy Shalit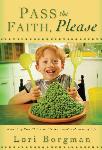 Columnist and speaker Lori Borgman is the author of several books including   Pass the Faith, Please (Waterbrook Press) and  All Stressed Up and No Place to Go  (Emmis Books). Comments may be sent to her at  lori@loriborgman.com.