Moments for Mom: Discovering Joy
Elisabeth K. Corcoran

Contributing Writer

2005

30 May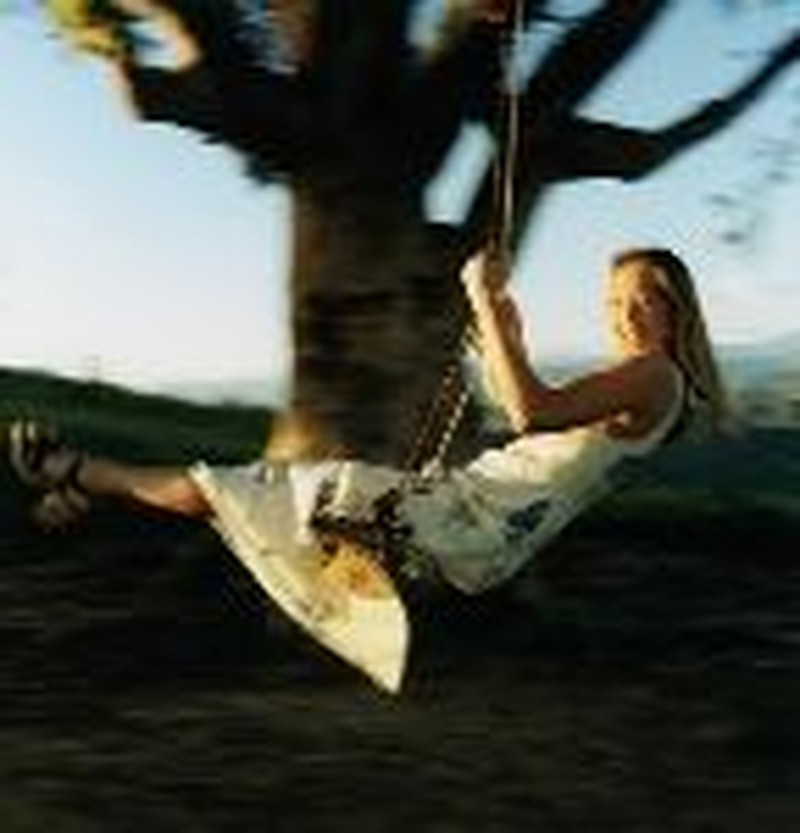 I heard someone say recently that if you want to be more joyful, you need to start with simply being grateful. That makes so much sense. Joy comes in part through a contentment in where you're at in each aspect of your life, and becoming content flows from an awareness of what you already have. So one afternoon recently, I gave myself an assignment - it was simply to stop what I was doing and sit for 5 minutes and write down as many things that came to my mind that I love about my life or life in general. Here was my list:
• The feel of the sun on my face on a not-too-hot-day
• The sound of the wind chimes Sara picked out for me for my last birthday
• When Jack walks up to me, blankie in one hand, fingers in mouth, and just stands next to me as if to say, 'bend down, Mom, I want a hug'
• My new addiction --- Dunkin Donuts' Strawberry Bold Breeze with banana and yogurt
• When I get something really right at work
• Starting a new book by an author who always draws me in
• When I'm writing something and it's just flowing
• The feeling I have now that I'm exercising on a regular basis
• Spending time with any of my closest friends
• Shopping (when I've got some extra spending money, of course)
• That my mother is starting up a prayer ministry in her church
• The tulips in my front yard that were planted by the previous owner - I'm pleasantly surprised each spring when they come up
• A stay-at-home day with no place to go
• When Kevin brings home a pizza at the end of a hard day - heck, at the end of any kind of day
And then when the time was up, I was driven to write:
Father, I am so blessed with big things and with little things. Each of those things above are blessings to me, actual gifts from You. Thank You for pouring out so hugely into my life. I am so sorry that I take this for granted - that I take the daily good things in my life with a grain of salt sometimes, just expecting them to be there for me, as if I deserve this good of an earthly life. Thank You for showing Your love to me through such tangible means. I love You.
You can do this --- you can carve out 5 minutes and write down everything good thing in your life that you can think of. Or, if you really can't find 5 minutes --- put a blank sheet of paper on your kitchen counter first thing one morning, then every time you walk past it during the day, stop and jot down two or three quick things. Then at the end of that day, glance over that list. And take another minute or two to thank God for your personalized joy list.
"It will be a foretaste of heaven to us here below, if we are able to thank God for all His infinite goodness with all our heart." -Ottokar Prohaszka-

Elisabeth K. Corcoran, © 2005

Elisabeth K. Corcoran is the author of Calm in My Chaos: Encouragement for a Mom's Weary Soul. She is wife to Kevin, and mom to Sara, 8, and Jack, 6-&-3/4. Her passion is encouraging women and she fulfills that through heading up the Women's Ministries on staff at Blackberry Creek Community Church in Aurora, IL and writing and speaking as much as she can. Calm in My Chaos (2001) can be purchased directly through her publisher, Kregel Publications at 1-888-644-0500 or  www.kregel.com, at amazon.com, or through your local Christian bookstore. Her second book, In Search of Calm: Renewal for a Mother's Heart, will be coming out soon.