Moments for Mom: Find Peace In Spite of Your Faults
Elisabeth K. Corcoran

Contributing Writer

2005

11 Nov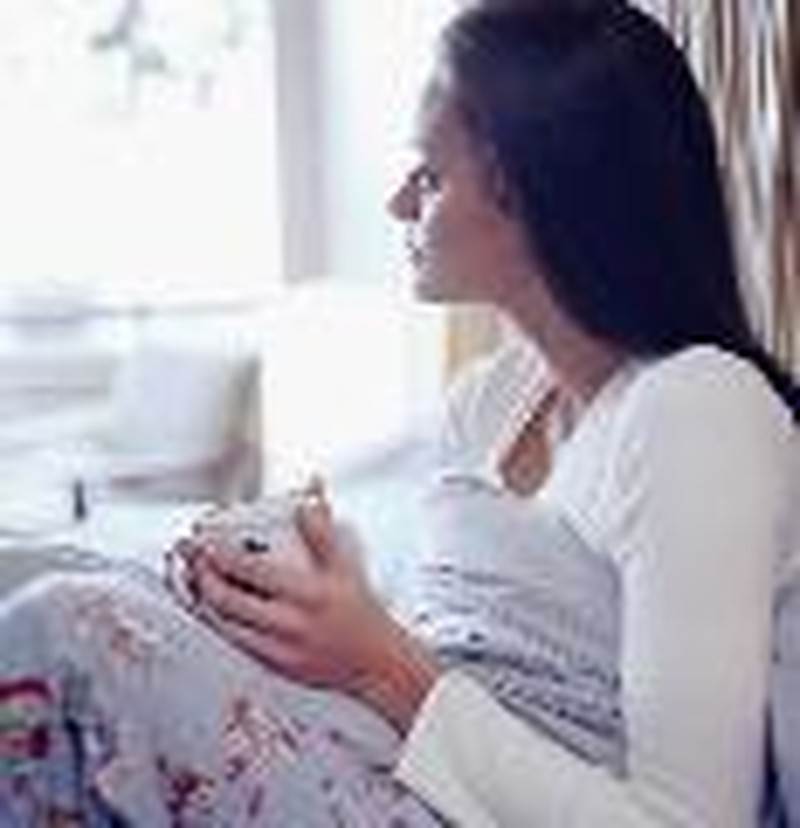 Every day is a fresh start. A clean slate. One opportunity after another to make a good choice, a wise choice, a calm choice, a healthy choice, a holy choice. We women are notorious for being hard on ourselves. We beat ourselves up for the wrong we've done at the end of the day, but if we take a closer look, I think we might find that we're not doing all that terribly.

We are so sure our kids are going to be scarred for life by the mistakes we make --- either we feel we yell too much (and sometimes we do), or we're just so darn impatient with them and our husbands (and sometimes we are), or we tell them to eat their vegetables all the while hoping they don't notice our potato chip stash, or we pray with them before meals or at bedtime but can't remember the last time we prayed longer than 'help me, Lord!' on our own. And we are just sure that our kids will remember each mistake, each misjudgment, each time we seemed unfair. 
But I bet you are doing many, many good things each and every day --- and those things are being soaked into your kids even more readily than your mistakes. Stopping your mad dash of errands to bring a homeless person lunch can speak volumes to your ever-watching kids. Slowing down to pray over a scraped knee will bring a deeper healing than just a band aid alone. That hug your kids catch you and your husband in will teach them that your relationship is the foundation of the family. That deep breath your oldest child notices you take before unleashing due consequences will model a patience and control over your emotions. Coming in from a run early in the morning will show that you value the body God has given you. Gently talking on the phone to a hurting friend will stick in the memories of your child as they grow up and begin building solid relationships with their peers. A daily cup of tea and quiet time with Jesus on the front porch will paint a picture of a disciplined life and a surrendered heart. 
If you are beaten up right now – by your own choices or your own words – take a deep breath, remind yourself of one or two things you've done right in the past couple days, and thank God for the strength he gave you to do them. Then, ask him for the wisdom to do it again.

Mom, you are a good mother. You are being held up. You are being carried. You are being strengthened. You are loving, more than you think you are, because you are being loved more than you'll ever know. 


© Elisabeth K. Corcoran, 2005

Elisabeth K. Corcoran is the author of In Search of Calm: Renewal for a Mother's Heart (2005) and Calm in My Chaos: Encouragement for a Mom's Weary Soul (2001). She is wife to Kevin, and mom to Sara, 9, and Jack, 7.  Her passion is encouraging women and she fulfills that through heading up the Women's Ministries on staff at Blackberry Creek Community Church in Aurora, IL and writing and speaking as much as she can. In Search of Calm can be purchased through Xulon at #1.866.909.2665 or www.xulonpress.com, or at amazon.com, or through your local Christian bookstore. Calm in My Chaos can be purchased at #1-888-644-0500 or www.kregel.com, at amazon.com, or through your local Christian bookstore. You can now visit her at www.elisabethcorcoran.com.