Moments for Mom: Teaching Kids to Love in Difficult Situations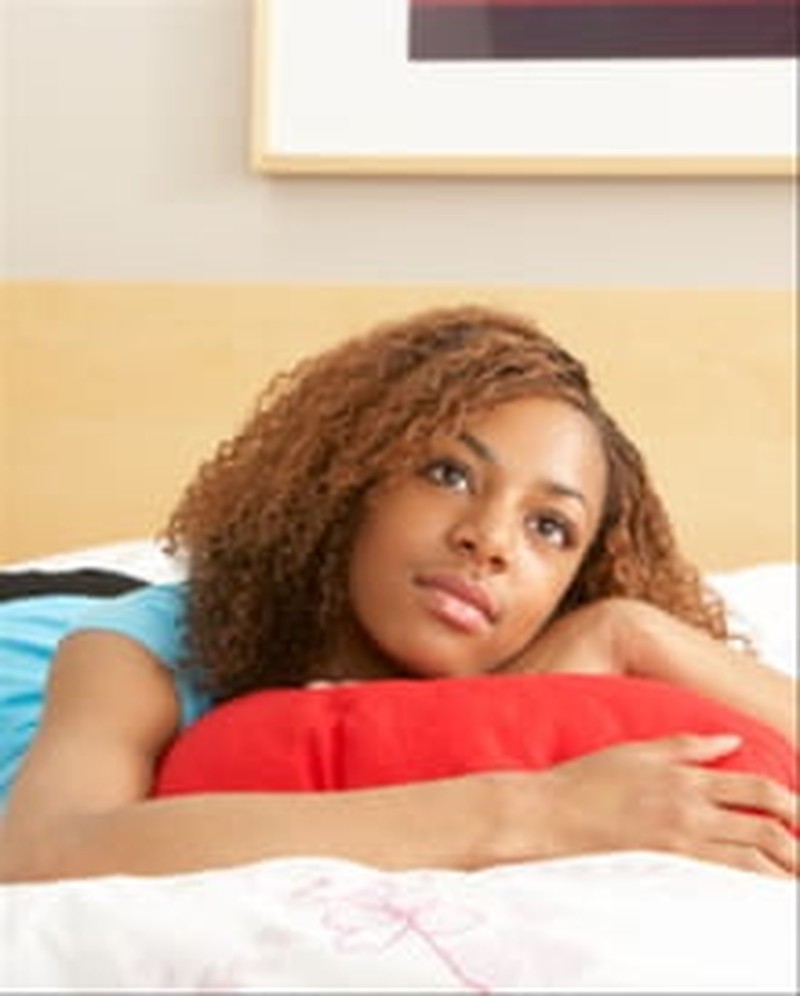 My children have had to grow up before they were supposed to grow up. They know more about family dynamics, dysfunction, boundaries, conflict resolution, divorce, living between two homes, codependency and more than most people learn their entire lives.
Our current lesson: how to love and respect someone you don't trust. Talk about a sticky wicket. I barely even know how to do this and I'm 41. I'm only able to teach them any of this because God is totally working in me on this subject. I'm calling it being generous with my enemies and it's one of the most difficult lessons he's ever tried to walk me through. (I kinda wish he'd pick something else.)
So I'm starting with the basics. First of all, our words. It's one thing to think something unkind (and we need to work on our thoughts too, for sure) but it's another thing to say something unkind. I'm trying to impress upon them the importance of seeing things from the other person's perspective. Sometimes the other person is hurting, or angry, or scared, or unhealthy. Sometimes they may hurt you, but they might not even know that they are. So we have to filter our words through that lens. Disrespect is never okay, no matter the situation, I'm telling them.
Secondly, our actions. There might be something we don't want to do, but the person we're upset with wants us to, so as long as it's within our realm to do it and it won't hurt us, we do it (especially if it's an authority figure). Or, one step farther, we might be feeling nudged to do something kind for that person, something that we have no obligation to do. I've noticed that each time I reach out with a high road type of kindness, it gets easier the next time.
And thirdly, our prayers. I have a feeling my kids aren't quite there yet with this one, but I can tell that I cannot help but find my heart softening when I pray for someone who either has or is hurting me. Compassion grows in these places.
I believe that God wants my heart to stretch in this area not for the sake of the other person, though it would be wonderful if it had some kind of positive effect, but for my own sake. My heart needs to learn how to do this. And as I do this, I am seeing in new ways the way grace came after me, the way God chased me down when I was hurting him. We show love because he first loved us. And we need to show our kids how to do this too.
ÓElisabeth K. Corcoran, 2012
Elisabeth is mom to Sara (15) and Jack (13). She loves spending time with her kids, her friends, reading and writing. She is the author of At the Corner of Broken & Love: Where God Meets Us in the Everyday (Westbow), One Girl, Third World: One Woman's Journey into Social Justice (Kindle, Amazon), He Is Just That Into You: Stories of a Faithful God who Pursues, Engages, and Has No Fear of Commitment(WinePress), In Search of Calm: Renewal for a Mother's Heart (Xulon), and Calm in My Chaos: Encouragement for a Mom's Weary Soul(Kregel). All these books can be purchased on Amazon.com in paperback or Kindle.
Visit her website at www.elisabethcorcoran.com and her blog at http://elisabethcorcoran.blogspot.com/.
You can follow her on Twitter at ekcorcoran or friend her on Facebook at http://www.facebook.com/people/Elisabeth-Klein-Corcoran/1301703500.

Watch Elisabeth and her friends spread hope through Africa with Samaritan's Purse at http://www.vimeo.com/7919582.

Elisabeth is a proud Member of Redbud Writer's Guild (www.redbudwritersguild.com).