Parenthood -- Life Interrupted?
Stacie Hawkins Adams

Contributor

2006

6 Sep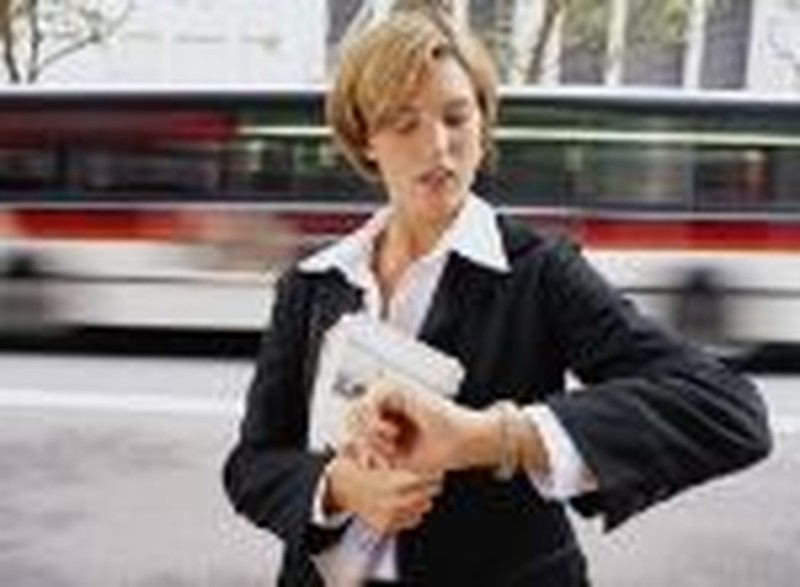 He has made everything beautiful in its time.(Ecclesiastes 3:11) Let us enjoy!

If you work from home all or part of the time, you know how it goes when you've completed your "To Do" list: You'll get up early to work, get the kids off to school or walk the dog, go to your scheduled meetings and return the necessary phone calls.

By late afternoon your day is complete, and even if you haven't finished everything, at least you have made some progress.

That's the ideal, right? Over the weekend, I laughed at the countless times I've made such plans, only to watch them go awry.

Friday was one of those days. (I know- it's life.  Stuff happens all the time, and everything happens as it should. Still, it sometimes throws me.)

The culprit was Ernesto, the threatening hurricane that became a tropical storm that had downgraded to a tropical depression by the time it reached Richmond, Va.  At that point, though, my son's school had closed, and most of my meetings had been cancelled.  (My daughter's school remained open, so off she went as usual.)

Sure, I could still sit at the computer and write. But if we were going to be stuck at home on a cool and rainy day, that called for a leisurely breakfast.  Then my little assistant tired of reading and watching the children's programming on morning TV. 

That meant I had to play at least one game of Bingo with him. I actually enjoyed myself, despite that angel on my shoulder reminding me that deadlines beckoned and that people were awaiting my calls.

Once my son was satisfied with his "mommy time" and began playing with his toys, I did get to work. I also got a call from an acquaintance who was watching the storm and flood warnings from the safety of her home in another Virginia town.

As we chatted, our talk turned to her son, who recently entered his senior year of high school.  I asked if she were sad or if she thought she'd cry when he graduates in the spring and leaves home for college. 

Of course, only time will tell how she'll handle the transition to an empty nest. On that day, though, she laughed and said she couldn't wait.  "I'll get my life back! Everything I've had to put on hold, I can do it, with nothing holding me back."

Her comments gave me pause.

On one hand, I fully understood her sentiment. How many of us who are parents have had to turn down promising work-related assignments, social outings or opportunities to flourish in some way because they conflicted with the need to be there for our children?

On the other hand, I fretted. Was parenthood supposed to remind us so starkly of what we had lost or given up to assume this role? Were we meant to feel as if our lives had been put on hold to care for sick kids; help with homework; drive carpool to and from various practices or games, and miss days at work when schools unexpectedly closed due to bad weather?

The more I thought about it, the more confident I became that my friend, who loves her son dearly and would do anything for him, had rendered her comments as a positive balance to the transition that is looming.  She's looking on the bright side of the "new normal" that will soon visit her household.

Yet, our conversation made me yearn to be careful not to approach the next 10 to 13 years that I'll have my 8- and 5-year-olds at home as a holding pattern.  This, too, is a time to flourish.

The things I experience and write about now are just for a season. When my children leave the nest, I'll be on to new adventures, new opportunities and new subjects to focus on in my fiction and nonfiction.

Until then, I'll work harder to cherish the here and now - waylaid deadlines, bingo games, stormy days and all.
---
 View the most recent entries on Stacy's blog.
---
Stacy Hawkins Adams is the author of the Christian fiction novels Nothing but the Right Thing and Speak To My Heart. She is also a freelance writer and inspirational columnist. Stacy often speaks to audiences about the blessings that come with authentically living one's faith. She and her husband, Donald, have two children. She invites feedback at stacy@stacyhawkinsadams.com.