Regular Family Dinners Offer More than Food
Lori Borgman

Contributing Writer

2006

10 Mar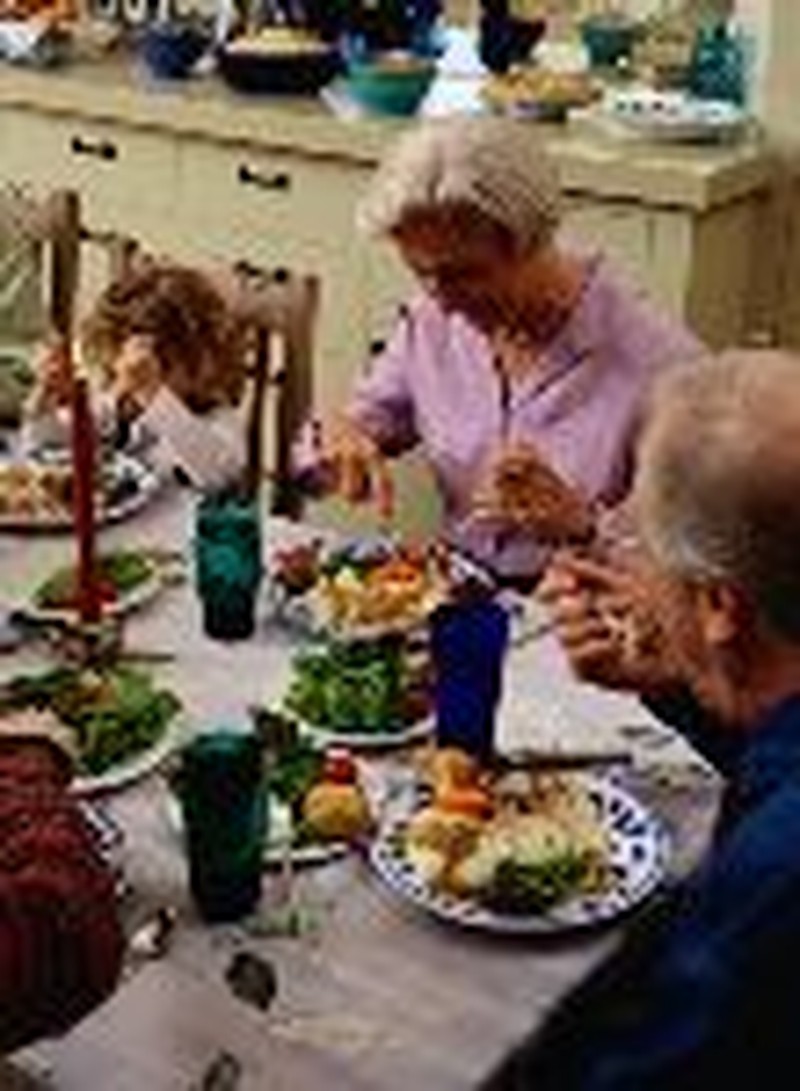 Parents burn vast amounts of money, pavement and energy shuttling children from one activity to another in pursuit of raising successful kids. We have become like ants in plastic ant farms, constantly on the move. The only difference between the ants and us is that they scurry about on six spindly legs and we rely on mini-vans and SUVs.
What if there were something very simple, something that would not require an enrollment form, a new uniform, time in the car, or a registration fee, that you could start doing today to insure the success of your child?
Interested?
The answer is dinner with the family.
In recent years, the benefits of having dinner together as a family have been so thoroughly documented that the statistics can be, well, bloating. Allow me to present a few a la carte:
Teens who ate five or six meals a week with their families had slightly less than a 1 in 4 chance of smoking cigarettes, using marijuana, drinking alcohol, growing depressed or attempting suicide.
Children who ate with their families were not only less likely to end up in trouble, they also were more likely to have higher academic scores, confide in their parents and feel that their parents are proud of them.
Apparently, the only things dinner with the family can't do for kids is give them good posture, straight teeth and keep them from using the annoying phrase "like totally."
Still, even with such persuasive evidence, the Wall Street Journal reports that less than one-third of all children sit down to eat dinner with both parents on any given night. Numbers worsen if both parents are working and the family is Caucasian. As a side note, Latino families have the highest rate of sharing a meal.
Dinner together was a staple of my childhood, the same way it was for most other families on the block. At my house, we could count on dinner every night at 5:30 the same way we could count on our Catholic friends having fish on Fridays.
What's more, nobody did take-out. As a kid, the only person I knew who did take-out was Doris Day in "With Six You Get Eggroll."
When dinner was over, Mom and Dad often set the dishwasher in motion (my brother and me) and disappeared into the living room to finish their coffee. After the last plate was put away and the dishtowels hung to dry, we knew we would do it all over again the next night, and the night after that and the night after that.
The husband and I have not been as successful as my parents at doing dinner. We hit most of the time, especially when the kids were small, but not all the time.
When too many nights passed without dinner together and the husband could not seem to make it from the office to home, I shuttled the kids and dinner from home to his office. He got the meal as well as the message.
Dinner is imperative because it is the time when you talk, laugh, argue, pout, act like a goofball and cement as a family.
Dinner is where you put together the puzzle of the world and, sometimes, the puzzle of yourself.
In the midst of all the shuttling and driving and keeping crazy schedules to give our children the very best, isn't it ironic that the real key to success is as close as the kitchen table?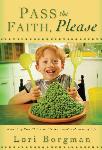 Columnist and speaker Lori Borgman is the author of several books including Pass the Faith, Please (Waterbrook Press) and All Stressed Up and No Place to Go   (Emmis Books). Comments may be sent to her at  lori@loriborgman.com.